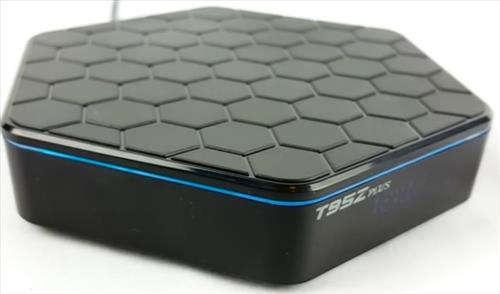 This unit was sent to me to review with my honest opinion and results below.

The Greatever T95Z Plus is one of the new android TV boxes running the Amlogic S912 CPU.

Last year most low to mid-range android boxes used the S805. The S905 is faster and the S912 even better.

The T95Z also has 2GB of RAM which is a big boost over the many previous 1GB RAM units.

Specifications
Amlogic S912 Octa Core cortex-A53 64bits up to 2GHz
2GB DDR3
16GB EMMC Flash
Bluetooth
Built in WIFI
Android 6.0 Marshmallow
Kodi installed with add-ons

The box come with everything needed including remote control, power adapter, instructions, and HDMI cable.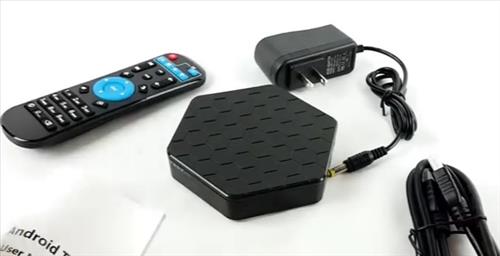 The remote control is a standard controller. Better small remote controls and keyboards can be bought if needed.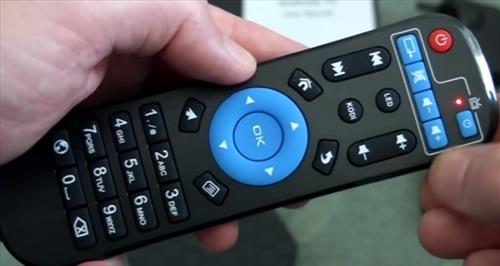 The box definitely has a different style than most android Kodi boxes with its hexagon 6 sided shape.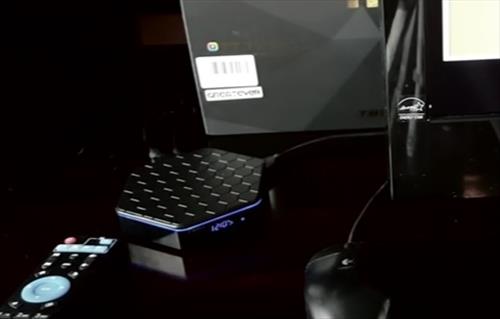 There are 2 USB slots, Ethernet, optical, HDMI, power, and a Micro-SD card slot.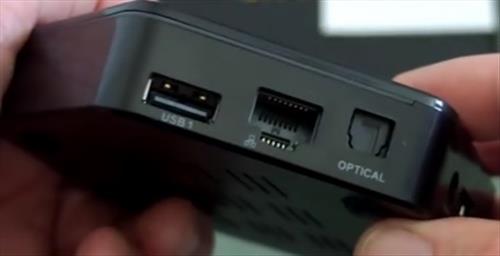 The interface like all android TV boxes has apps and setting sections along with Google Play to download and install your own apps.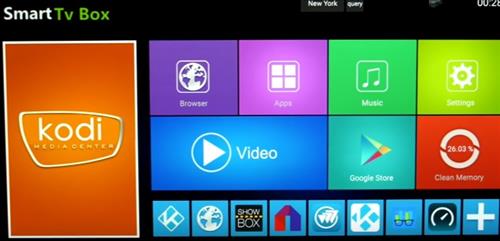 Kodi comes pre-installed with all the popular add-ons such as Exodus, 1Channel, Specto Fork and so on.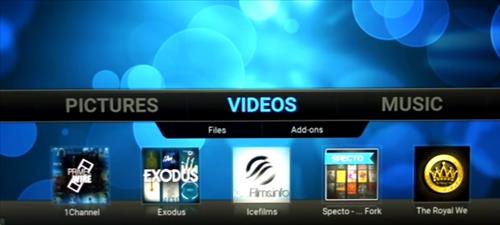 The average FPS was 37.1 which is good for 1080p Video.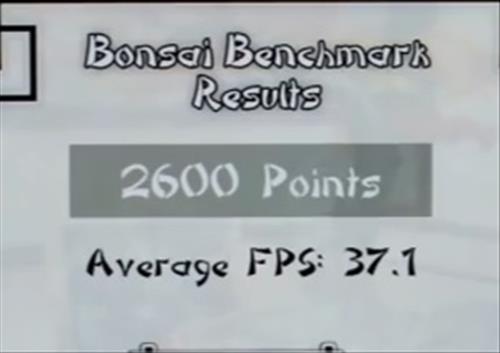 A CPU test with Geekbench gave a score of 2095.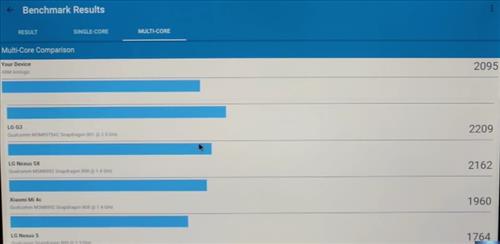 A basic WiFi test gave us 33Mbps Down, and 16Mpbs UP.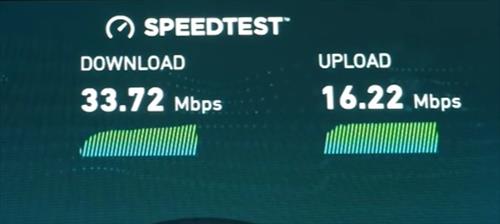 *This post contains affiliate links which at no cost to you allows us earn a commission on product purchases.

Read More Reviews Here on Amazon
YAGALA T95Z plus 3Gb Ram/32Gb Rom Android 7.1 Amlogic S912 Smart Tv Box Octa Core 4K Resolution Dual Band Wi-Fi 2.4Ghz/5Ghz Bluetooth 4.0, 64 Bits



Summary
The T95Z PLUS performed well in testing with Kodi and watching videos.

The S912 CPU and 2GB of RAM is a big improvement over the older S805 boxes.

While not a high-end box like the Nvidia Shield it is a good mid-range box that gets the job done.

The WiFi did OK in streaming but could use some improvement.

Netflix recommends at least a 5Mbps Down speed to stream their content, so the 33Mbps speed is plenty enough to stream video. A Ethernet cable can always be run if a faster connection is required.

We are still testing the unit and will update if anything changes.

As always be sure to read the review on Amazon or elsewhere to be sure a unit is the right fit for you.