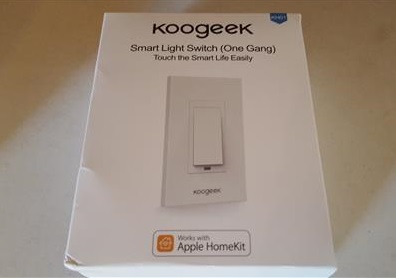 *This unit was sent to me to review with my honest opinion and results below.

Koogeek has a new Smart Light Switch that connects to a home network and can be controlled manually or with voice commands.

It works with Apple Home Kit and Siri along with an iPhone / iPad.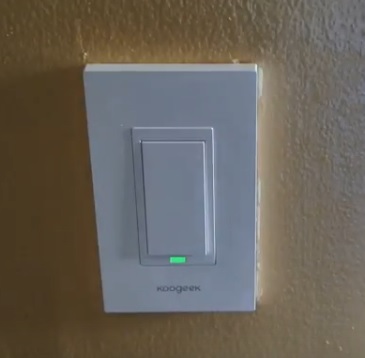 It connects to a home router to work over WiFi and controlled with an App called Koogeek Home App.

The box comes with the smart switch and instructions.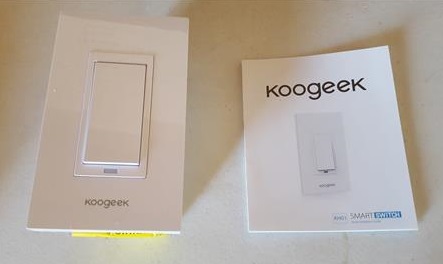 The back of the switch has three wires to control one light.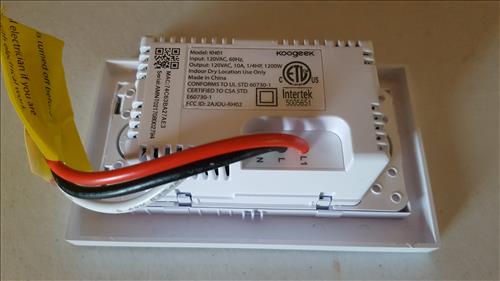 The wires are Red (L1), Black (L), White (N).

How To Install the Koogeek Smart WiFi Light Switch

1… Be sure the power is off going to the switch. Wiring in the switch is a easy task for a DIY type person but be sure to call a professional if in doubt.

2… Remove the old switch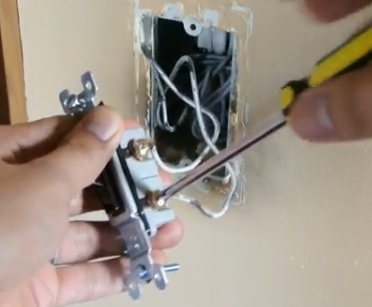 3… Hook up the wires. The white wire is "Neutral" (which is required), the black wire is the "Live" , and the red wire is the "Load".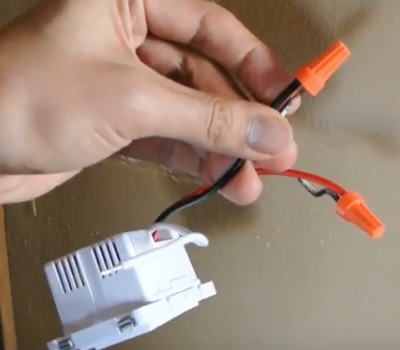 The Red and Black wires complete the switch when it is flipped on.

4… Push the wires into the box and screw it into place.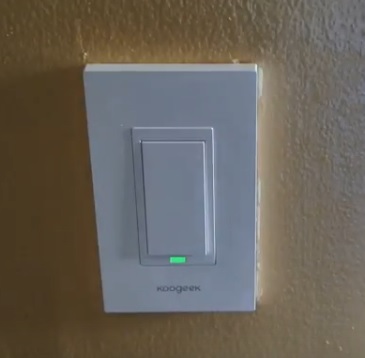 Video of the installation



The switch needs the Koogeek Home app to setup and control it remotely.

It needs to be connected to the 2.4Ghz side of the router.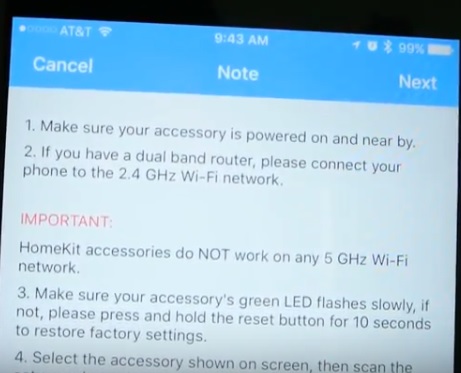 There is a code in the instruction booklet that needs to be scanned for the setup.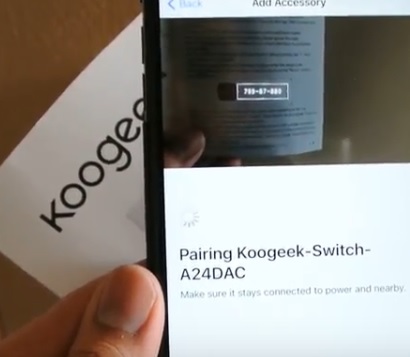 The app can also work with more then one switch to control more electronics if more plugs or switches are used from Koogeek. Read Here For a Review of the Koogeek Smart Plug.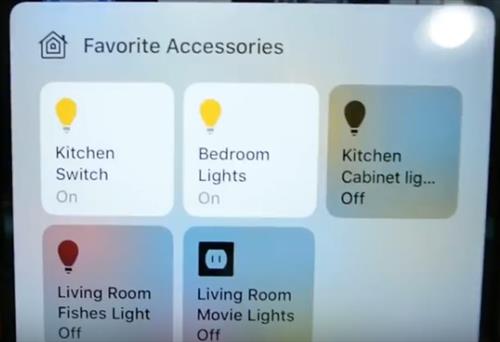 *This post contains affiliate links which at no cost to you allows us earn a commission on product purchases.

Read More reviews Here on Amazon
Koogeek Smart WiFi Light Switch for Apple HomeKit with Siri Remote Light Control Switch on 2.4Ghz Network No Hub Required Single Pole


Summary
The Koogeek Smart WiFi Light Switch is a good option if you need a stand alone no Hub option to work with Apple devices.

It will not work with the Amazon Echo or Android electronics and is for an Apple setup. Read Here For the Top Amazon Echo Smart Accessories and Reviews.

If you have a Apple echo-sphere as many do it is a good low cost solution to control a light switch with Siri or manually.

I am still testing the unit so far with good results and will update if anything changes. As always be sure to read the reviews on Amazon or elsewhere to be sure a unit is good fit for you.