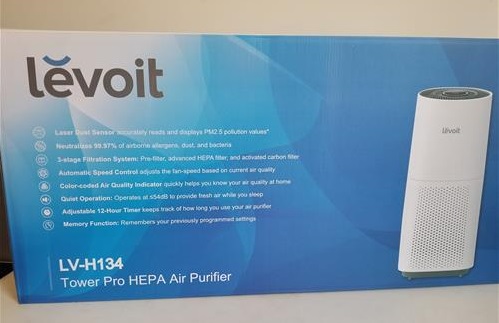 Large home air purifiers are a great item to have in many scenarios.
From having pets to living with a smoker, they are great appliances that clean the air removing particles.
The LEVOIT LV-H134 is one such air purifier that would be a good fit in a home, office, or any large room.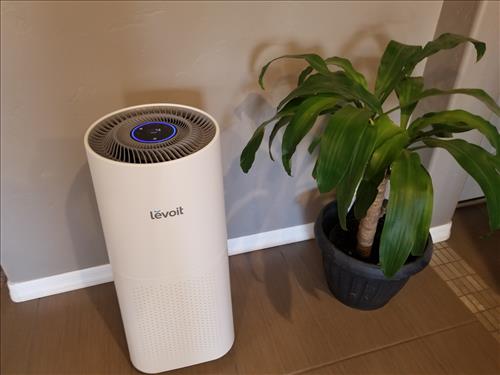 It is one of the better units available with a nice design, controls, and filter.
*This unit was sent to me to review with my honest opinion and results below.
Specifications
Power Supply: 120 Volt AC
Rated Power: 45 Watt
Rated Coverage Area: 710 Sq Ft
CADR (Clean Air Delivery Rate): 312 CFM
Noise Level: 32dB
The package comes with the Air Purifier LV-H134, Filter (Installed), Power Cord, and User Manual.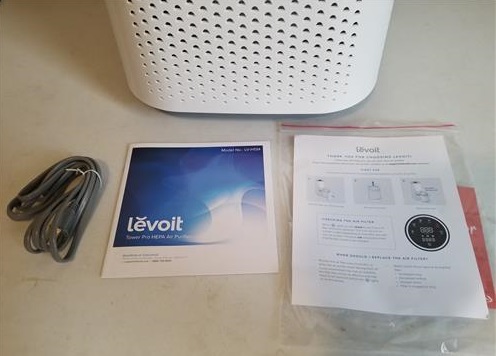 The unit itself is a nice tower design with the controls on the top.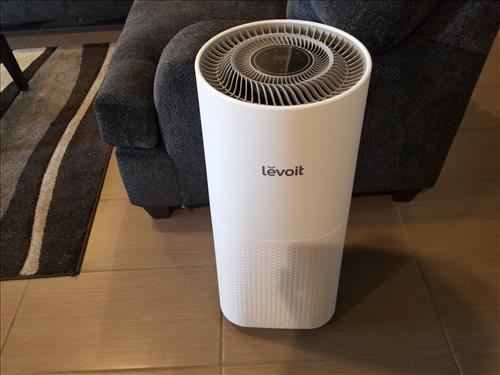 The bottom has four wheels for it to roll about easily along with the power plug.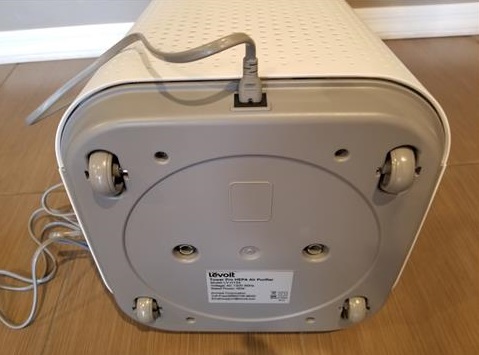 The filter is located in the back, with plastic needing to be removed before use.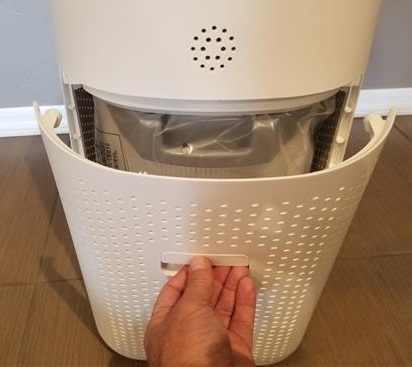 After the plastic is removed from the filter, it is inserted back in with the handles pointed out.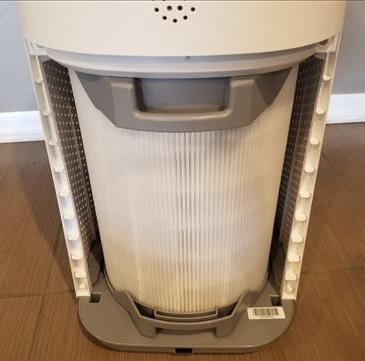 Once powered on, the controls on the top are touch buttons with very nice blue and white colors.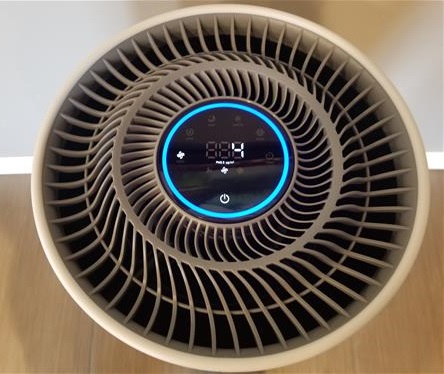 The controls include Power, 3 Fan Speeds, Auto Mode, Sleep Mode, Display button and Timer.
*This post contains affiliate links.
Read More Reviews Here on Amazon
LEVOIT Air Purifier for Home Large Room with H13 True HEPA Filter for Allergies, Cleaner for Smoke Mold, Pollen, Dust, Quiet Odor Eliminators for Bedroom, Smart Sensor, Auto Mode, White

Summary
The LEVOIT LV-H134 is a very nice air filter that does not disappoint.
It is quiet while operating with a display button to turn on and off the control lights.
The filter is listed as needing to be changed every 6-8 months, which will likely depend on the usage and environment.
Myself living in a desert region; the dust can build up quickly with the LEVOIT LV-H134 working very well recycling the air.
I am still testing the unit so far with good results and will update this post if anything changes.
As always, be sure to read the reviews on Amazon, forums, or elsewhere to be sure a unit is a good fit for you.