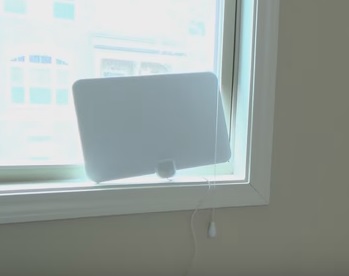 Having a digital HDTV antenna is a good option for those looking to cut the cable-cord.

Free over-the-air HDTV channels have been broadcast since 2009 when the old analog broadcast where replaced.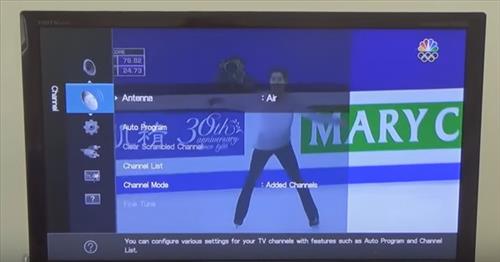 If you are new to over-the-air HDTV broadcast than you may be surprised that much of what you pay for is actually free.

TV channels such as FOX, CBS, NBC, PBS and many more are free and can be picked up with a HDTV antenna.

So what is the best digital HDTV antenna?

Since this depends on many things from distance from TV towers to terrain lets look at popular options and for one that will fit your scenario.

Do You Live in a City?
If you live in a city than you are most likely close to TV transmission towers.

Since cites have large populations of people most will build transmission towers to benefit their citizens, even many small towns do this.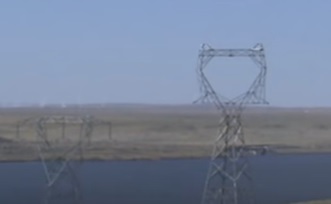 Being close to the towers means that your HDTV may be able to get a signal already.

To test it out simply switch over to Antenna in your options and scan for channels.

If you have problems receiving a good signal a indoor antenna likely is a good option.

A more expensive outdoor long range antenna can also be used but might not be of much benefit.

Here is an example of a popular indoor HDTV antenna with a video review below.

1byone 50 Miles Amplified HDTV Antenna with Creative Adjustable Amplifier Booster USB Power Supply To Boost Signal and 20 Feet Coaxial Cable, Shiny Antenna


Video Review


Do You Live Far Away From Any City or Town?
For those that live far away from a city or town transmission towers will also most likley be far away also.

Outdoor long range antennas along with boosters can help a TV receive a signal from far off.

Canyons, mountains, trees, or any obstacles will block a signal form getting through.

Here is an example of a long rang outdoor antenna that would fit those living far from the towers. Video review below.
Vilso TV Antenna Outdoor Amplified – Motorized 360 Degree Rotation – Digital HDTV Antenna – 150 Miles Range – Wireless Infrared Remote with Mount Pole


Summary
Finding the right antenna to get free TV signals is not difficult as long as you know how it works.

There will be situations when someone is too far from the towers or lives in a canyon that a signal cant penetrate.

If you live in a city always try to see if a signal can already be received before buying a antennas as you may be very close to the transmission.

Also keep in mind rain or bad weather conditions will also effect the signal.

Be sure to read reviews on antennas on Amazon or elsewhere to be sure it is a good fit for you.

Have you installed a over-the-air TV antenna? let us know your experience in the comments below.