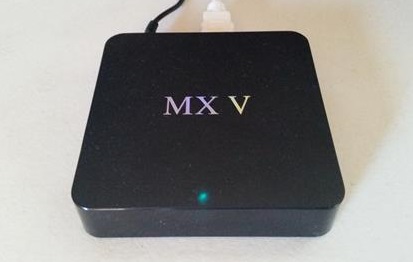 If you have received your first Android TV box and need to set it up, it is an easy thing to do.
After it is connected to a TV, Apps such as YouTube, or Netflix can be run to stream videos.
Below are the steps to setup up your first box and have it up and running in no time.
How To Hook an Android TV Box To a TV
Most all boxes come with an HDMI cable that runs to the TV from the unit.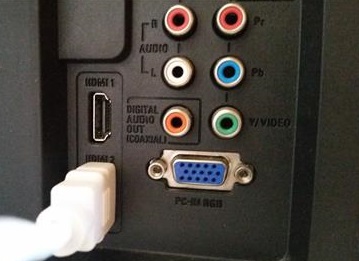 Some do come with older AV or even coaxial cables, but by far, HDMI is the most commonly used standard.
HDMI carries both high definition video and audio and has become the most widely used standard.
After connecting the HDMI cable, the TV will need to be set to the correct HDMI port the cable is plugged into.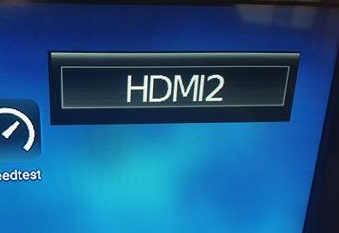 Each TV will have its own setup, but basically, if the cable was plugged into HDMI 2 port, then the TV needs to be set to HDMI 2 in its settings.
Power on the Android TV Box
The box should come with a remote control and will need batteries installed.
Some boxes have a power button on the unit while others don't.
After plugging in the power cable, click the power button on the remote control, and the box should display to the TV.
If the box does not display to the TV check the connections and be sure the TV is set to the correct HDMI input port.
Connect To the Internet with WiFi or Ethernet
Connecting to the internet with an Ethernet cable is always better than a wireless signal but is often not an option.
Each box manufacturer has a different first startup and set up for the box.
Most will have a general setup on the first boot-up and ask for language, time zone, and so on.
After the basic setup, if the WiFi is not connected, go to Settings–>Network and set it up.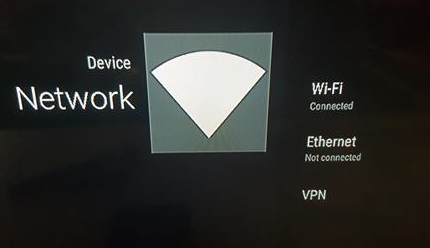 Ethernet can also be set if that is an option.
After the box is online, it is ready to start streaming videos, music, or browsing the internet.
Streaming Videos with an Android TV Box
Streaming videos requires an App for the service you want to use.
For example, if you plan to watch videos on YouTube, a YouTube App is needed.
Depending on the box basic Apps should come installed and will be in the App section.
To get an App that is not installed go to the Play Store and find the App needed.
After finding the App install it and it will be ready to use.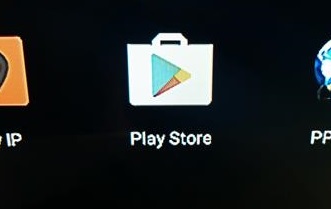 Google Play Store is located in Apps section and requires a Gmail email address to connect. There is an option to setup an email address if you don't already have a Gmail account.
Other popular streaming Apps include Netflix, Hulu, Disney Plus and more.
Summary
Having an Android TV box is a nice option to stream videos, music, browse the internet, or even check the weather.
There are many units in all sizes and price ranges.
Android TV boxes can do much more then simply play videos but is what they are most used for.
Android smartphone and tablet users will know the interface and be better at quickly finding things.
If you are new to the Android Operating System it is easy to learn with a little practice.
The main thing with any setup is getting it displaying to a TV and an internet connection. After this use an app to stream videos or the task you want it to do.