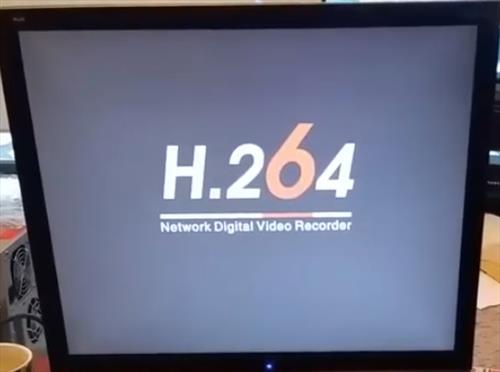 If you have bought a camera system with an H.264 Network DVR and it didn't come with a hard drive, or has gone bad and needs replacing, then installing one is an easy thing to so.
This is especially if you have done computer hardware repairs before.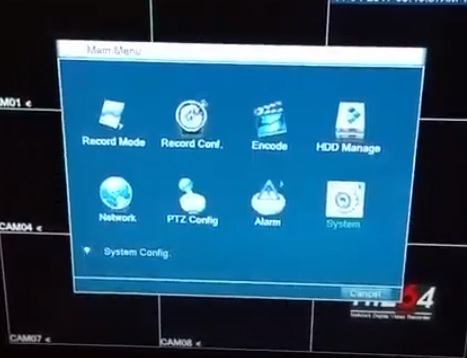 For anyone who has changed out computer hardware, this will be straight forward. If you haven't it is still straight forward but if in-doubt you can always get a DVR with a hard drive preinstalled.
Hard drives come in two styles IDE and SATA. IDE is older and not as common anymore. Almost all DVRs will use SATA type hard drives.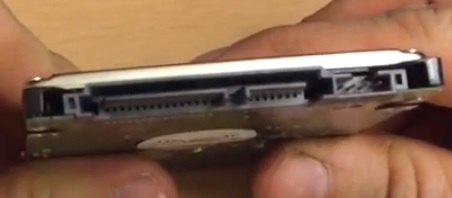 The first thing to do is to find out which one your DVR uses and order one.
You can also buy one at any computer store or pull one out of an older computer you have laying around.
The size of the hard drive should be large enough to store lots of videos but not larger than the DVR rated capacity.
How To Install a Hard Drive in an H.264 Network DVR
First thing is to open the case.

Find the screws holding the top lid in place and remove them.

Locate the two SATA Connections, power and data.

Plug the two connections into the hard drive (They only go one way) then install it with the screws.

Once the hard drive is installed go to the DVR setting and find Hard drive management. Click on Format Hard Drive.

The hard drive should format then after a restart be ready to use.

Summary
Installing a hard drive into a DVR is usually a simple task.

The main things to keep in mind is hard drive type and size.

The drive will more than likely be a SATA type of drive.

Be sure not to get a drive with a capacity larger than the DRV is rated for or it will not work.

Your DRV setup may be different from above but it should be similar.