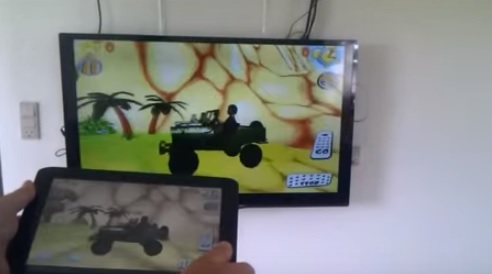 Adding wireless to a TV is a low cost option for most any TV made in the last five years.
All that's required is a standard HDMI Video in.
Adding wireless to a TV gives the ability to stream from other devices such as a smartphone or tablet straight to the TV. There are several options available.
We tested out a low cost option called the Ez Cast M2 that at less than 25$ dollars is tough to beat.
The EZ Cast M2 is a small dongle that plugs into the HDMI port on a TV.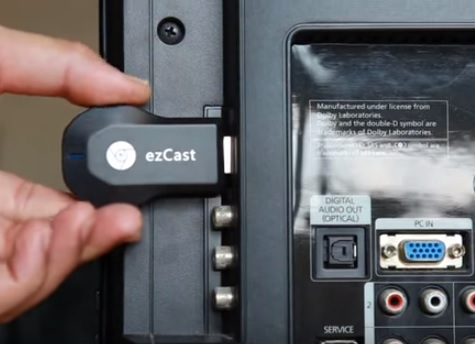 The power is supplied by a USB port. If your TV has a USB port than it can plug into it. If it doesn't have a USB port than it comes with a wall charger.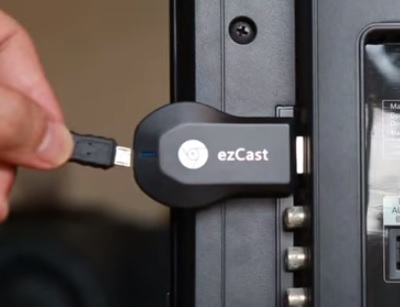 Once powered on and the TV set to the correct HDMI input the SSID and Password are displayed on the TV.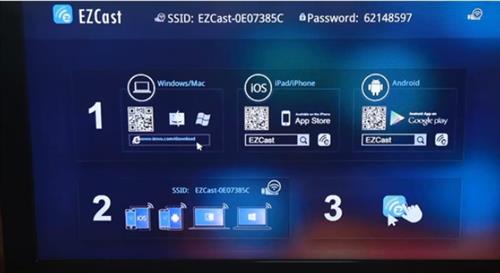 Most any device can connect to it by downloading the the app for you Android, iPad/iPhone, or Windows/Mac.
The password is entered into the app along with your WiFi password and its ready to go.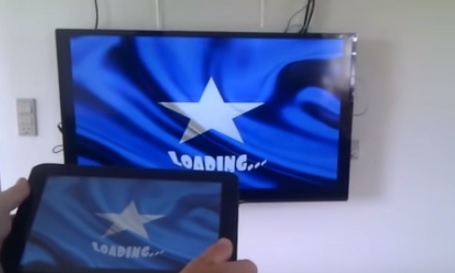 Summary
The Ez Cast M2 is a easy low cost option for setting up your TV with WiFi.
There are other options such as the Google Chromecast. The Ez Cast M2 is a alternative to other high end WiFi dongles.
It is a lot of fun to stream a movie play a game or anything you can think of from your phone and have it displayed on a big TV screen.
There is also no clutter with a big set-top box since it simply plugs into the HDMI port and is out of the way.
While there are many high-end TVs that come with wireless built-in, if yours doesn't than adding WiFi is not difficult.
As always be sure to read the reviews on Amazon or elsewhere to be sure it is a good fit for you.