Kodi has come a long ways from its early days as XBMC and continues to only get better.

Kodi 17.6 Krypton is the newest version of Kodi to be released and has some major interface changes.

To test it out go to the Kodi download page and download it here. https://kodi.tv/download/

There is installers for most any type of hardware from a Windows PC to a smartphone.

No matter the hardware Kodi is installed to the interface and settings remain the same.

At first the interface looks very different from the old Kodi interface but underneath there is a lot of familiarity.


The new default Skin is called Estuary.

Kodi 17.6 Krypton has some big upgrades and improvements over previous versions.

Beside the updated Estuary Skin interface many new features are being added to Kodi Krypton including native support for Amilogic ARM 4K chips, Android de-interlacing to improve live TV streams and much more.






Steps to Setup Unknown Sources in Kodi 17.6 Krypton

Kodi Krypton needs a box checked called Unknown Sources to install add-ons such as Exodus.

Click the Settings Icon in the top left corner



System Settings



Be sure to be in Expert Mode



Add-ons



Turn ON Unknown Sources



A warning box will come up click Yes



To move back with a Windows install right click an empty space on the screen.

After Unknown Sources have been set to ON, repositories and add-ons can be installed.

The steps are similar to older versions of Kodi with a repository URL needed to be setup and than the add-ons installed.

Below is a step-by-step install of Exodus . The same steps can be used to install any add-on by changing the URL to the repository it is in.

Read Here for the Top 10 Addons of 2018

Using a good VPN with Kodi is always suggested for privacy and security. If you need a good low cost VPN to use with Kodi Try IPVanish it has multiple high speed servers with no throttling or logs.

*WirelesSHack.org is Not affiliated with Kodi, any Addons or Builds. WirelesSHack.org is a news and informational site which does not support or condone copyright infringement. Kodi should only be used with content that is bought and owned personally or is in the public domain.

Steps To Install New Exodus Add-on into Kodi

1… At the top left click the System Settings Icon



2… Click File Manager



3… On the left click Add Source



4… Click where it says NONE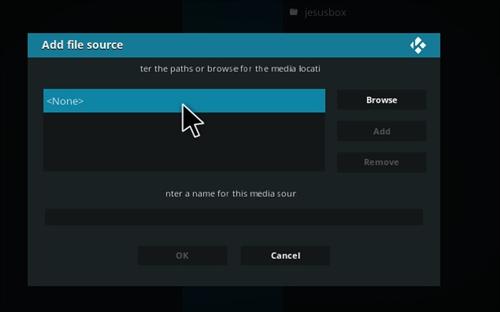 5… Enter the URL: http://lazykodi.com/ and click OK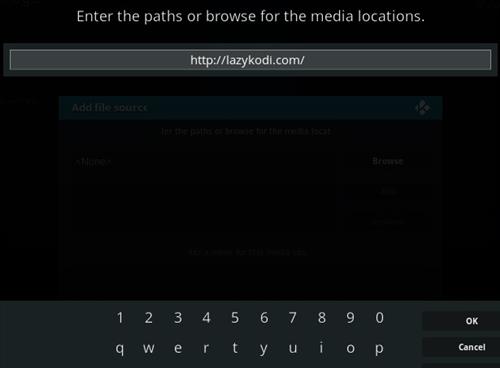 6… In the next box down name it lazy and click OK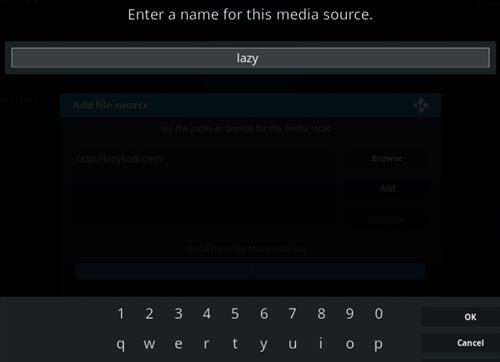 7… Double Check everything is correct and click OK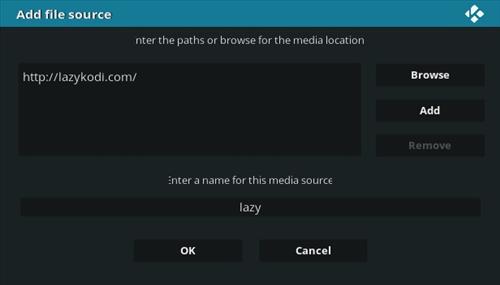 8… Go back to Main Menu and click add-ons



9… Click the Package Installer Icon from the top left



10… Install from zip file



11… A box will slide open find lazy and click it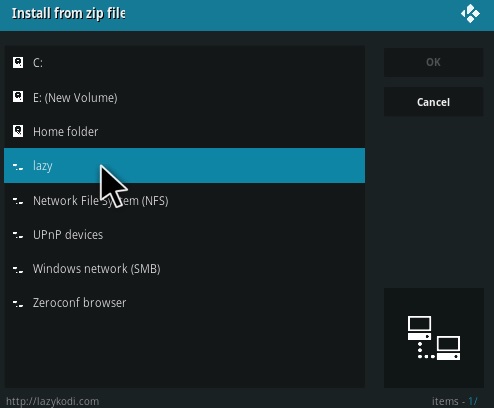 12… Click ZIPS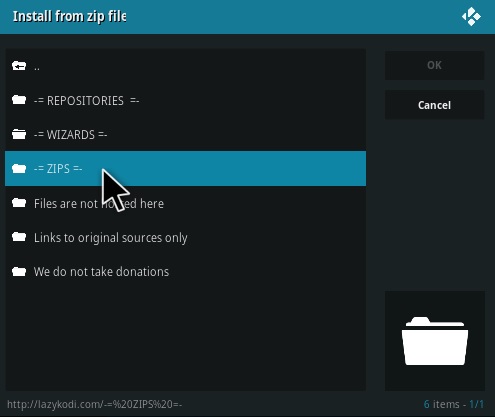 13… Click KODIBAE.zip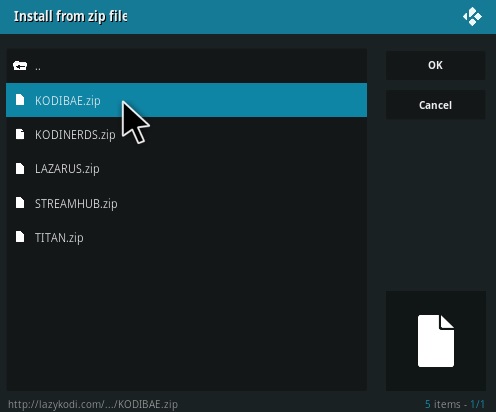 14… Wait for the top right to popup Repository Installed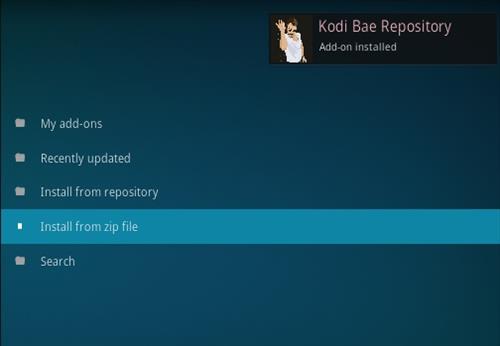 15… Click Install from repository



16… Click Kodi Bae Repository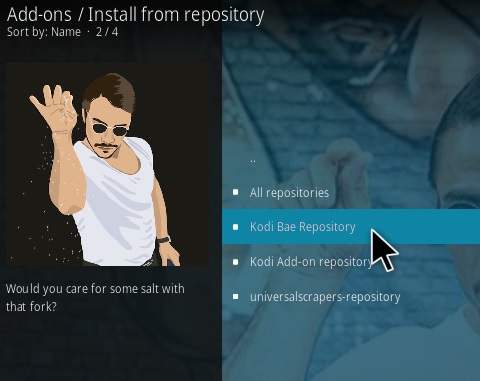 17… Video add-ons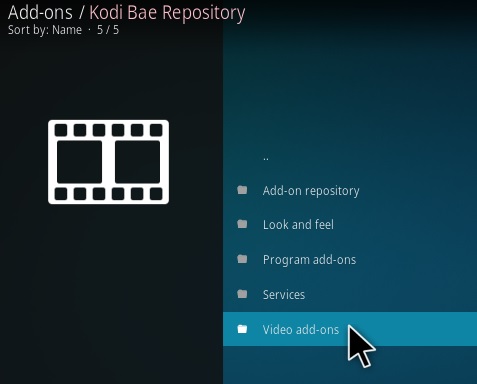 18… Find and click Exodus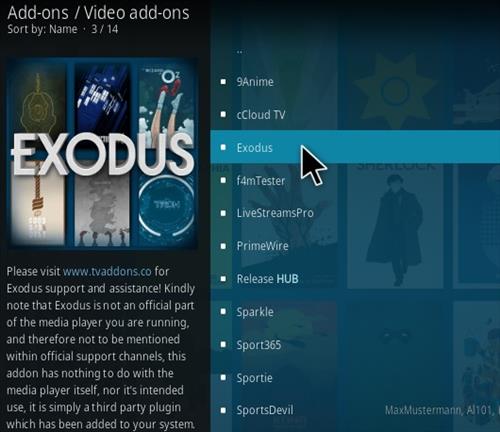 19… Install