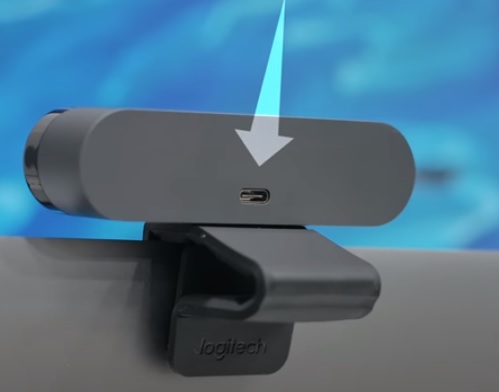 Webcams that use the older style USB-A are very common and widely sold, but what about the new Type-C USB ports.
Many new desktops and laptops now come with USB Type-C ports, with it the new standard for USB.
What is a USB-C Webcam?
USB-C is the newest port standard for many devices, replacing the older port types.
Type-C USB is backward compatible with previous versions of USB-A, including 1.0, 2.0, and 3.0.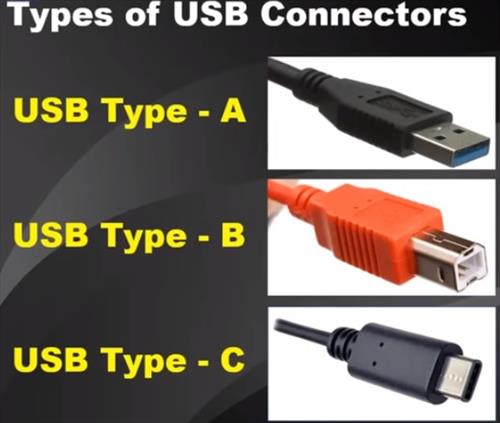 Most users are currently using an adapter to convert the signal from the older USB type to the new Type-C.
While this can be done, there is a benefit to using Type-C with better quality video and faster response times while talking.
Type-C webcams have been slow to be introduced but are becoming more readily available.
Below are our picks for the best units we have found.
As always, be sure to read the reviews on Amazon, forums, here, or elsewhere to be sure a unit is a good fit for you.
*This post contains affiliate links.
Our Picks for Best USB-C Webcams
Logitech BRIO Ultra

The Logitech BRIO Ultra is a high-end 4K webcam that has a USB Type-C port on the back.

It can record or stream 4K videos at 60fps.

The unit also has many nice features, such as omnidirectional microphones, noise-canceling technology, and more.

While a very nice webcam, it does cost more and is more for business use.

Logitech StreamCam

The Logitech StreamCam is a webcam that can play video in HD 1080p @60fps.

It uses a Type-C connection and works well with both Windows and Mac iOS.

While there are better webcams with 4K video, 1080p is a very good HD quality at a lower-cost.

Lenovo 500 Think Options FHD

The Lenovo 500 Think Options is a new camera with a lot of nice features, including a Type-C port.

It has a resolution of 1080p video at 30fps.

Lenovo is a known brand making many good computer-related products, with the Think Options webcam being one of their newest options.
Summary
Type-C USB has many benefits over the older USB standards and able to transmit at much faster speeds.
Older style webcams can still be used with an adapter and are still the most widely used.
Currently, there are only a few Type-C webcams available, but more are soon to be introduced.
Have you found a good Type-C webcam? Let us know below.