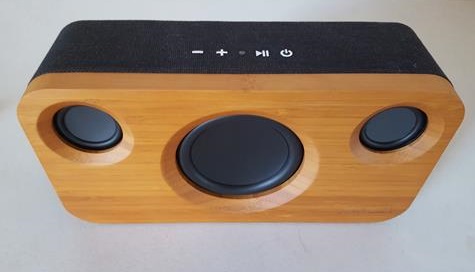 The ARCHEER A320 is a Bluetooth speaker built to be used in a home environment with a nice look and very good sound.
*This unit was sent to me to review with my honest opinion and results below.
Specifications
Bluetooth 4.0
Battery Capacity 5200mAh
Charging time 4-5 hours
Range: 33 Feet
Output Power: 2*5Watts+15Watts=25Watts
Signal to Noise Ratio: Bass≥75DdB; Treble≥80dB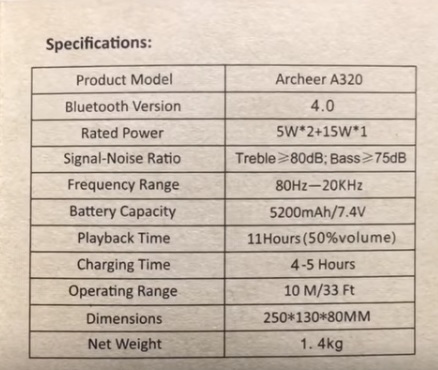 The package comes with the speaker, carrying bag, instructions, micro USB cable, and a 3.5mm audio line-in cable for any non-Bluetooth device.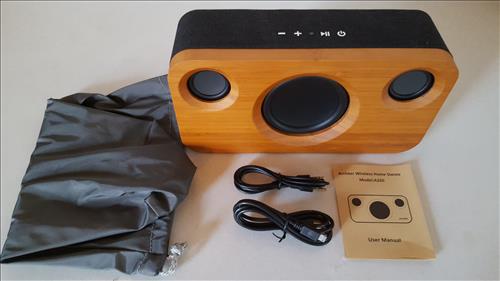 It has a very nice case with Bamboo on the front and back, and felt on sides of the unit.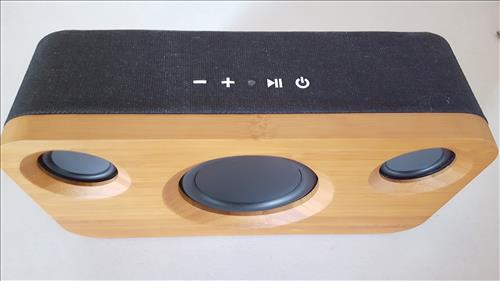 The back has the charging port, reset button, LED, and Auxiliary Line-in.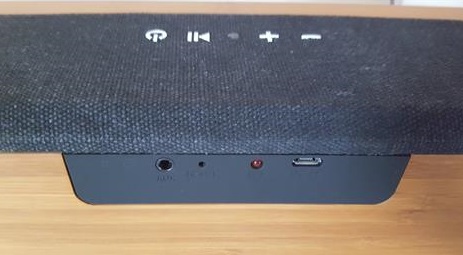 The buttons have a nice simple layout with volume controls, play/pause, next track, and power.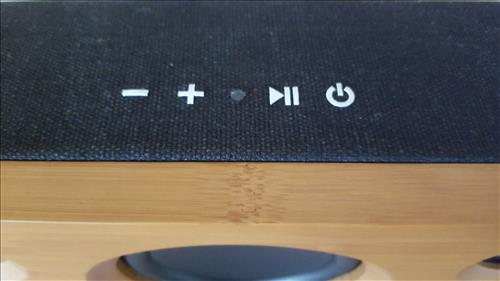 Paring it with a smartphone is easy to do by going into settings finding A320 and clicking it to Pair.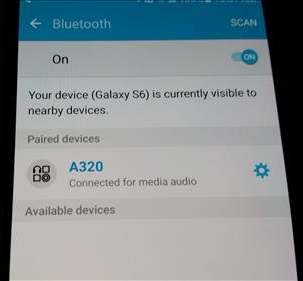 It can Pair with most any Bluetooth device, android or iPhone / iPad.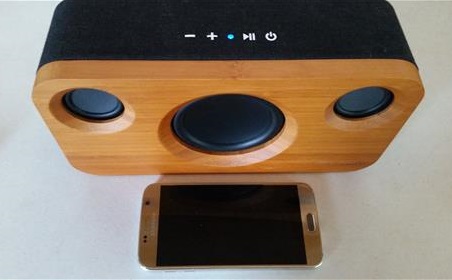 There is also a 3.5mm audio line-in port on the back of the unit for any non-Bluetooth devices.
For Example, I Paired it with Bluetooth to an Amazon Echo DOT which works great with the A320.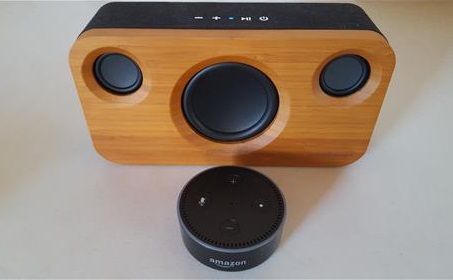 If you have an Echo DOT it is simple to Pair the speaker using the Alexa App. Read Here for how Pair it to the Echo DOT.
The sound is very good with deep Bass and no distortion. The Bass can definitely be felt when sitting close to the unit.
Summary
The ARCHEER A320 is a nice Bluetooth speaker with great audio that is a good fit in a home or office type of environment.
It had no problems Pairing and working with all my devices from Android to the Echo DOT.
I am still testing the unit so far with good results and will update if anything changes.
As always be sure to read the reviews on Amazon, here, or elsewhere to be sure a unit is a good fit for you.