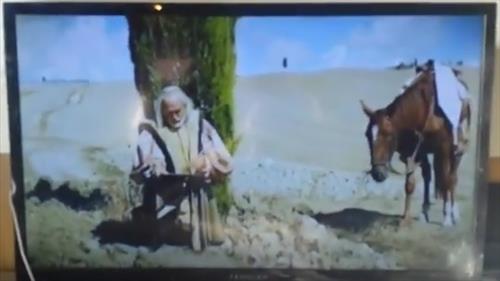 Many people are eliminating cable TV as the prices continue to rise and the programming quality goes down. Most go to internet based services such as Hulu or Netflix.

Online services are great but there are also many HDTV channels broadcast for free over-the-air.

A digital antenna will be needed to pick up the stations which is easily done.

Depending on where you live in a city or country will depend on the antenna you need.

In a cities which are usually close to the transmission towers a big long distance antenna likely is not needed.

The antenna I decided to try is the one made by 1byone called the 1byone OUS00-0562 Amplified Indoor HDTV Antenna.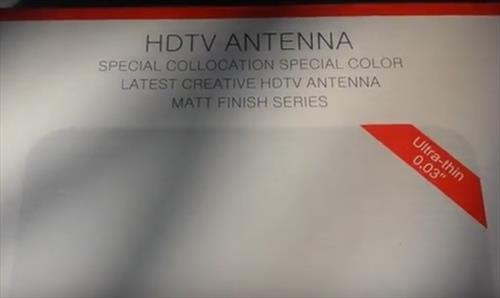 It has a listed range of 50 miles range, of course this will depend on the terrain and any barriers that may block the signal.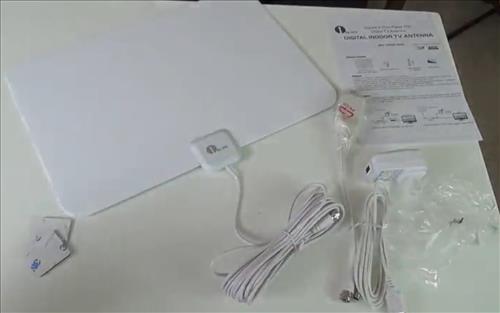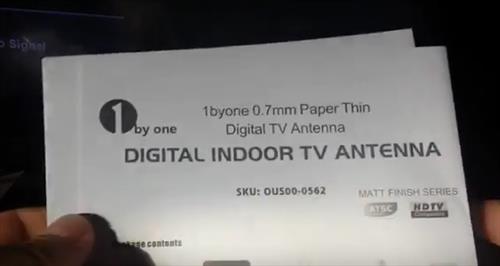 The 1byone OUS00-0562 came with a booster that uses a USB plug to power it.



I plugged mine into a TV USB port but it included an AC USB power converter if your TV doesn't have a USB port.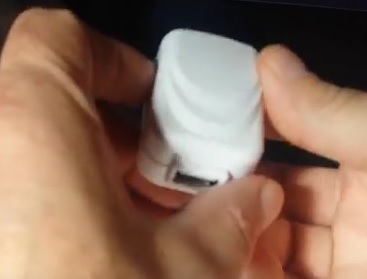 It plugs into the coaxial cable port on a TV along with the power booster.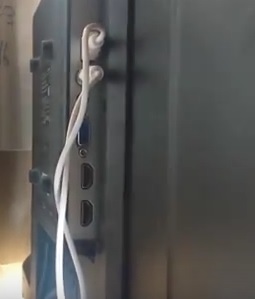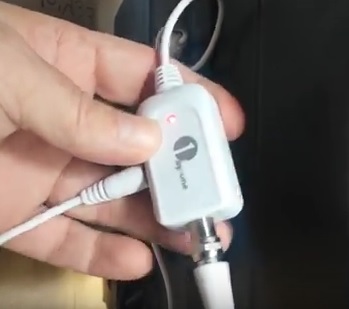 After everything is plugged in the next step is locating it where you want to place it.

Ideally it will be facing out of a window using the sticky pads that it came with. If you can locate where the TV transmission towers are pointing them in that direction will give the best signal possible.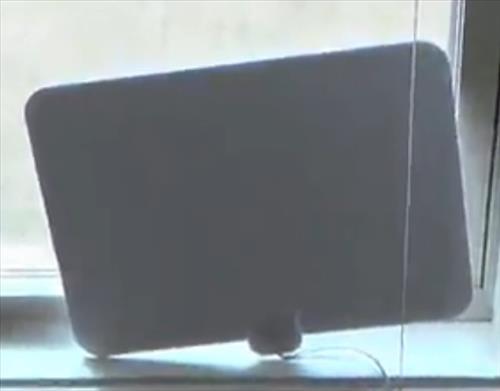 The next step after everything is plugged in is to scan for TV channels on your TV. Each TV will have a different menu setup but basically find the option to automatically scan TV channels.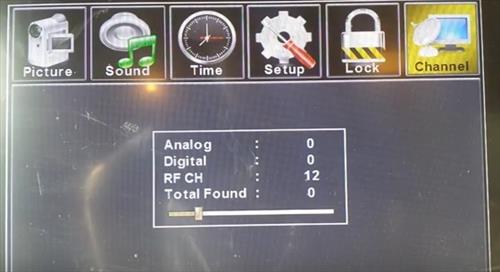 After it is done scanning you will be able to flip though the channels to see which ones you can get.

For me I was able to get 35 channels including FOX, CBS, NBC and so on.
I don't live in a big city and live outside a small town so I was impressed that I could get as many stations as I did.

You more than likely will have to move the antenna around to different locations and rescan to see what the best spot is for the antenna.

Summary
The 1byone OUS00-0562 is a good indoor antenna that has some impressive receiving power.

If you live far from any broadcast tower than it would be best to look into a outdoor antenna.

For those that live in large cities or reasonably close to a broadcast tower than the 1byone OUS00-0562 is a good one to get.

Read More Reviews On Amazon
TV Antenna – 1byone Amplified 50 Mile HDTV Digital Antenna Powerful Amplifier Signal Booster for All TV 4K UHF VHF 1080P Local Channels with 20ft Coaxial Cable