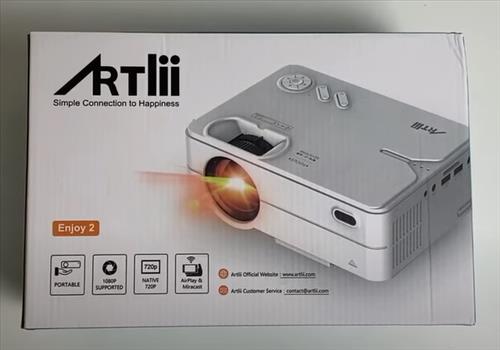 The ARTLII is a low-cost 720p video projector that has built-in WiFi and Bluetooth.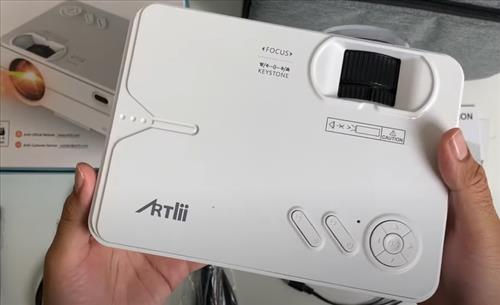 The unit has video input ports HDMI, VGA, SD-Card, USB, Miracast, and iOS Cast.
This makes it a good projector in many scenarios and able to display a screen from almost any device.
*This unit was sent to me to review with my honest opinion and results below.
Specifications and Features
Brightness: 5000L
Projection Technology: TFT LCD
Screen Mirroring
300 Inch Projection Screen (44″ to 300″ from 5-30ft)
Bluetooth, HDMI, VGA, USB
Operation System: Linux
The box comes with a nice carry case, power cable, remote control, input adapter, and instruction manual.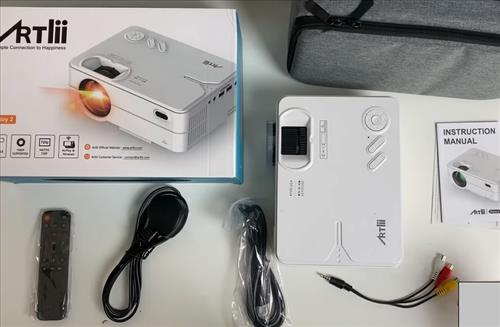 The top of the unit has controls for power, focus, volume and other inputs.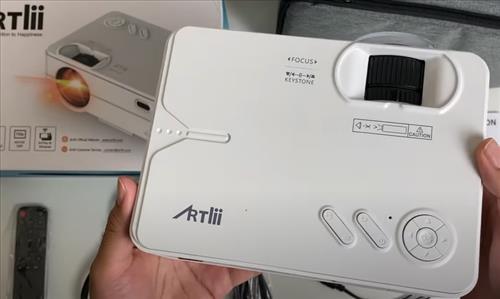 The front of the unit has a lens that comes with a cap for storage.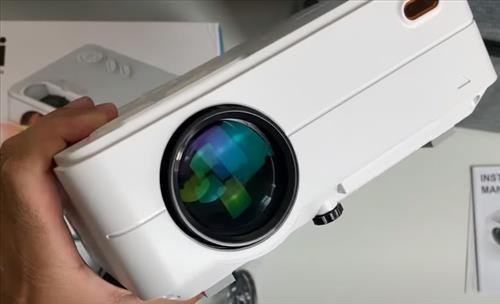 One side has an HDMI, 2 USB, SD-Card, AV, and Headphone ports.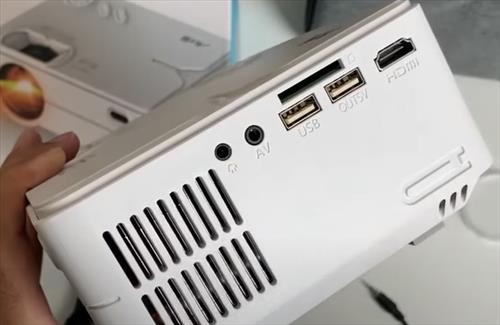 The unit also has an old style VGA port.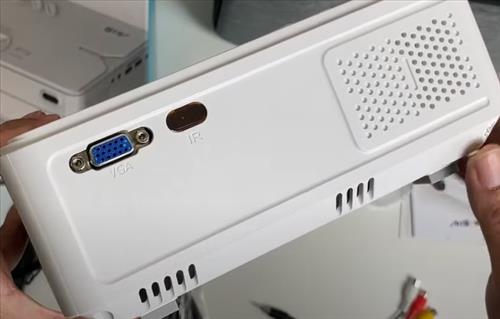 Turning the unit on and projecting it on a wall the menu has Media, Source, Setup, Miracast, iOS Cast, and DLNA.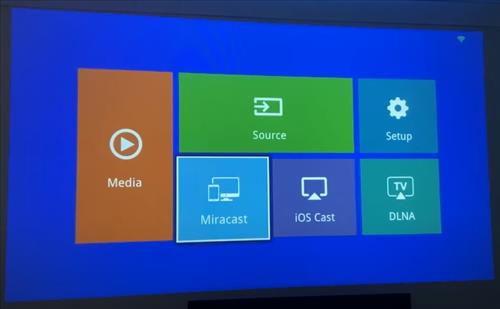 Testing the screen mirroring options Miracast and iOS Cast they both work very well.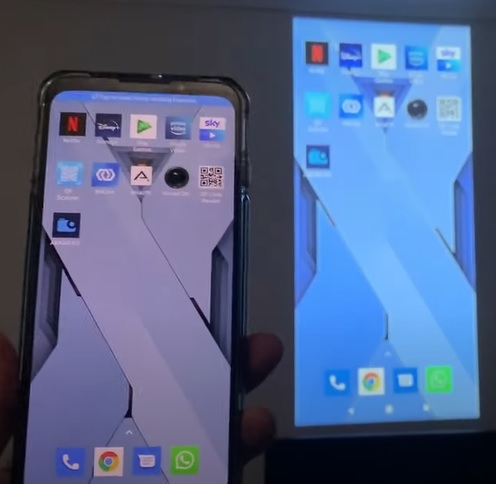 Both options work over WiFi and automatically find a smartphone that is on the same network.
Once screen mirroring is set up, any picture or video will automatically display on the projector screen.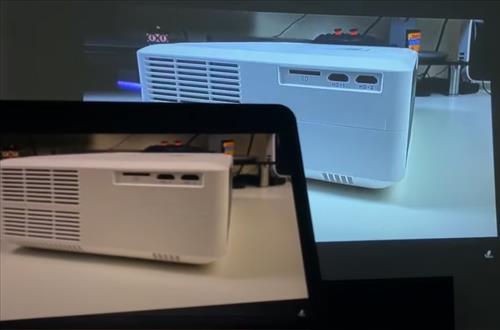 The unit can also take input from HDMI, VGA, USB, or AV.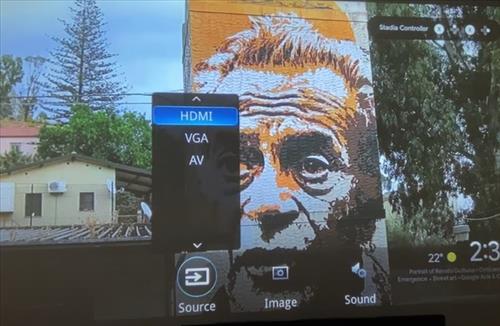 This means a computer can connect to the VGA or HDMI ports and project a screen on a wall.
Media can also be played from a USB flash drive by plugging into one of the USB ports.
*This site contains affiliate paid links for which I earn a commission
Read More Reviews Here on Amazon
Mini Projector, Artlii Enjoy2 WiFi Bluetooth Projector, 1080P Full HD Supported, Keystone, WiFi Screen Mirroring, Portable Movie Projector Compatible with iOS, Android, TV Stick, HDMI, USB
Summary
The ARTLII Enjoy 2 is a good low-cost projector that does what it was built to do, which is to display a screen from multiple devices.
The screen mirroring Miracast and iOS Cast makes it a very nice unit to quickly play media from a smartphone or tablet.
The other inputs also make it good for a large display from a computer or quickly playing media from a flash drive.
One downside is the max 720p resolution. While 720p is HD, it is not as good as 4K.
The built-in speakers are also basic. If better sound is needed, it will need an external source.
The operating system is Linux, which makes it very responsive and fast, but there are no Play Store options.
I am still testing the unit so far with good results and will update if anything changes.