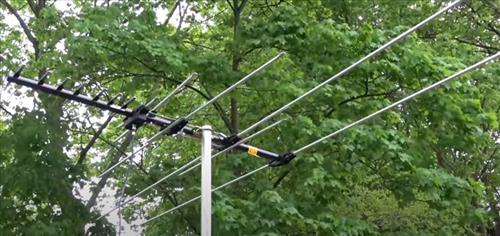 The Channel Master CM-5016 is a robust outdoor TV antenna built to withstand the wind and rain while receiving TV signals on multiple frequencies.
It is rated for a 45-mile range, which is an estimation, channel reception will depend on the terrain, antenna height, TV towers power output, and so on.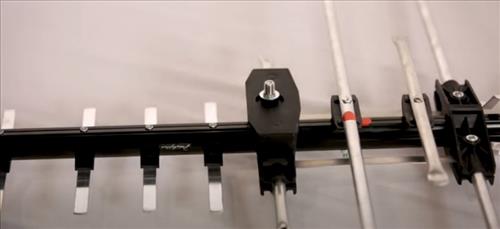 The unit is well built with elements that fully lock into place, which can receive Low-VHF, High-VHF, and UHF-band.
Specifications and Features
Outdoor Unit
Rated Range: 45 Miles
Gain: 7dB (VHF), 7.5dB (UHF)
Number of Elements: 15
U-Bolt Mount
The unit has a built-in 75 Ohm coaxial connector that eliminates the need for a Balun to be attached.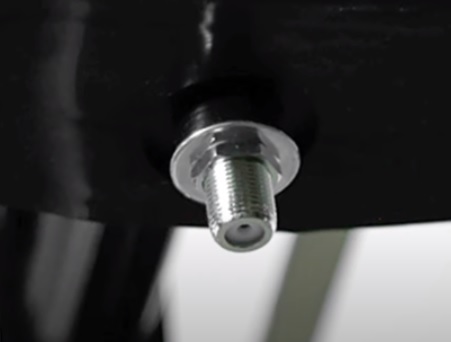 The antenna is capable of picking up all TV frequencies on the Low-VHF, High-VHF, and UHF-band.
Most antennas do not have Low-VHF elements since TV transmission usually no longer uses them.
While most TV transmission now uses higher frequencies, there are some that still use Low-VHF.



To pick up Low-VHF, a long element is needed, with the Channel Master CM-5016 having two long elements to pick up these transmissions.
The unit will also pick up High-VHF TV station signals usually broadcast on channels 7-13, although this can vary.
The UHF-Band is also well covered with channels that broadcast on channels 14-36.
This makes the Channel Master CM-5016 a very good all-around unit, even for locations that have Low-VHF transmissions.
Mounting the unit is easy enough with a U-Bolt that is tightened on a pipe or pole.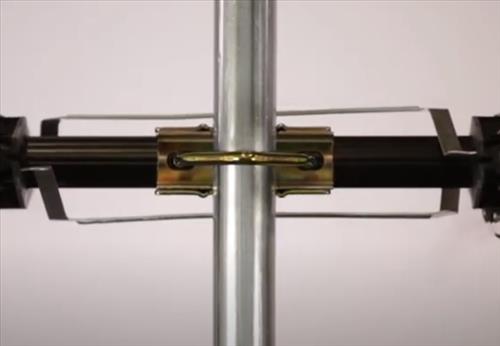 After being installed, it will work best when pointed directly toward the TV towers.
*This post contains affiliate links.
Availability
Available Here on Amazon
Summary
The Channel Master CM-5016 is a very good TV antenna for picking up multiple stations on multiple frequencies.
It is well-built, making it ideal for long-term outdoor use.
The range is good and will depend on the terrain and how well it picks up a station, with the unit rated for 45 miles.
If you live in an area that has channels broadcast on the Low-VHF frequencies, it will be a good unit to use.
It also picks up High-VHF and UHF-band with multiple elements.
If you live far away from a TV signal, there are dedicated UHF and VHF antennas that can be used separately to get the best reception.
If you live relatively close to TV broadcast towers (within 50 miles), the Channel Master CM-5016 is a good all-in-one unit.
I am still testing the unit so far with good results and will update you if anything changes.
As always, be sure to read the reviews on Amazon, forums, or elsewhere to be sure a unit is a good fit for you.