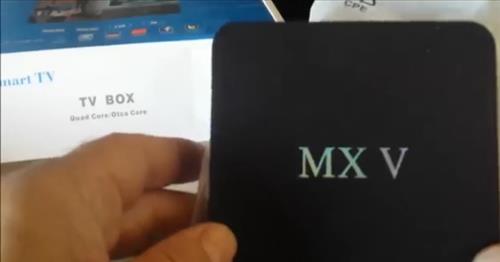 There are many Android TV Kodi boxes available these days from cheap to expensive top-end units.

With the many available it may be confusing to someone new with Kodi to decide which is best for them.

First of all if you are new to Kodi than I always recommend running it for free on a old computer or smartphone.

Kodi is free to download and setup on many devices from a Raspberry Pi to a desktop computer.

Kodi boxes are nice since they fit into a entertainment center nicely along with a remote control and all the features a android TV box can give.

The box being reviewed today is one of the new cheap Kodi boxes called the MXV.

Keep in mind many of these low cost Kodi boxes are generic with a logo stamped on it so the same hardware specs can be found in other boxes, possibly at a lower cost.

Also Always check the hardware specification as boxes can have similar names but different hardware

I reviewed the MXQ last year which actually ran Kodi good and is still working streaming video.

The new MX V is a big improvement over the older version since it runs the S905 SOC CPU which performs much better than the S805 CPU the old ones have.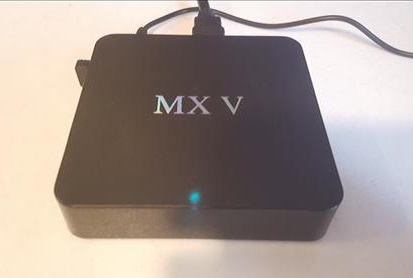 It also has 2GB of RAM which greatly improves performance from the 1 GB of RAM the old boxes ran.

Hardware Specification
CPU: Amlogic S905 Quad-core 64-bit ARM Cortex-A53 up to 2.0GHZ
GPU: Penta-core ARM Mali-45
RAM: 2GB DDR3
ROM: Flash 8GB
Expand Memory: Micro SD Card (Maximum support 32GB)
Operation System: Android 5.1
Ethernet:1000Mbps LAN
Support: Full HD 1080P, UHD 4K×2K, HEVC H.265

The Package comes with all the basics including the android TV box, remote control, power cord, HDMI cable, and manual.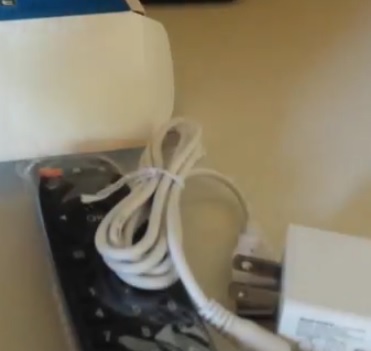 It has three USB ports, Micro-SD card slot, HDMI, AV, along with a power plug.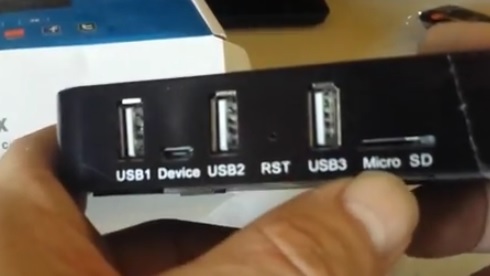 The box does feel mass produced and is not the best quality but as long as it is not dropped hard it shouldn't be much of a issue.

Plugging it in it boots up to the main screen.



The Launcher is very standard and basic.

I was surprised by how responsive the remote control was since in the past they have worked less than desirable leaving me to use a USB mouse or keyboard.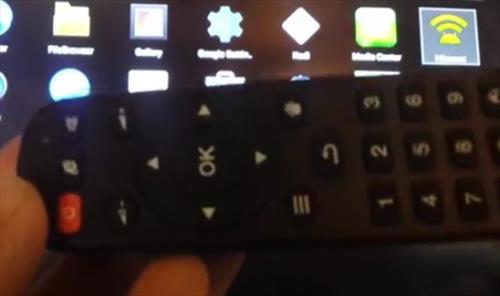 Like the box itself I wouldn't suggest dropping it but as long as it is pointed directly at the box it works quite well.

It is listed as having Bluetooth but there is no built-in Bluetooth options which is something to keep in mind if you are like me and like the small Kodi keyboard remotes.

Connecting to the WiFi was easy with-in the settings. It is best if you have a Ethernet cable and plug the box in.

Note: This review was first done with Kodi Jarvis and has been updated to show how the MX V will run with the new Kodi 17.4 Krypton.

Originally the unit came with Kodi installed but now needs to be installed from Google Play Store or from the main Kodi Download site.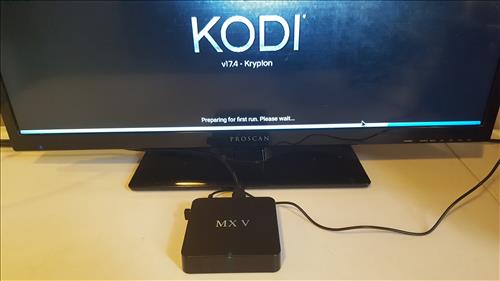 Here Kodi 17.4 Krypton has been installed and starting for the first time.

I downloaded Kodi 17.4 from the main Kodi page here and did get a Parsing Error. This was easily fixed by going to the About page in settings and click the "Build Number" 7 times.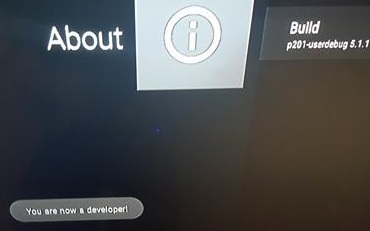 This turned on the Developer Options after which Kodi loaded fine.

Kodi 17.4 Krypton ran very well on the MX V and used very little resources.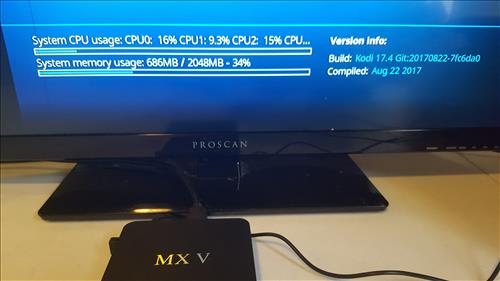 The S905 CPU performed well with the newest Kodi version and will have not problems.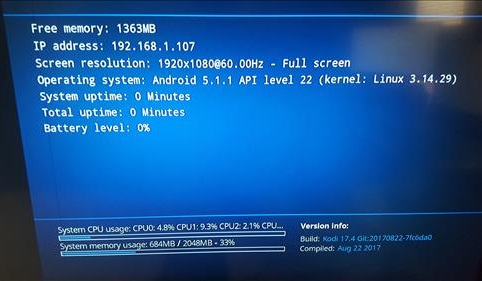 Next I installed the Covenant addon and had no problems streaming a video once a good server was found.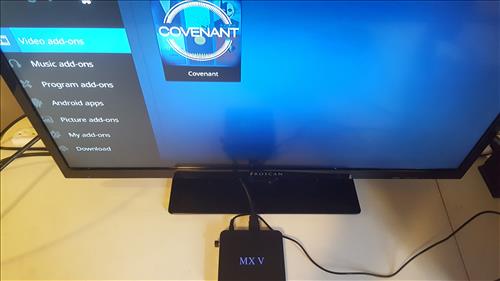 A basic WiFi test with SpeedTest.net gave a download speed of 13Mbps Download, and 15Mbps Upload.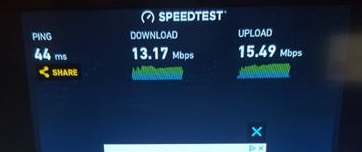 At minimum a 5Mbps download speed is required to stream 720p videos, so a 13Mbps Download speed is not very good.

While it will still stream online content over WiFi it would be best to run a Ethernet cable.

Running Antutu Benchmark gave a score of 35841.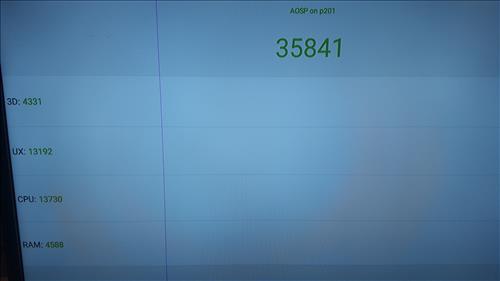 Read Here For Our Picks Of the Top Best Android TV Boxes

Summary
Kodi boxes running the S905 and 2 GB of RAM will run Kodi 17.4 well enough.

It is the minimum hardware most would recommend using in 2017 with faster processors available.

2 GB of RAM is also the minimum a box should have in 2017, so beware of the many being sold with on 1 GB of RAM.

The S905 also is a nice improvement over the older S805 with better performance, but not as good as the S912 and cant compare to the RK3399 CPU.

With any cheap Kodi boxes be sure to pay attention to the specifications rather than the box name, as many fly-by-night companies sell boxes with a similar name and less hardware.

If you have the money to spend than I recommend getting a top-end box such as the Nvidia Shield.

If you are on a budget looking for a low cost box than sticking with the basics specs (S905 CPU and 2GB RAM) will get you a good box, just dont expect too much.

As always be sure to read the reviews on Amazon or elsewhere to be sure a unit is a good fit for you.