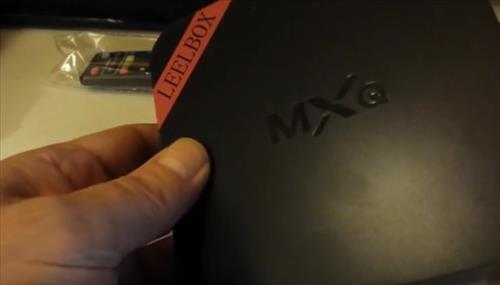 Video review at bottom of page.

Kodi is the best streaming media player that when combined with add-ons make it a great tool for cord cutters.

Kodi can be run on many platforms from a old computer to dedicated Kodi android boxes.

Many people who are new to Kodi can become overwhelmed on which box is right for them, since there are many boxes to choose from cheap to expensive.

Recently I started looking for a good but cheap Kodi box I could buy and give away as gifts to friends and family.

After looking through all the boxes on Amazon I decided to get the MXQ Amlogic S805 Quad Core Kodi box.

First of all it is cheap at under $50 dollars.

It runs a Quad Core CPU with 1GB of RAM and comes with Kodi pre-installed along with all the popular add-ons.

The MXQ comes with a remote control, HDMI cable, power supply, and of course the box itself.

The box has 4 USB ports, Sd-card slot, HDMI, SPDIF, and Ethernet.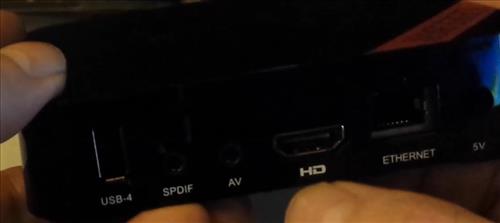 After plugging everything in it booted up to the main android screen.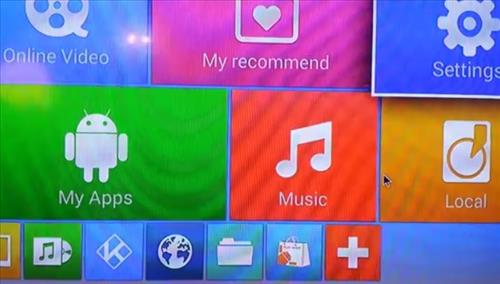 The WiFi is easy to setup as with any other android device. The MXQ has built in Wireless-N WiFi.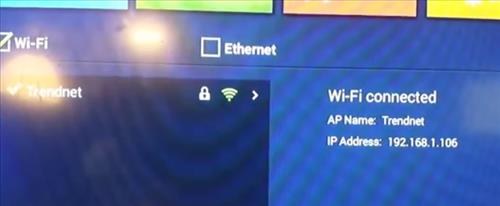 The first thing I noticed is there is there is no built-in Bluetooth. It is listed as having built-in Bluetooth but the box I received didn't have it. If you want to use a Bluetooth keyboard or remote than a Bluetooth USB dongle will be needed.

The MXQ box I received had 14.2 Helix installed which the newest version of Kodi is 15.2 Isengard. This is not a big issue for me since I have 14.2 Helix installed on a laptop and it works fine. At some point the box will have to be upgraded which shouldn't be to difficult to do. I'll make a video upgrading it when I do.

After starting Kodi all the add-ons that are pre-installed take 10-15 minutes to update. It comes with all the popular add-ons such as 1Channel and Genesis installed.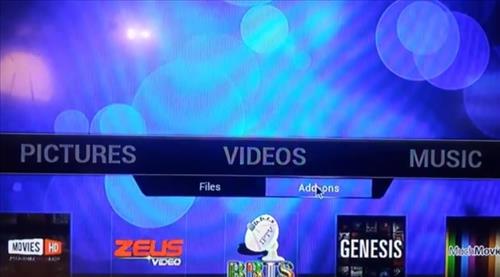 I tested the streaming using 1Channel and it played videos good like any of my other Kodi installs.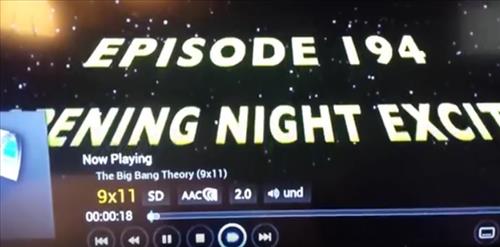 Summary
If you are looking for a cheap but good Kodi box whether your on a budget or for a gift the MXQ Amlogic S805 Quad Core is a good box to get.

I did read some reviews that say it died after using it for a few days or months which I will update this post if it does this to me.

So far I am happy with the MXQ and plan to buy 1-2 more for gifts and see how well it works for others.