Have you ever taken a photo so brilliant that you felt instantly compelled to print it? well now you can.


If your like me than a lot of you may not even know that something like this exist. Essentially it's a handheld portable printer that is made for either Fujifilm cameras or smartphones, so it works with iPhone and android devices.

The box comes with 10 cartridges and they can automatically be printed on since they have built-in film.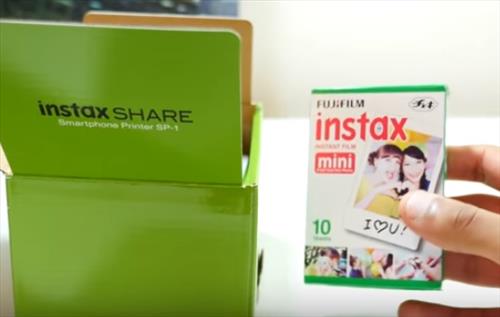 You also get the instruction manuals and and of course the printer itself.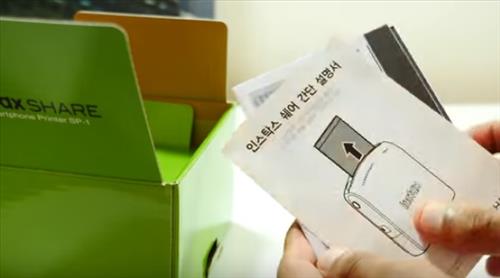 Batteries are include which are CR2 batteries that are a bit unusual and means when it comes to replacing them I suppose you have to order them online, but it's not really an issue at all because the battery does last quite a long time on this. The battery life is rated for a couple of months with regular sort of usage. It can also plug into a wall socket if needed.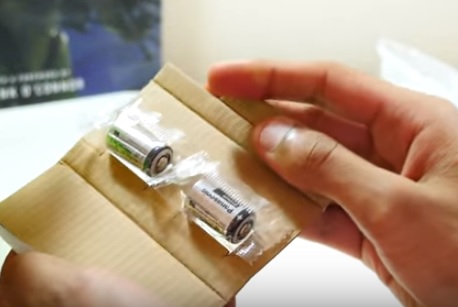 Given how complex printers usually are you be forgiven for thinking this is going to take you forever to setup. But it's as simple as basically open the back door putting the cartridge in and then connecting your smartphone.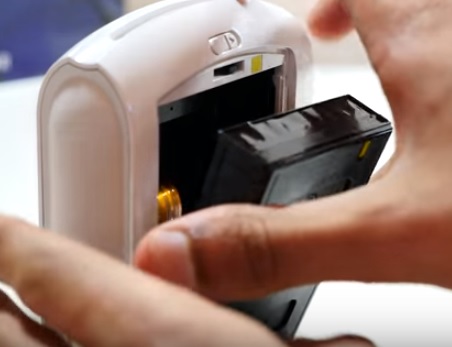 Each cartridge has 10 slides so you can basically make 10 photos which if you compared to a traditional printer is not a lot but when you consider that this is a brand new piece of technology and it is basically hand-held that's actually quite impressive.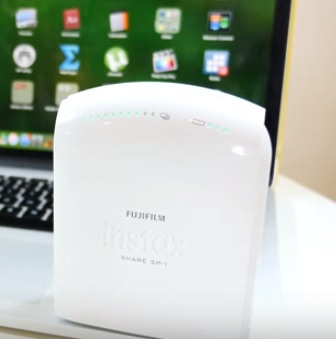 In terms of the app it's really really cool you can either take a straight away you can use date stamps to create a sort of light effect similar to like a Polaroid or you can just select a photo from your gallery. You could enter text they got loads a built-in templates and then you just literally hit the print button and all instantly go. And is it just me or is this printing sounds seriously seriously nice.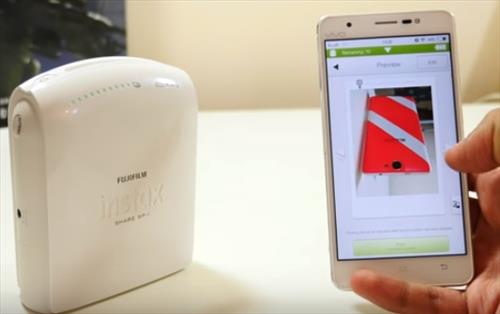 First thing noticeable is that it looks a little bit faint compared to the sharp 1080p or 2K LCD panels you're gonna have a new smartphone it's not gonna look as good as that. But if you compared to traditional film printed photos quality holds up remarkably well.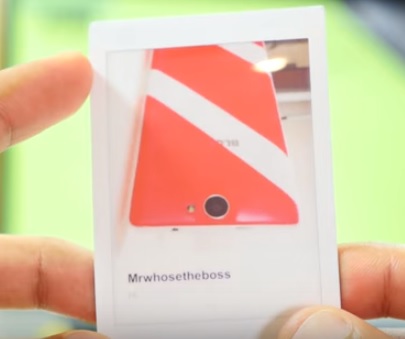 In terms of the technicalities it actually printing a resolution of 640 by 480 which does explain the disparity between that and your smartphone. It has 256 levels of color and the battery life should last about a hundred prints.



In this day and age of quick digital picture having a printed picture may seem antiquated but does give it a more emotional meaning.

Using the new breed of portable printers to give instant prints brings thoughts of the age when Instant Polaroid pictures dominated events.

A small portable smartphone printer is definitely a lot of fun and sure to give plenty of memorial moments to look back on.