Having a OBD2 Bluetooth scan tool is a cheap and easy way to see what's going on under the hood.

From the backyard mechanic to the professional these small OBD2 devices can point you to the problem.

How Does a Bluetooth OBD2 Scan Tool Work?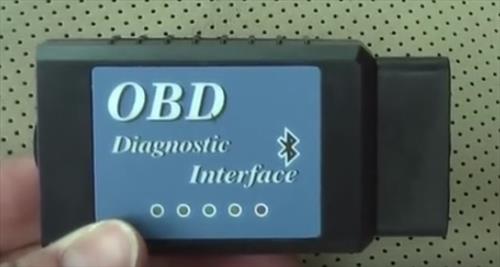 A small OBD2 electronic device plugs into the OBD2 connector on your car or truck and sends out a Bluetooth signal.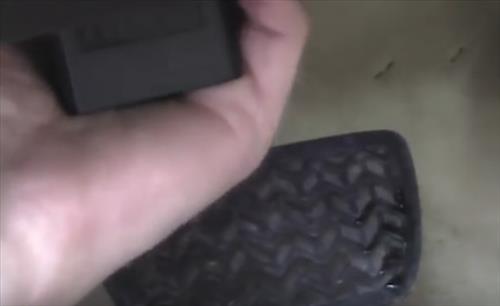 The Bluetooth signal is pared to a smartphone or tablet and talk to a pre-loaded app. Popular apps are Torque and OBD Fusion.

Once paired to a smartphone any bad mechanical part will send a code that will display the problem.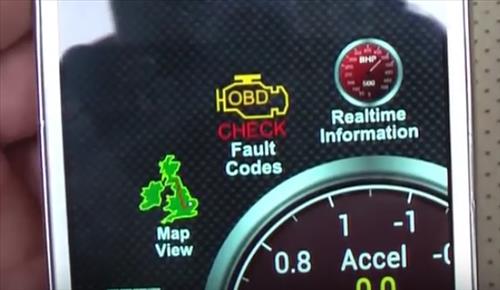 A OBD2 Bluetooth device along with a app will work on any 1996 or newer vehicle and are constantly updated.

These devices are very useful not only for the professional but anyone who want to know what is going on with their engine.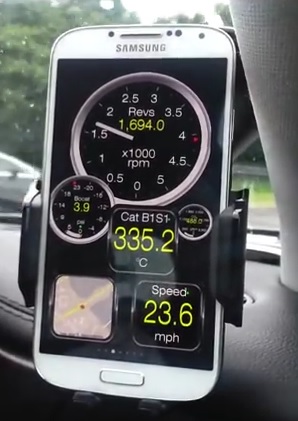 Here Is Our Pick For The Best Bluetooth OBD2 Scan Tool
Even though they sell it as Android only device we had it working with any Bluetooth app, whether it be a iPhone or Android phone.
It can not only display the error codes but also real time information such as engine RPM, oil pressure,speed, an so on.
This small OBD2 scan tool can do just about anything you would expect.
If your looking for a great OBD scan tool definitely check out the BAFX Products Bluetooth OBD2 device and read the reviews on Amazon. Its a great little tool.

Video Review