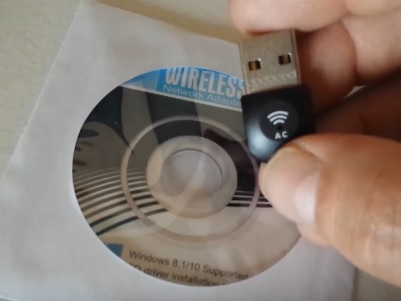 The Dodocool AC600 is a small low-cost dual band 802.11ac wireless USB adapter built for a laptop or desktop computer.
It has a rated theoretical speed of 433Mbps is the 5GHz band, and 150Mbps is the 2.4GHz band.
It is also an 802.11ac WiFi-5 unit and is backward compatible with older Wireless-N networks.
Since it is a dual band adapter with 802.11ac wireless protocols it will fit into any WiFi network.
The box comes with a driver disk, manual, and the adapter itself.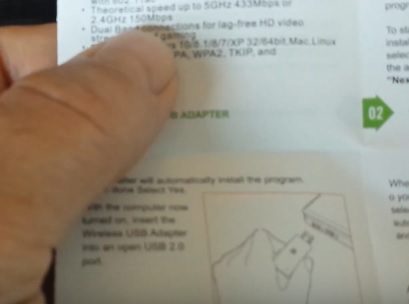 It is a very small adapter so it will be easily out of the way and a good fit for a desktop or laptop.


Small units like the dodocool AC600 are good for upgrading or replacing a laptops internal WiFi.
One thing to keep in mind with any small adapter is they don't have a large antenna like some other units do.
This is usually not a problem for most as the range will be about that of a laptops built-in wireless card.
Plugging it into a Window 10 Desktop it found the Dodocool AC600 drivers and installed them automatically.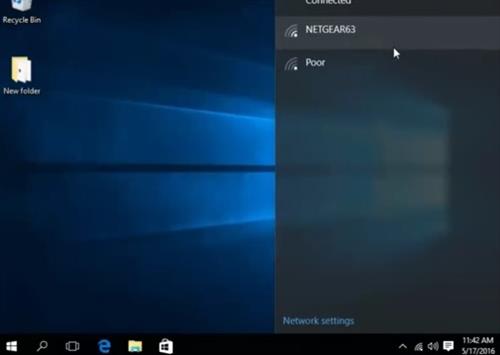 It is usually best to install the Driver that comes with the unit, as Windows can at times install a generic driver that may limit a WiFi adapters full potential.
Basically, if you want the Dodocool AC600 to go as fast as possible, be sure to install the newest Driver that came with the disk or download and install them.
Here is the drivers download link they have listed on Amazon under product description. https://s3-us-west-2.amazonaws.com/tomtopdownload/drive/DC23.rar
2.4GHz Wireless-N Speed Test
The first test done was a simple internet speed test.
Using Speedtest.net it maxed out the connection with 50Mbps Down, and 5Mbps UP.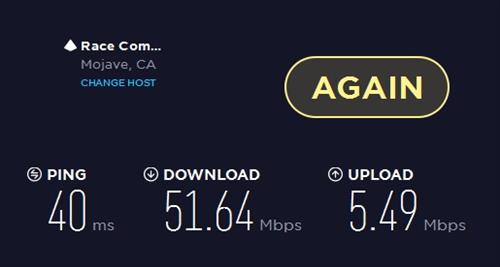 The next test done was computer-to-computer on the internal network.
Using Iperf3 it gave the results of 43.8Mbits per a second.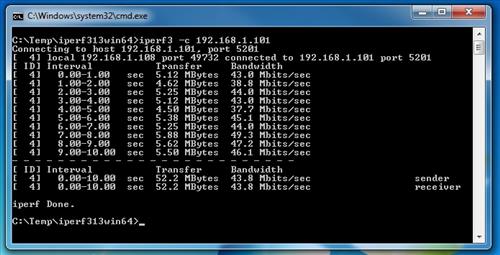 5GHz Wireless-AC Speed Test
Connecting to the 5GHz 802.11ac it again maxed out the internet connection speed.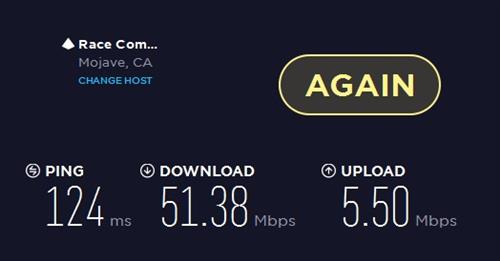 Using Iperf3 it gave a speed of 92.6Mbits per a second.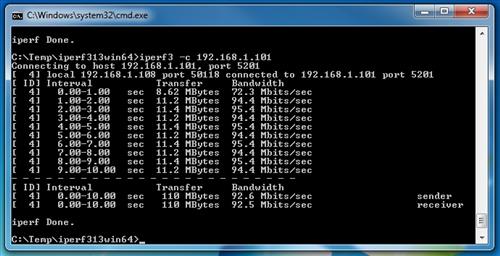 *This post contains affiliate links.
Read More Reviews Here on Amazon
USBNOVEL USB WiFi Adapter-Dual Band 2.4G/5G WiFi Dongle 802.11 ac Mini Wireless Network Card 600Mbps with High Gain Antenna for PC Laptop Desktop Windows XP/Vista / 7-10 Mac
Summary
For the price the Dodocool AC600 is a good-low cost USB WiFi adapter.
Running at 2.4GHz with a speed of 50Mbps Down and 5Mbps up is good for the price.
The 5Ghz 802.11ac ran at 92.6Mbps which is also fast for such a low-cost WiFi dongle.
After using the DodoCool for a few days it does seem to have slow start if left unused, but picks up speed quickly when in use.
There are much faster USB wireless dongles available, of course at a higher cost. If a high speed adapter is bought be sure your internet service provider can match it.
If you need something that works and are not worried about having the fastest speeds the DodoCool is a good unit to get.
I am still using and testing the dongle with good results and will update if anything changes.
As always be sure to read the reviews on Amazon or elsewhere to be sure it is a good fit for you.