The 1byone Bluetooth Keyboard With Touchpad is a nice mid range unit with wide compatibility.
It works with most any Android Bluetooth device from a TV box running Kodi to a Fire TV Stick.
One was sent to me to review with my honest opinion and results below.
Using the remote controls that come with most Android TV boxes can become tiresome especially when using Kodi.
When the mouse pointer is needed or when doing a search being able to type is just much more simpler.
There are many styles of keyboards to choose from, including small handheld types but I decided on a midsize keyboard with a touchpad.
The 1byone Wireless Bluetooth Keyboard with Multi Touchpad is one such unit.


This is a Bluetooth keyboard that can work with most any Android TV box or even Linux / Windows, including tablets and smartphones.
It is a midsize keyboard so it is not the smallest one available for Kodi. There are small handheld Kodi remotes depending on the style preferred.
Here is the 1byone size compared to a standard keyboard.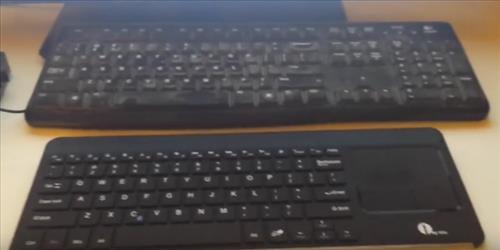 I tested it with an Idroidnation Android Octa Core Kodi box that has built-in Bluetooth 4.0.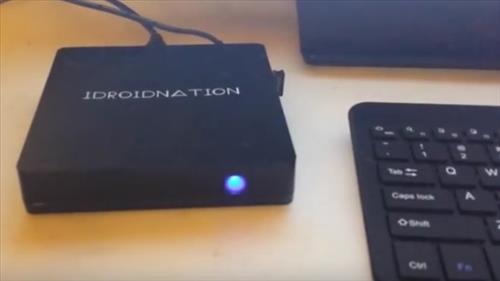 The setup up was easy by holding FN+C the built-in Bluetooth on the Kodi box found it.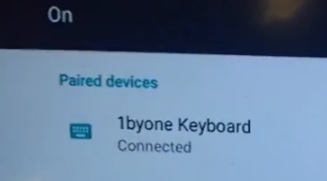 It has many built-in short-cut keys such as volume, home, fast forward/rewind and more. This is great for quickly adjusting the volume or fast forwarding on a video with one touch.
Summary
I am still testing it out but so far it is a big improvement over the remote control that came with the Kodi box.
The quick access to move the pointer around or be able to type is a much easier way to control Kodi.