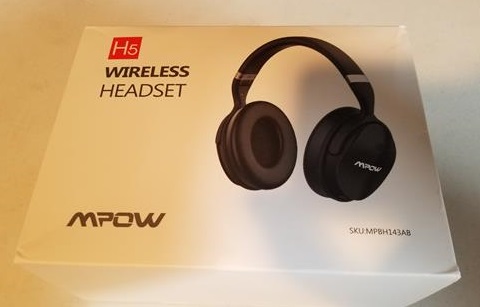 The Mpow H5 Bluetooth headphones are built to wirelessly communicate with devices along with blocking out background noise with Active Noise Canceling technology.
This makes them a good fit in many scenarios from watching TV to listening to music on a smartphone.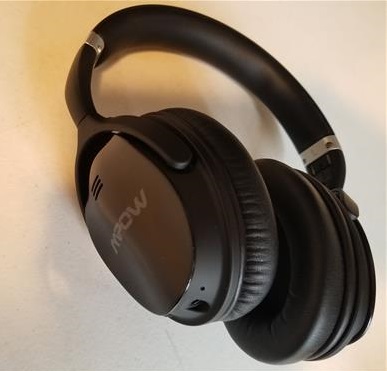 The Noise Canceling technology is a nice feature that will help block out unwanted noises.
*This headset was sent to me to review with my own honest opinion and results below.
Specifications
ANC: Advanced Active Noise Canceling
Bluetooth 4.1
Distance: 10 Meters / 33 Feet
Foldable Design
18 Hours Playing Time
Battery Capacity: 3.7 Volts 300mAh
Hands-Free Calling
Built-in Noise Cancelling Microphone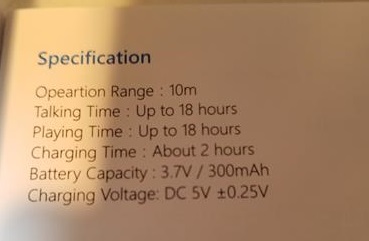 Everything comes packed into a case for good portability or to store away when not in use.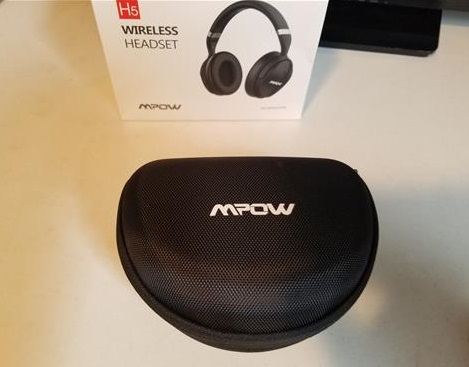 Inside the case are the Headphones, User Manual, Micro USB Cable, and 3.5mm Audio Cable for any Non-Bluetooth devices.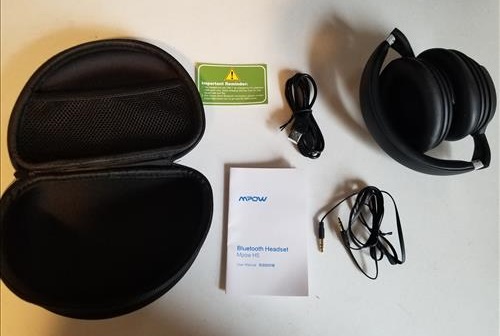 The headset has a nice sleek look with the MPOW logo on the sides.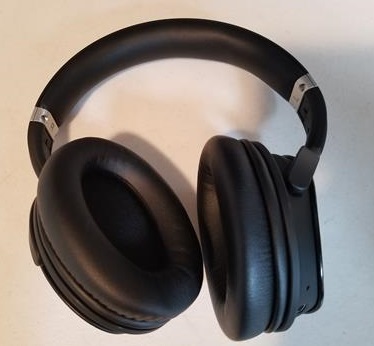 The top and ear cups are made of a soft material.
The left side has the micro-USB charging port, LED light indicator, Volume buttons, and Bluetooth Pairing button.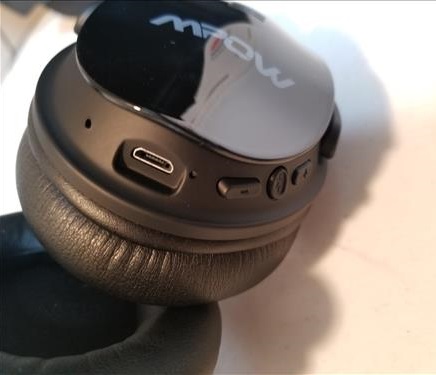 The right side has the ANC (Active Noise Canceling) switch and 3.5mm audio jack for any non-Bluetooth devices to plug into.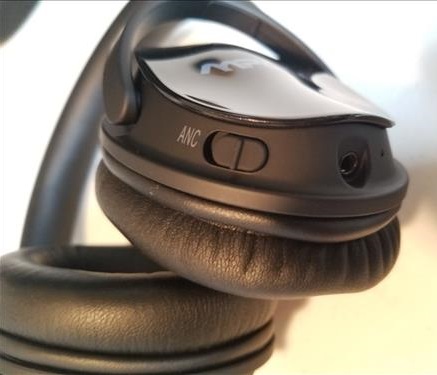 Pairing the set is easy to do by pushing the round Pair button on the unit.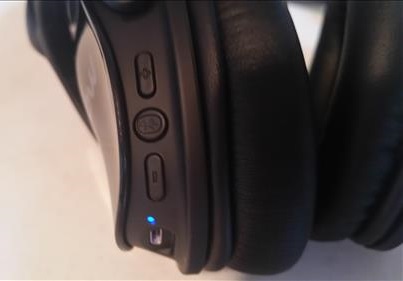 The LED will flash Blue and Red when it is in Pair mode.
Once in Pair mode, it is easy to setup with a device such as a smartphone from the Bluetooth options.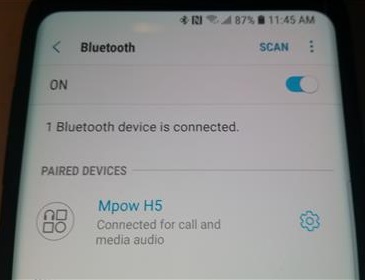 The set has a built-in microphone that also has noise canceling technology to easily answer and make calls with the unit.
They can also be Paired with almost any other Bluetooth devices such as TVs, iPods, Fire TV Sticks, Computers and so on.
I Paired them with a Fire TV Stick which I use often and it works very well the Fire Stick.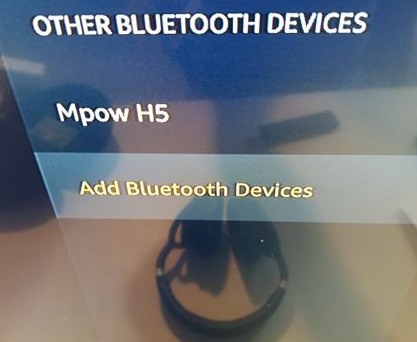 Pairing to a Fire TV Stick is also easy by going to Settings–>Controllers & Bluetooth Devices–>Other Bluetooth Devices and Paring to the set.
The sound quality is very good along with blocking out unwanted noise and other features make the Mpow H5 a good headset.
*This post contains affiliate links.
Read More Reviews Here on Amazon
Mpow H5 Active Noise Cancelling Headphones, Superior Deep Bass Bluetooth Headphones Over Ear, 30Hrs Playtime ANC Wireless Headphones with Mic, Soft Protein Earpads, for TV/PC/Cellphone/Travel/Work
Summary
The Mpow H5 Headset is a good unit that has a lot of features built-in including noise canceling and microphone for hands-free calling.
They are comfortable to wear and have a good sound along with easy to use controls.
I am not an audiophile so often cant tell much difference between the high-end units and mid-range sets such as the H5.
There are more expensive high-end units with the Mpow H5 falling into the mid-range.
I am still testing the unit so far with good results and will update if anything changes.
As always be sure to read the reviews on Amazon, forums, or elsewhere to be sure a unit is a good fit for you.