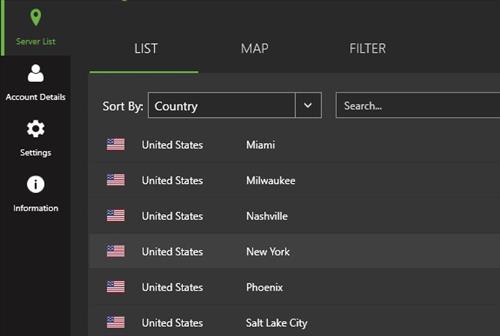 A VPN (Virtual Private Network) is useful in many scenarios from traveling to using Kodi and streaming videos.
Using a VPN changes your online location and encrypts data form prying eyes.
This makes one very nice to have and adds a layer of protection that is almost a necessity these days.

How Much Does a VPN Cost?
There is both paid and free VPN services with many available.
Paid VPN services cost roughly $5-$10 dollars a month with different plans available both monthly and yearly.
Most will have a free trial that can be used to test the service.
For example, IPVanish is a very popular VPN service that has a free 7 day trial.
Check Out IPVanish Here for Free Trial.






Are There Free VPNs?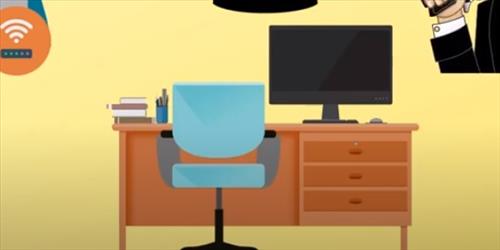 Yes there are many free VPN services that can be used.
While available users should be wary with any information on a free network.
Since all your traffic will flow through their networks be careful what information is sent and received.
For example, you likely wont care is they see what movie you are streaming but dont want any sensitive info going over a free network.
Some free services have been known to install malware and even use a users computers for Bitcoin mining.
Another downside to free services is they often limit the bandwidth.
This is not to say that all free services are bad simply be on the lookout for any potential threat.

What Makes a Good VPN?
A good VPN will have worldwide servers, fast speeds, and keep no logs.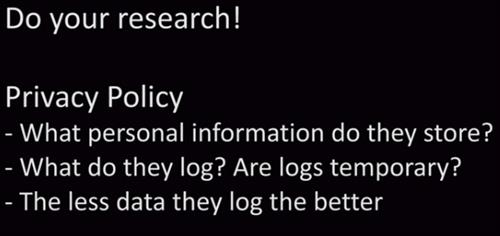 A good provider will also make their service easy to use with Apps for all your devices.
Manual setups can also be done but require technicality most will not want to do with an App making for a quick easy setup.
Having many servers worldwide is also nice making it easy to change your online location and great when traveling.

What is the Best VPN for The Money?
With the many VPNs available it can be hard to narrow in which is the best.
Reading reviews on forums, reddit, or other online sources is always a good idea.
Most good providers will have a free trial to try out their services before buying.
I personally use IPVanish which works very well for me but there are many other providers.
They have Apps for almost any device making for a quick setup along with being Kodi friendly which I use a lot.
IPVanish is a popular service since they have worldwide server to connect to and keep no logs.
I have also used VyprVPN in the past with good results
As stated above there is many services with IPVanish simply the one that works for me.

Summary
Having a VPN running on your smartphone, home, or office is becoming more and more common.
Having one is definitely worth it to hide your information from any prying eyes.
The pricing can be very reasonable at less then $10 dollars a month, with yearly plans costing less in the long run.
There is also free options which may work well for you, simply be wary what services install on your devices.