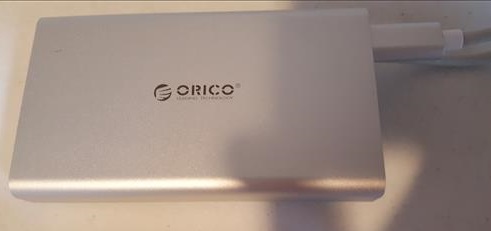 USB Type-C plugs are becoming very common and is the new standard for electronics.
Type-C is the new USB standard 3.1 that has very fast data transfer speeds (5Gbps) and a redesigned connector.
This new Type-C standard can also drive 4K displays with no need for HDMI or VGA ports.
It can still be used to charge devices or any of the other things the older USB standard can do.
*This unit was sent to me to review with my honest opinion and results.
The plug looks very close to a micro USB slot but has more rounded edges.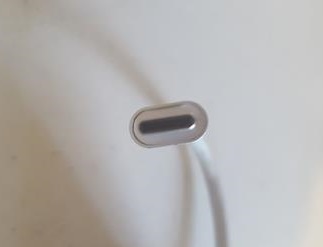 One problem with this new Type-C standard is the plug has changed, making any old devices unable to connect for some new electronics with only a Type-C plug.
An easy way around this is to buy a Type-C USB smart hub that has all the old ports available to plug into and transfer via Type-C.
The ORICO ADS2 is one such smart hub that can convert most any signal to a Type-C.
This includes ports for Ethernet, USB 3.0, 2.0 & 1.1, Lightning, HDMI, and VGA.
The ORICO ADS2 comes with the Type C plug built-in.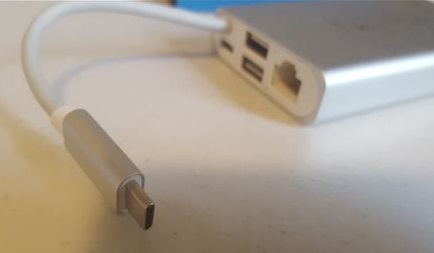 One side has Ethernet, 2 USB, and an Apple Lighting connector.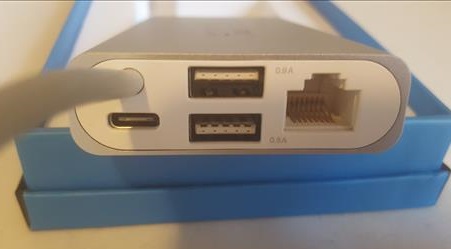 The other side has ports for HDMI and VGA.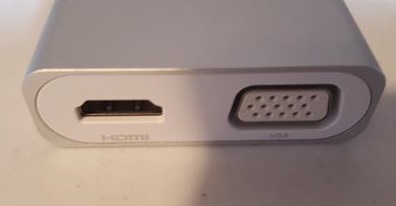 To use it simply plug in the Type-C plug to your laptop, smartphone or other compatible device and plug into any of the open ports.
For example, an Ethernet cable can be plugged in to get internet or a HDMI cable to a monitor for 4K video.
*This post contains affiliate links.
Read More Reviews Here on Amazon
Available Here on Amazon
Available Here on eBay

Summary
The ORICO ADS2 Type-C Smart Hub is built to solve a problem many have not yet run into but likey will soon.
Older USB A and B plugs have been around for 30 years with new devices moving to Type-C.
If you find yourself in a situation with a USB-C plug and want to use an older device the ORICO ADS2 is a good option.
As always be sure to read the reviews on Amazon or elsewhere to be sure a unit is a good fit for you.