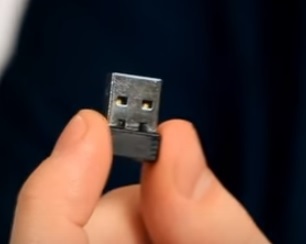 A wireless USB dongle is a small adapter that converts WiFi signals to a USB signal.
Adapter and dongle are often used interchangeably to describe a small wireless electronic device.
For example, a wireless mouse that has its own USB adapter that transmits wirelessly to the mouse is often called a dongle.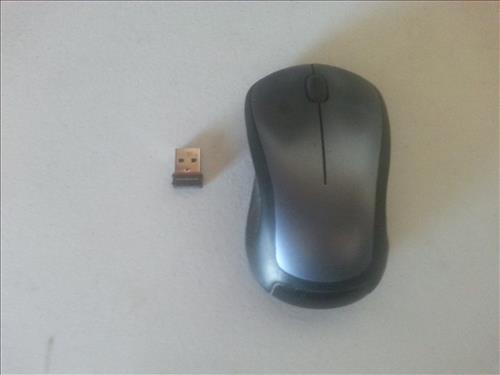 Most often when the word wireless dongle is used it is meant to reference a WiFi device.
These small dongles can connect to any computer that has a USB port and receive a WiFi signal. This allows it to connect to a network and get online.
This is useful for a variety of reasons from a computer that has no wireless built-in to a laptop that has a broken wireless card, or simply need upgrading.
Protocols
Wireless dongles use the same WiFi protocols as a smartphone, tablet, or router making them useful for getting a computer on a wireless network.
The protocols used are backward compatible as new ones are introduced.
WiFi protocols all start with the number 802.11 which is then followed by a number a/b/g/n/ac to indicate the version.
For example, the newest protocol 802.11ac is also the fastest and works in the 5GHz wireless frequency.
Older protocols are still widely used and working the 2.4GHz range including Wireless-N (802.11n)
Range
Some dongles are small and don't have good range since the built-in antenna is smaller.
These are still widely used since they are very small and out of the way. These type of small adapters have about the same range as a laptops built-in wireless card.
Other dongles have large external antennas that give them better distance and are often used to upgrade a laptops poorly built wireless card or simply when a WiFi signal needs to reach father.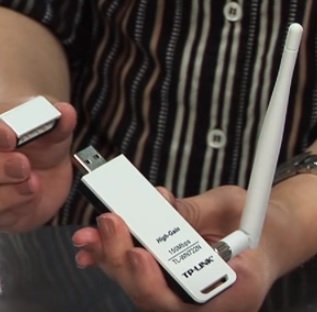 Summary
The words dongle and adapter can be used interchangeably. So if the word dongle is confusing simply replace it with adapter.
Even though a wireless dongle usually means a WiFi USB adapter it can also be sometimes used in other context such a computer mouse transmitter.