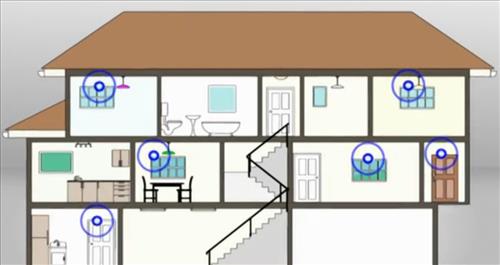 DIY home security is on the rise as many look for alternatives to paying a large monthly fee to a conventional home security company.

There are many packages available that come with a wide variety of accessories and setups.

DIY systems come with a base station that sensors placed around a home talk to and will report to you if there is a break-in.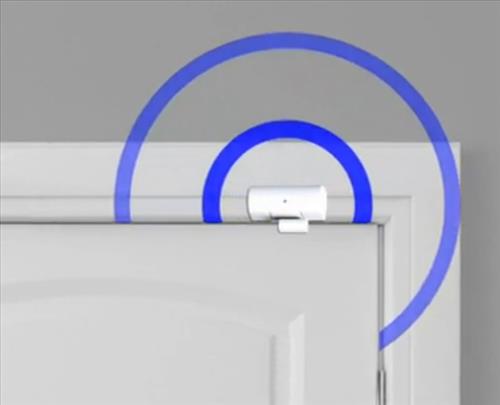 Some DIY security systems still have a monthly fee although much lower than traditional companies such as ADT.

Other systems will use the cell network to alert you if there is a problem. If you go this route be sure there is good cell coverage for the carrier the system uses.

Our Picks for Best DIY Home Security System

SimpliSafe Wireless Home Security Command Bravo

Simplisafe2 Wireless Home Security System is a popular DIY system that comes with a keypad, base station, motion sensor, entry sensors, and key-chain remote. It also has a mobile app to notify you of a problem and a panic button to notify the police in a emergency. It does have a monthly fee.


Pisector Professional Wireless Home Security Alarm System Kit with Auto Dial PS03-M

This DIY home security kit comes with all the components needed to get up and running. There is no monthly fee with this unit. It uses sensors at doors and windows.

Kit Includes
Main console
Remote Controllers
Intelligent Motion Sensor
Door and Windows Sensors
Wireless indoor Siren
Wireless outdoor Siren
Panic Button


Fortress Security Store (TM) S02-B Wireless Home and Business Security Alarm System DIY Kit with Auto Dial + Outdoor Siren and More for Complete Home and Business Security

This home security unit has an auto dialer built in to automatically dial designated phone numbers in case of an emergency. It can be programmed with a pre-recorded message that will be sent to the numbers codded into it.

The following components are included.
Main control panel featuring auto-dialer
Door and Window contacts
Passive motion detectors
Panic Button
Loud, 140dB alarm (approx. 30 inch wire)
Extra outdoor siren (includes approx. 5 ft 110v wall adapter)
Panic Alarm
Keyfobs to activate and deactivate the alarm
Alarm Warning Stickers (two for windows, two for doors)
Power Supply: AC 110V- 220V DC 9V
Internal Power: Ni-Mh battery