Wireless home lighting is an easy installation that can benefit a home by controlling the lights from any location.

These systems range from a single wireless light bulb to multiple lights and a wireless control unit.

One of the more popular wireless lighting systems is the Philips Hue brand which comes in single bulb to large packs of 3-30 bulbs.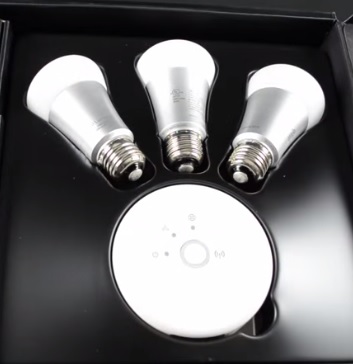 Most wireless lighting systems come with a wireless bridge that plugs into a router and manages all the lights. It connects to a smartphone by using the paring button in the center.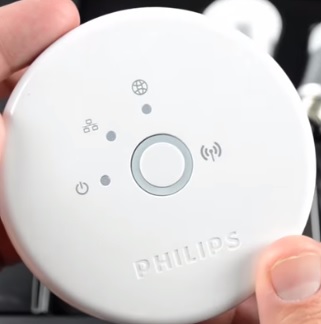 The back of the bridge is simply plugged into a open port on a router.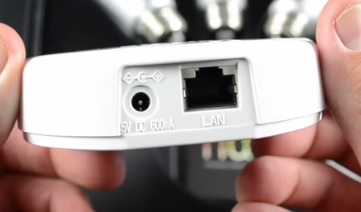 The bulbs themselves are made of glass and metal like any bulb but also have a wireless control built into them. The controller talks to the lights via the Zigbee wireless protocol which is popular in home automation. Most bulbs are not extremely bright and about equivalent to a 60 Watt incandescent light bulb.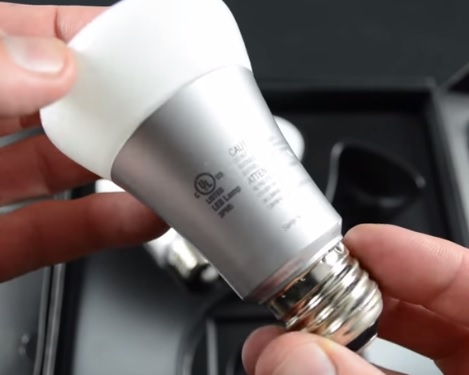 Wireless Lighting Controls
After plugging the controller/bridge into a router a app is downloaded to your Android or iPhone. The smartphone is than synced to the controller by pressing the pairing button on the bridge.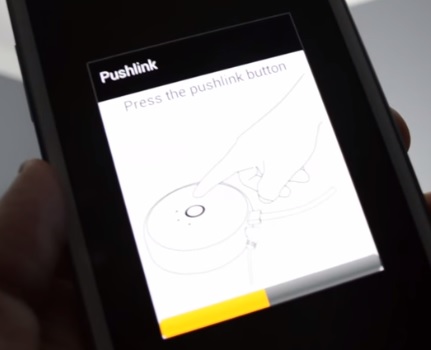 The control app will have many features besides simply turning on and off a bulb. Everything from the brightness to the color can be controlled from the app.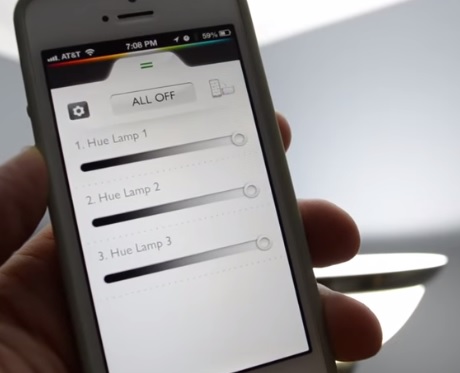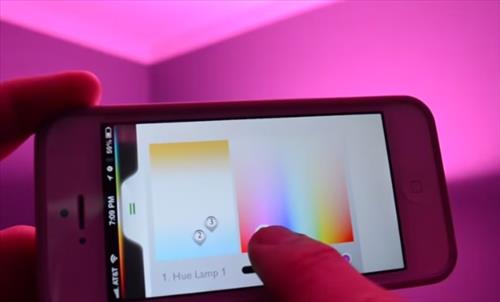 Read Reviews on the Updated Version on Amazon Here
Philips Hue White A19 Starter Kit with two A19 LED light bulbs and bridge (hub), Works with Alexa





Summary
Wireless home automation of lights is a simple task that can be done by most anyone. Being able to control lights from anywhere gives a user not only ease of use but added security by turning on and off light at will when away from home. Lights can also be dimmed, timer controlled, and the color controlled helping some to fall asleep easier. Currently wireless lighting is still on the expensive side of lighting systems but have dropped drastically in price from just a few years ago.

The best way to tell whether one of these systems are right for you or not or not is to read the many Amazon reviews and see how they have worked for others.