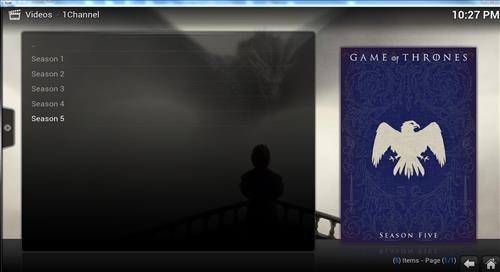 Kodi can be run on many platforms from a standard desktop to a Raspberry Pi.

The minimum hardware requirements are listed as having a Dual core 2 GHz CPU, 3D capable GPU graphics hardware controller , and 1 GB of RAM.

I have run Kodi on much slower machines and it does work although the experience can be frustrating to say the least.

Unless you have no other choice sticking to at least the minimum requirements (or faster) are suggested.

Old Desktop Computer
The cheapest solution to setup Kodi is if you have a old computer laying around that meets the minimum requirements.

Connecting a old desktop to a TV is often a problem since many only have a SVGA connection to run to a monitor or TV. While most new TVs have HDMI or component connections.

There is VGA-to-HDMI converters if you have a old computer that that meets the basic specs needed to run Kodi, but needs a converter.

To install Kodi to a desktop (PC or Mac) click here and download the installer.

Raspberry Pi 2
Another cheap option is If you have the technical ability the Raspberry Pi 2 or 3 quad core.

The good thing about a Raspberry Pi is they are cheap and reliable.

The one downside of a Raspberry Pi is if you do not already have other hardware such as a mouse, HDMI cable, power supply, SD Card, and WiFi dongle. Than the initial cheap cost goes up.

If you do have extra hardware laying around, and the time, than a Raspberry Pi 2 is a good option. Otherwise is cheaper and easier to simply buy a pre-setup Kodi box.

Here is a post on how to install Kodi on a Raspberry Pi 2.


Low Cost Kodi Boxes
If you have no option but to buy hardware to run Kodi than there are some affordable options.

Many good low cost android TV boxes are avible and run Kodi ver well.

Read Here for Our Picks for Best Kodi Android TV boxes


Summary
There are many hardware options to setup a cheap Kodi media center box. Hopefully one of the options above will work for you. Kodi is definitely worth it.