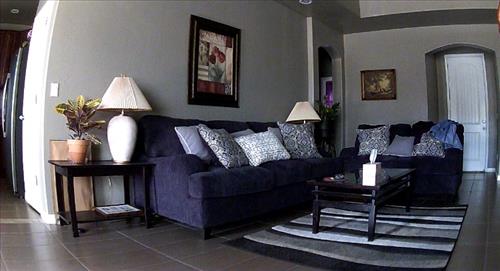 Hidden Wireless spy camera systems come in all shapes and sizes depending on the environment they need to hide in.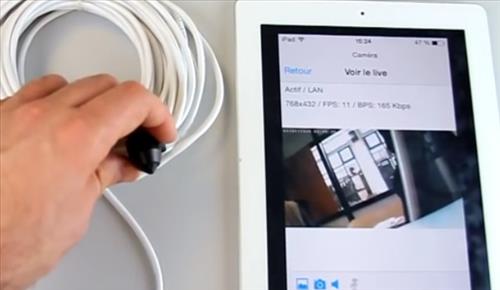 Some come with a base station that give more options while others are more compact to stay hidden better but with less options.

Small units with built in batteries or light bulb cameras have become very popular.

Below is some of our picks for best spy cameras.

In full disclosure some of the units have been sent to us from companies to review which we have done with our own honest opinion and results.

*This post contains affiliate links which at no cost to you allows us earn a commission on product purchases.

As always be sure to read reviews on Amazon, here, or elsewhere to be sure a unit is the right pick for you.

Our Picks for Best Hidden Wireless WiFi Spy Cameras

Full HD 1080P Home WiFi Camera, 360 Degree Panoramic Wireless Security IP Camera for Home Baby Pet Monitor Remote Viewing Camera Night Vision Motion Detection Wireless Camera 2.4GHz

The 960P WiFi IP camera is a security camera built into a light bulb to stay hidden and give a panoramic view of a room.

It also has built-in speaker and microphone for two way voice communication and a SD-Card slot to record video.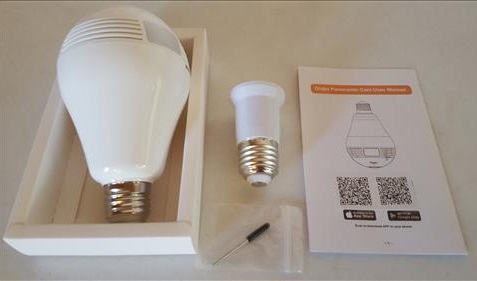 The Bulb itself has the camera at the bottom to give a panoramic view of a room.

Specifications
Storage: SD Card, 128 GB maximum, (16 GB minimum)
Audio: Two way
WiFi: 802.11n
Alert: Push notifications
Resolution: High Definition 960P

…….
Mini Spy Camera, Conbrov 720P Hidden Camera Night Vision, Loop Recording and Motion Detection, Spy Video Recorder with Built-in 1000mAh Battery Max 1 Year Standby Time (SD Card NOT Included)

The Conbrov is a small hidden spy camera that has night vision and motion detection built-in.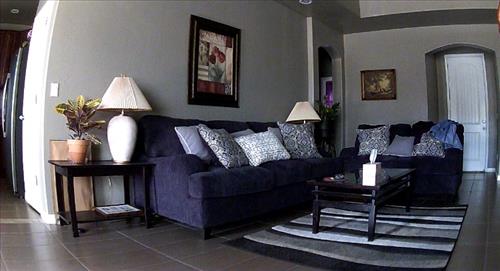 The camera can create an HD 720p video of a whole room along with audio.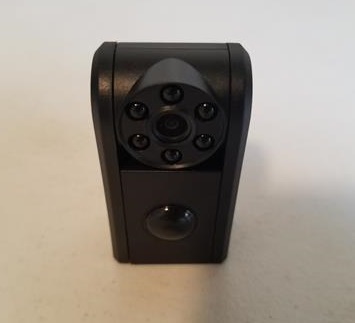 Specifications
Resolution HD 720p
Infrared LED & Night Vision
Built-in 1000mAh battery
Accurate Motion Detection
Rotatable Head
Records Audio

It has a built-in 1000mAh battery that can record up-to 4 hours of video.

It does require an 8-32GB class 10 SD-card to setup and record video. A computer will need an SD-card reader to copy and watch the video.

…….
PHYLINK PLC-132PW 1080P Full HD Micro Covert Hidden Spy Network IP Camera,Wi-Fi,POE,Built-in Micro SD Card Slot, Motion Detection,Email Alert, Free Apps for iOS/Android,PC and Mac Compatible

The PHYLINK PLC-132PW is a good system as long as the lighting is good since there is no IR night vision.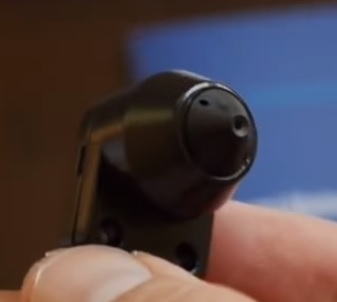 It comes with a base station that supplies power and networking and a SD-Card socket for recording.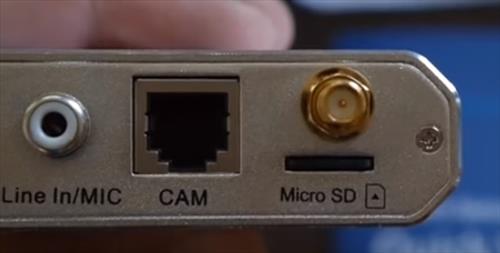 The camera uses POE (power over Ethernet) so once the long cable (26ft) to the base station is plugged into he unit it is ready to go and powered on.

It can talk to a network wired or wireless via WiFi.

The PHYLINK PLC-128PW also comes with other features such as a gas detector, audio line in, email or push alerts and more.

……….
[Upgraded] Spy Camera Wireless Hidden Cameras Mini WiFi Cam HD 1080P Small Nanny Cams Home Security Battery Powered Motion Detection Night Vision Remote View by Android/iPhone/PC

This small unit is easily hidden and has a lot of nice features.
Features include motion detection, 1080p video, night vision with built in infrared, WiFi on 2.4GHz frequency.

An App can be used to access the feed from most any smartphone android or iPhone.

……….
Spy Camera Charger – Hidden Camera – Mini Spy Camera 1080p – USB Charger Camera – Hidden Spy Camera – Hidden Nanny Cam – Hidden Spy Cam – Hidden Cam – Surveillance Camera FULL HD – No Wi-Fi Needed

Cameras that plugs into a AC wall socket and looks like a charger are a popular option.

They have SD-Card slots to record video to and play on a computer later.

Summary
Setting up a hidden camera is useful in a variety of situations.

From simply keeping a watch on a vehicle to catching any potential thief hidden WiFi security cameras no doubt have their place.

Every system will have its own network setup that may be difficult for some to configure. Also depending on the camera the attachment may not be for everyone.

For these reasons there is not a one-size-fits all hidden camera system. Be sure to read the reviews on Amazon or elsewhere to be sure it is a good fit for your scenario.