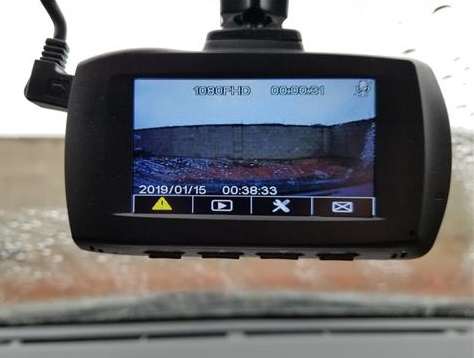 The AUKEY DR03 is a dual dash cam (front/back) that has an LCD display for viewing and recording video.
It is a dash cam setup to view video and sound in the front and back of a vehicle as well as recording.


Both cameras can record video in HD 1080p which makes it easy to see details such as street signs and license plates in the playback.
*This unit was sent to me to review with my honest opinion and results below.
Specifications
Model: DR03
Cameras: Dual Front Back HD 1080p
Display: LCD
SD Card: Max 128GB
170° Wide-Angle Lens
G-Sensor
The box comes with both front and rear cameras, Dual Port USB Charger, 13ft USB Mini-B Cable, 23ft USB Mini-B Cable, Suction Cups and stickers to mount the cameras, Trim Removal Tool, and User Manual.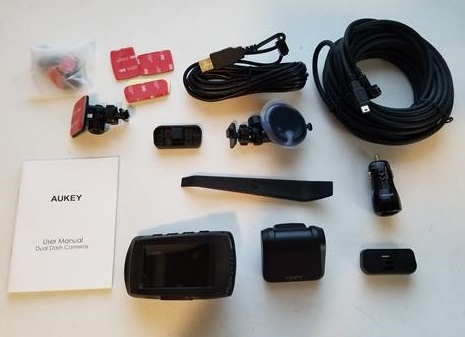 An SD-Card up-to 128GB in size will need to be installed for recording video.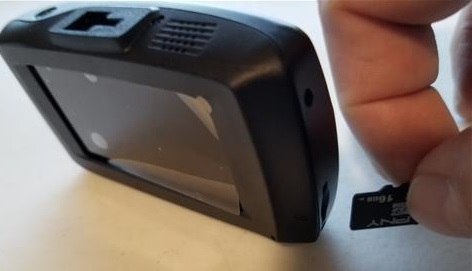 The SD-Card is not included so be sure to have one bought and ready to install for recording.
Powering on the main camera it has a basic setup for language and time/date.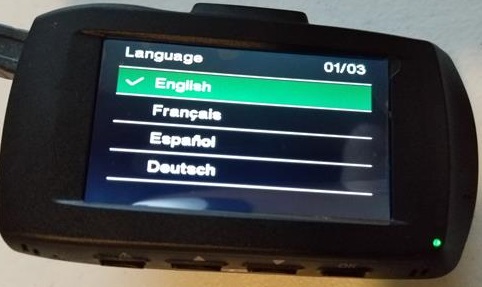 The bottom of the unit has the control buttons.
The menu has many options and features including formatting the SD-Card which may need to be done for compatibility.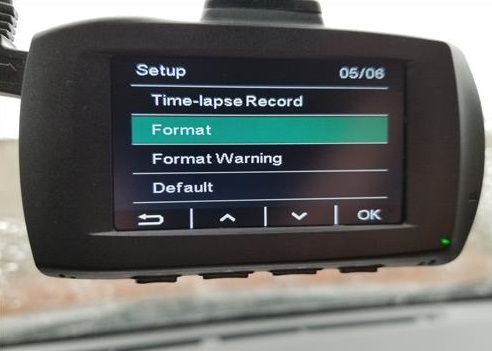 After video is recorded it can be taken to a PC and copied over for viewing, sharing, and storage.
The back camera is placed on the back window with sticky pad brackets which the kit has a few different types to use.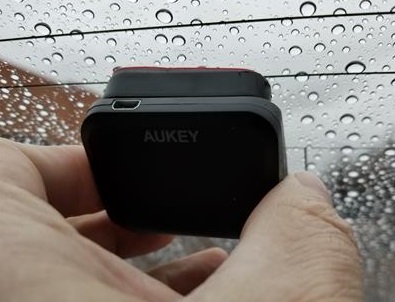 The cable is run from the back camera to the front and fed along the trim to keep the wire out of the way.
Summary
The AUKEY DR03 is a very nice dash camera that records front and back video in very clear HD resolution.
Sound also comes across very clear and easy to hear during playback.
It is also nice to have as a backup camera with the wide angle lens making it easy to see behind a car.
The setup is easy with the only hard part running the wire from the back camera and tucking it into the edge of the trim.
I am still testing the unit so far with good results and will update if anything changes.
As always be sure to read the reviews on Amazon, forums, or elsewhere to be sure a unit is a good fit for you.