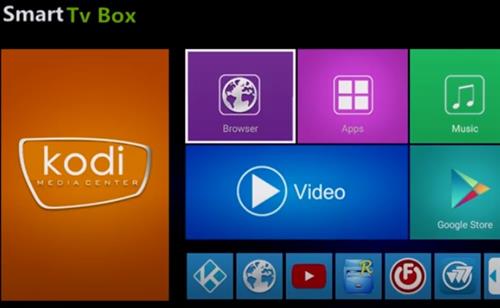 Setting up a VPN (Virtual Private Network) with an Android TV box is a good idea for a variety of reasons such as when using Kodi.
A VPN is very handy while online and can make you anonymous by bouncing your IP off a server changing your location.
How To Install a VPN To an Android TV Box (Quick Steps)
Visit the IPVanish Webpage Here and select a paid VPN plan.
Go Here and download the App from IPVanish webpage or Google Play Store.
After it downloads, install the IPVanish App onto your Android TV box.
Enter your login information and click Connect.
You are now ready to use the VPN and your Android TV box will be protected.

What Type of VPN Service is Needed for an Android TV Box?
A good VPN will have many locations to choose from around the world, and easy to change when you want to be seem to come from a different city or Country.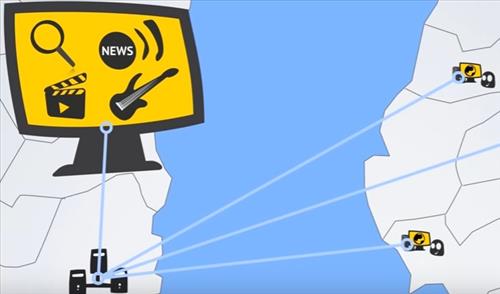 Speed is another factor and very important since most stream video with their Android box and having a VPN that has unlimited download and fast connection is a must.
There are many free services that come and go which may be a good option, if you can find one that stays up and is fast.
Often a good free VPN will become overwhelmed causing it to become slow or shut down.
Also be wary about using a free VPN service since all your data will be flowing through their network.
While a VPN does encrypt data and make you anonymous the service that is connected to can see your data if they want to.
I don't recommend you install any software from a free service since it may contain malware, or other malicious software such as a Botnet. Most all modern Operating Systems from Windows to Android have built-in VPN software that can be manually setup.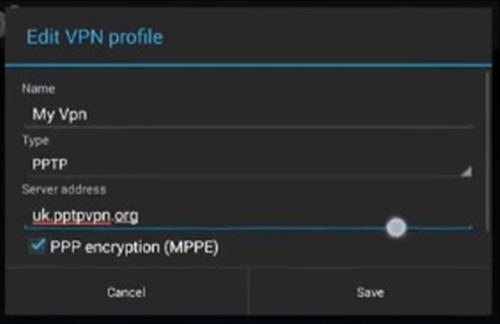 It may be more difficult to setup a VPN manually but if a free service is used its worth the time, in my opinion.
Manually configuring a VPN will help to stop any malicious code from an easy install software setup.
It will not protect you from the people running the VPN which may be able to see any data flowing through their network.
There can be good free options but by their very nature are prone to go down or become slow which in turn takes time to find another one.
A much easier option is a paid VPN which will have (hopefully) a fast connection, no logging, and trust worthy.
Using a paid service will cost money, usually $5-$10 dollars a month, but depending on how much time you have to hunt down good free VPN's as they come and go it may be worth it.
I decided some time ago to go with a paid VPN using IPVanish which has a lot of good features for streaming videos. Features such as unlimited streaming, fast connection, anonymous torrenting, privacy, and 27/7 support.
There are many good VPN services with IPVanish simply the best one I have found.
Below are the step used by IPVanish to use their service. Most all will be the same with a few miner changes in layout and features.
IPVanish is a paid service and will need a username and password.
Sign Up for IPVanish HERE
Note: If your box has problems with the Google Play Store the App can be installed from IPVanish Website from Here.
How To Add a VPN To an Android TV Box (With Pictures)
Go to the Play Store and search for IPVanish

Click Install.

After it installs it will be located in the Apps section of your box.

Open IPVanish and at the top left click for the options.

Click Login.

Enter you Username and Password and Sign In.

A list of servers will come up select the one you want to use.

There are many servers located around the world so choose the best option for you, it can always be changed. So for example to use a Chicago USA server click it.

It will connect to the server.

A screen will come up showing you are connected.

You will now be connected to the VPN and ready to enjoy all the benefits of a VPN.
To test the VPN open a Browser and Google "What is my IP" it should show the city server connected to and IPVanish.