Many cameras use a BNC connection for video, along with a separate power supply connection.
This works fine as long as the analog video and power cable can be run to the location of the camera from the DVR.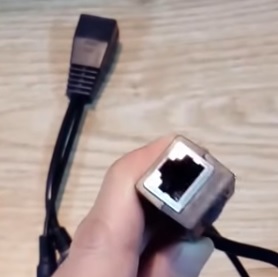 Cat5, 5E, 6, and 7 wire can also be used with a low-cost POE (Power over Ethernet) adapter that is quick and easy to setup.
The adapter, also called an Inline Power Injector, simply converts the signal inputs to transfer over Ethernet and reconvert them on the other side.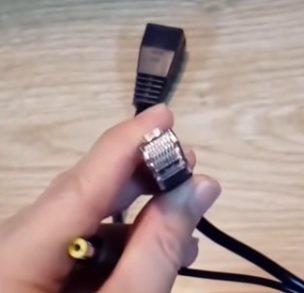 There are several brands available, all of which are very low-cost, easy to setup adapters.
The setup is very easy by plugging an Ethernet cable into the two adapters.

One side will need the power supply plugged in, which will transfer power over the Ethernet wire.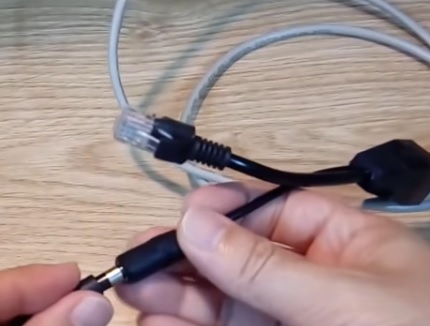 There are male and female connectors, so the other side will have the right power plug input when needed.
Be sure to check the voltage on the camera's systems power supply you are using and match it to the inline adapter.
Most will be rated 5-12 Volts DC and 1 AMP; it is best to double-check and be sure the cable can handle the voltage.
Passive POE can usually operate up to 100-130 feet.
Summary
Converting an old BNC-style camera system to work over Ethernet is easy to do with a low-cost adapter.
If you have the time and soldering iron, home kits can also be built.
The POE converting cables are so low-cost it likely is not worth the time and energy to build it yourself, but it is an option.
he cables shown above only convert the plugs to carry a signal over an Ethernet wire and convert it back. A power adapter will still be needed on one end to send voltage down the line.