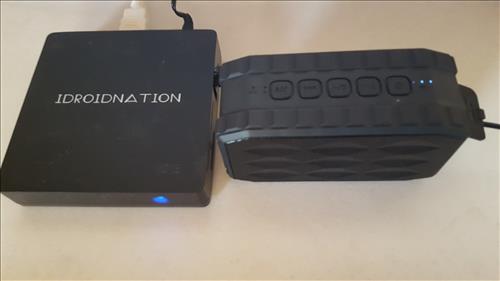 Connecting Bluetooth speakers to an Android TV box or any Android device is easy to do.

Keep in mind some units do not have Bluetooth built-in. While most will there are some that do not so be sure to check your boxes specification.

Besides Android TV boxes, the steps below will also work on most any Android device.






Steps to Pair a Bluetooth Speaker with an Android TV Box

1… Find the Setting Icon and click it.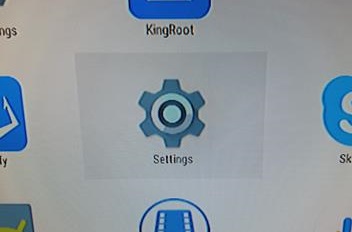 2… Under Wireless & Networks will be Bluetooth click it.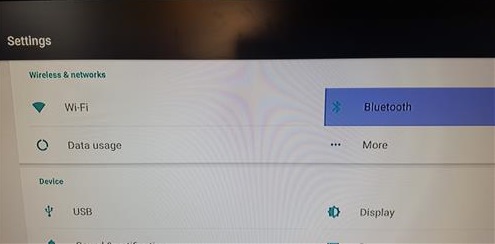 3… The box will automatically scan for any Bluetooth device in Pair Mode.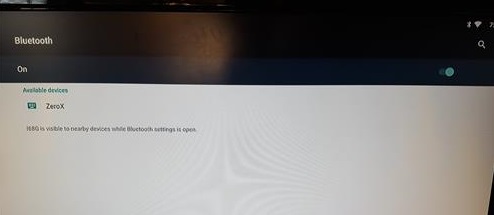 4… Set the Bluetooth speaker to be in Pair mode. Most automatically go into Pair mode when powered on, some have a button.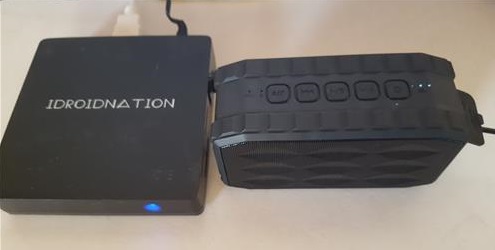 5… Select the device you want to Pair with. Here a set of ZeroX Bluetooth speakers have been Paired.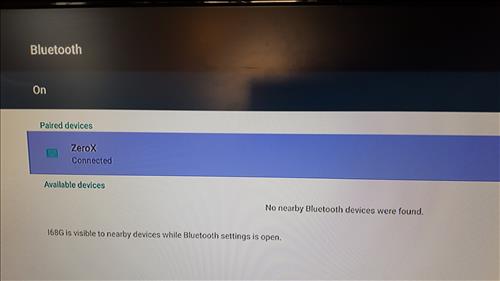 After they are Paired the sound will now go through the Bluetooth speakers.

If you have problems Paring with a set be sure the unit is in Pair mode. Most sets will go into Pair mode when powered on but some have a Bluetooth button, look at the instructions if unsure.

If you are looking for a good set of Bluetooth speakers for your android TV box check out our picks here.

Most units will have no problems being setup and will be able to play sound wirelessly through the speakers. Sound should carry up-to 30 feet which is the range for most Bluetooth device.