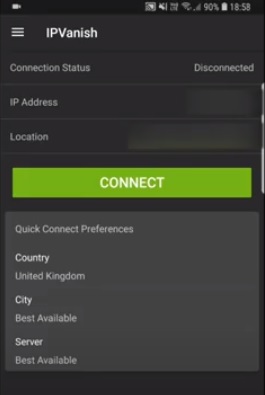 Using a VPN with an Android device is a good thing to have in many scenarios.
From keeping information safe at a coffee house, while traveling to simply downloading Torrents having a VPN is a nice thing to have.
There are many good Android VPN's available that can vary in features such as data, how many devices used, cost, and more.
Things That Make a VPN Easy to Setup on an Android
App in the Google Play Store
Interface
Options
Having an Android app to install is a must have along with an easy to use menu.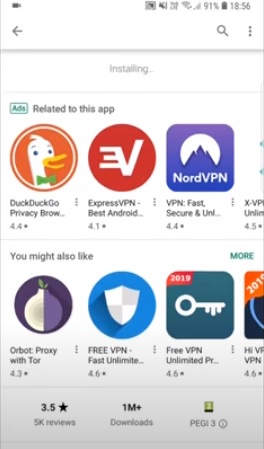 Most major VPN providers will have an app but it can be surprising that many dont.
If they have a setup that requires using the VPN software built into every Android the setup will not be as easy.
The built-in Android VPN does work but requires configuring and is not the easiest to use when switching servers.
How well the app was coded along with a good interface and options should also be considers since some can be a bit buggy.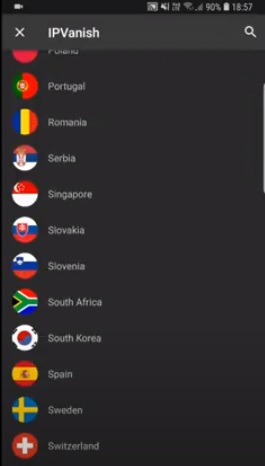 The service itself must also be good with no logs, many servers around the world, dependable, at a reasonable cost.
Our Pick for Easiest VPN to Setup and Use with an Android 2020
IPVanish is one of the more popular VPN's currently available and my favorite go to VPN.
Keep in mind there are many other good VPN's to use with an Android devices with IPVanish simply my favorite.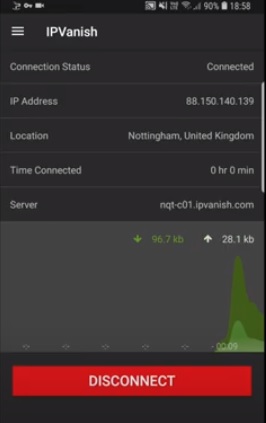 They have a lot of good options including zero logs, multiple devices, apps, torrent friendly and more.
The basic setup for an Android is to download the app, choose a plan, enter the username and password, and connect to a server.
This makes them very easy setup for an Android smartphone, tablet, or Android TV box.
Other devices (up-to 10) can also be used simultaneously at the same time each with their own app.
Do you have a favorite VPN for Android devices? Let us know in the comments below.
*This post contains affiliate links.
Sign Up for IPVanish HERE