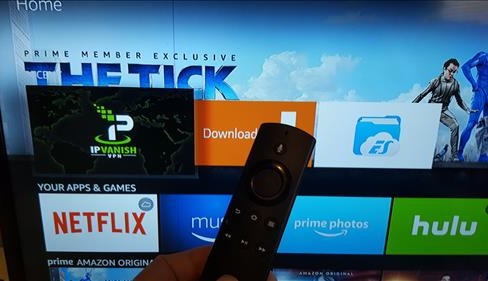 Using a VPN with Kodi is always a good idea for a variety of reasons.

A VPN can be set up with a PC, smartphone, Android TV box, and even the Fire TV stick.

The Fire TV Stick is a popular option to run Kodi and can run a VPN and Kodi at the same time.

Read Here for How To Install Kodi to a Fire Stick

There are many VPN's available, but most do not have an App that can be downloaded from the Amazon store.

If you already are paying for a VPN they may have an app that can be side loaded with the Downloader program.

IPVanish has a native Fire TV Stick app and is built to run in the background with Kodi.

An IPVanish account can also be used on any other devices you may have. They are also Kodi friendly and keep no records or logs.

As stated above there are more VPN's to choose from with IPVanish simply the best one I have found. I have been using it for over a year with good success on a Fire Stick and Android TV box.

When using a VPN it is best to disconnect from it when downloading apps from Amazon or making purchases.

How To Setup a VPN with Kodi on a Fire TV Stick

1… Sign up Here for an IPVanish paid service plan and get a username and password.

2… Goto the top of the page and highlight Home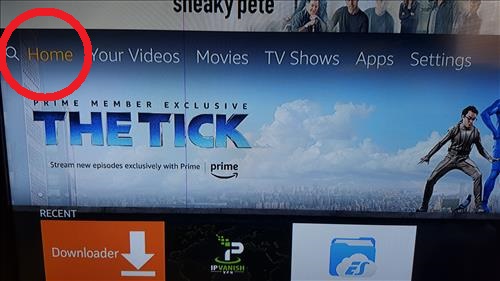 3… Click to the left and a search menu will come up



4… Type in IPVanish VPN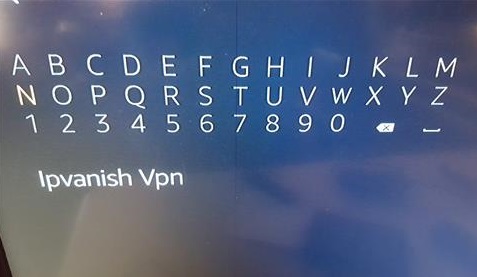 5… Scroll to it highlighting it and click it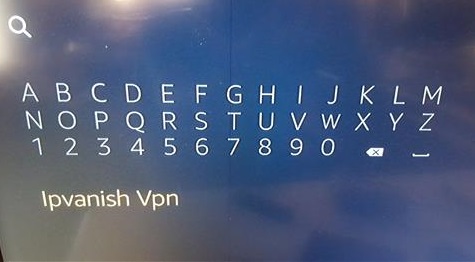 6… IPVanish box will come up click it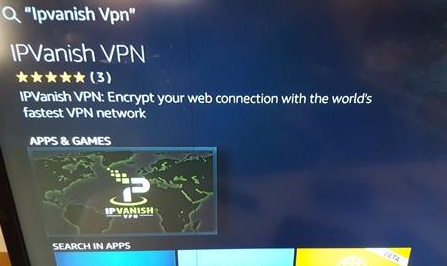 7… Click Get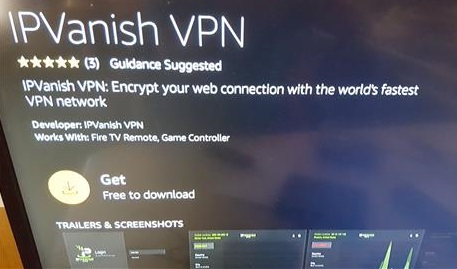 8… It will Download and Install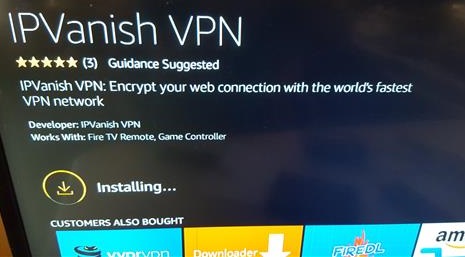 9… Click Open when it is done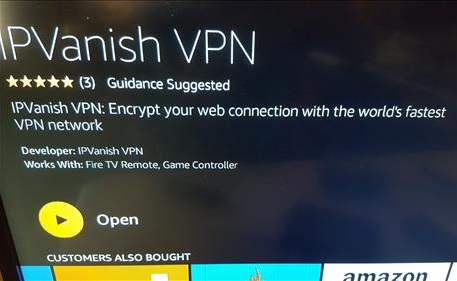 10… Enter the Username and Password



11… After logging in there are a few options to choose from to get the best server for you, by Country and City, with locations all around the world.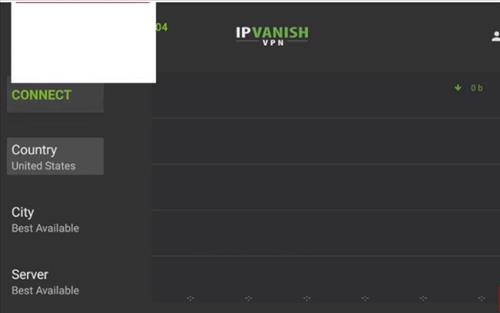 12.. Click connect and OK on the popup box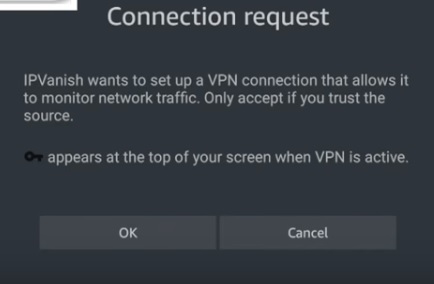 13… Once connected to a server you can always disconnect by clicking the big Disconnect button.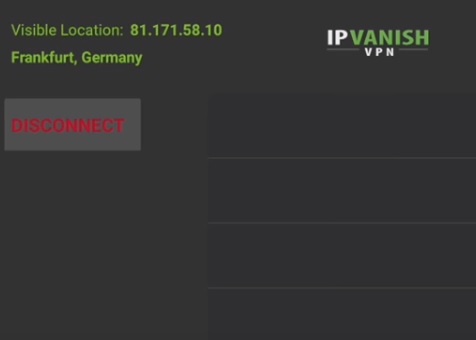 14… Once connected to a VPN Server press the HOME button on the remote to leave the VPN running and go Kodi.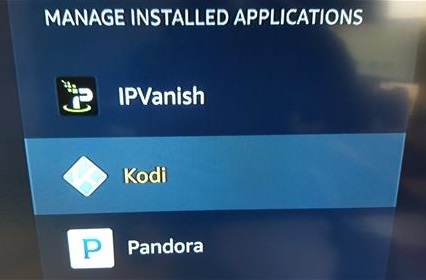 Your Fire Stick and Kodi will now go through the VPN server for the city that was selected.

Be sure to disconnect from the VPN when downloading apps or making purchases on Amazon.

What is a VPN?
A VPN changes the location and IP address an online device seems to be coming from.

It creates a secure tunnel between a VPN server and client hiding a users location.

What is Kodi?
Kodi is a free open source media player that when combined with addons, can stream movies and TV shows from online sources.