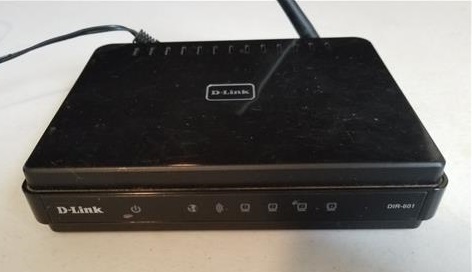 Flashing a router with DD-WRT can bring new life to an old unit with many more features and options available.
The D-Link 601 is one such older Wireless-N router that DD-WRT can be installed on.
After DD-WRT is installed it can be very useful in many scenarios such as a WiFi extender or a VPN router.
Keep in mind when installing firmware to a router if the wrong file is written it will Brick the router making it useless.
The bottom of the router will have all the information.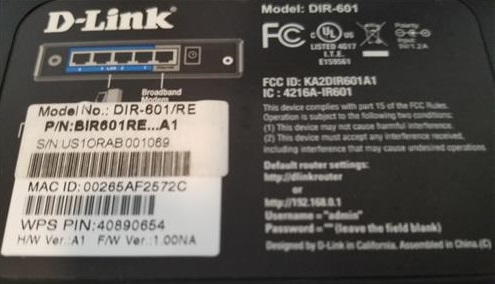 Be sure the model and version number match the firmware file that is to be written to the unit. Here the unit is a D-link 601 Version A1.
It is usually best to factory reset a router to defaults. Especially if it was bought at a yard sale or swap meet since you will need to log-in.
To set a D-Link 601 router to factory default, with the power On press the Reset button for 10 seconds.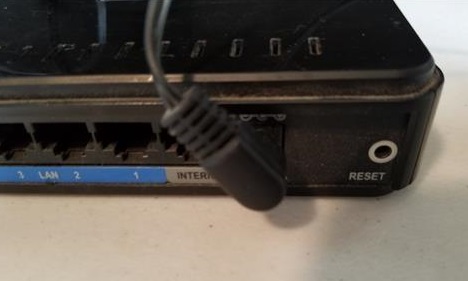 Give it 1-2 minutes to reset before trying to log-in.






How To Install Flash DD-WRT on a D-Link 601 Router
Download the latest Firmware version for your router. https://dd-wrt.com/support/router-database/

Here is the version I used for Dlink 601 Version A1
https://download1.dd-wrt.com/dd-wrtv2/downloads/betas/2017/12-04-2017-r33986/dlink-dir601a1/

I downloaded and used the dir601a1-factory-to-ddwrt-firmware.bin file

Plug an Ethernet cable to one of the routers LAN ports and to a computer.

Be sure to turn off any WiFi connections as to not accidentally login into the wrong router.
Open a Browser such as Chrome and type in the IP Address 192.168.0.1

If the unit has been set to factory default the login is simply User Name admin and the password left blank.

User Name: admin
Password: Blank

After logging in go to Tools–>Firmware section. Here the Firmware file can be uploaded to the router and flashed.

After uploading the file it will flash the unit and should come up with Upload Success screen.

Give it a few minutes to write the new firmware and reset.
After the unit is flashed login with the IP address 192.168.1.1

A Username and Password will need to be setup.
DD-WRT should now be installed and ready to be used.