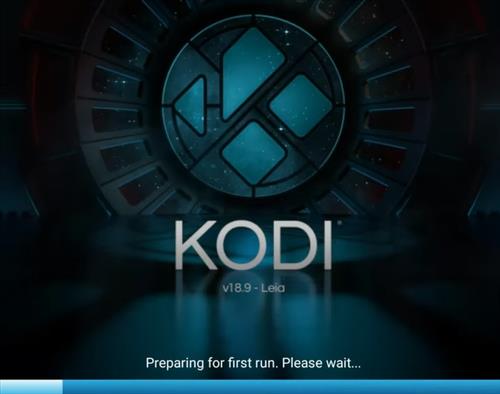 Since Kodi 19 Matrix was released, many users have been having problems, mainly with add-ons not working.
If Kodi was installed from the Play Store, it might have updated automatically, causing many add-ons to disappear.
Previous versions of Kodi, such as 18.9 Leia, can be installed reverting back to the previous setup.
It is straight forward to do by uninstalling Kodi 19, downloading and installing Kodi 18, and setting back up the add-ons.
Step #1: Uninstall Kodi 19 Matrix
Kodi 19 Matrix will need to be uninstalled since installing over existing Kodi versions can cause issues.
If you are using Windows go to Add Remove Programs and uninstall Kodi 19.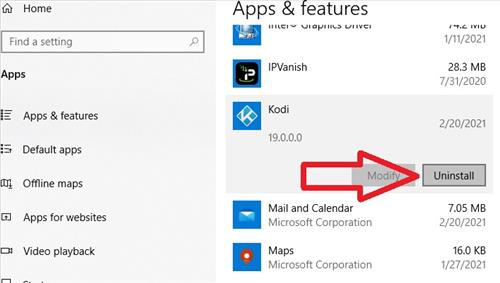 Be sure to check the box for deleting profile data.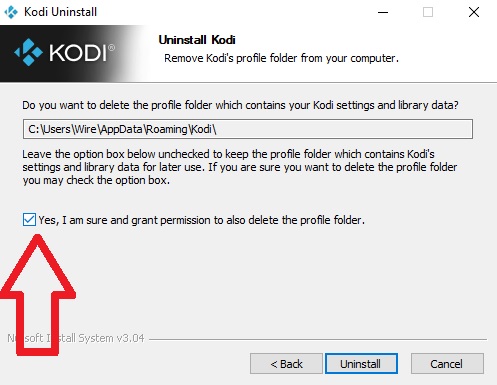 If you are using Android TV go to Settings–>Apps–>See All Apps–>Kodi–>Uninstall.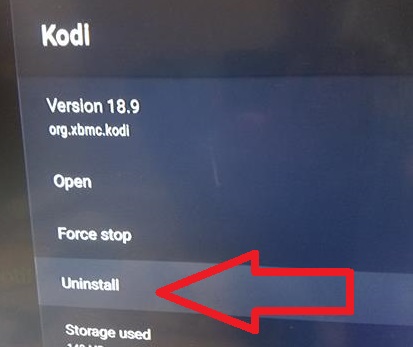 Step #2: Android TV Users Turn Off Auto Updates From the Play Store
If you installed Kodi using the Google Play Store be sure to turn off auto updates or it will update to Kodi 19.
Open the Play Store App

Click The Account Icon at the Top Right

Go to Settings

Select Auto-Update Apps

Select Don't Auto-Update Apps
Step #3: Download the Kodi Install File for 18.9 Leia
After Kodi 19 Matrix has been uninstalled, the correct Kodi 18 file will need to be downloaded.
It will need to match your operating system, such as Windows or Android.
Go here to http://mirrors.kodi.tv/releases/ and download the correct version for your OS.
For example, if you are using Windows 10 download the Windows–>Win64 file.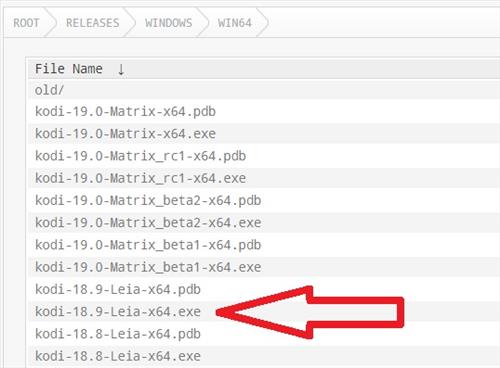 Android users will also need to download the correct file with both 32bit (ARM) and 64bit (ARM64) options.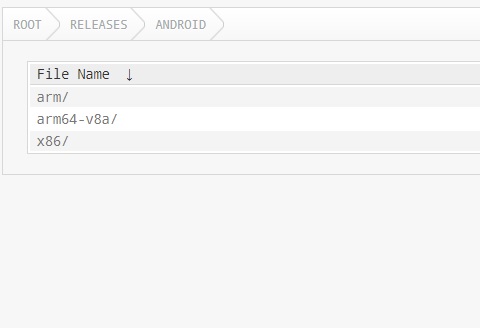 If you are unsure if your Android OS is 32bit or 64bit download both as the wrong version wont install.
Step #4: Install 18.9 Leia
For Window users the downloaded file will usually be in the Downloads folder and simply install when selected.
For Android TV users the file will be located from the File-Browser app in the Local Disk–>Download section.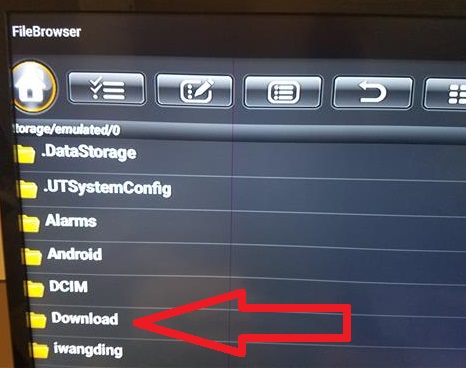 Selecting the file will install Kodi 18.9 Leia.
Step #5: Install Kodi Add-ons
After Kodi 18 Leia is installed add-ons will need to be added back in.
There are many popular add-ons available.