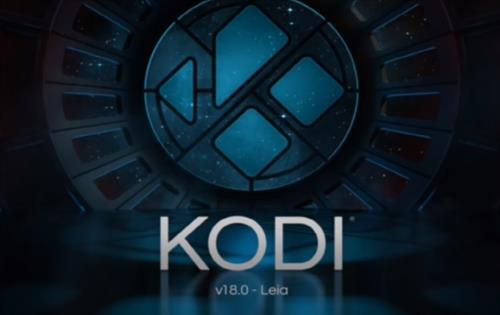 Kodi 18 Leia final version has been released and will now be the main Kodi version.
For those who have Kodi 17.6 Krypton installed there is no need to rush out and upgrade as it is still working.
So far most of the top Add-ons are working with 18 Leia of course there may be exceptions.
With the many different operating systems and hardware there will likely be some issues.
Installing Add-ons with Leia is basically the same with a few screen changes and another step to verify the dependencies that will be installed.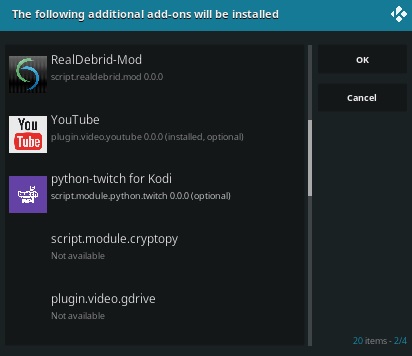 If you are upgrading it may delete the Add-ons installed and need them set up again by installing the repository.
The new Kodi 18 can be found at Kodi main Download Page Here
Keep in mind if your current Kodi set up is working it may be best to wait for any kinks to be worked out as there may be problems.
Read Here to see the Best Kodi 18 Leia Add-ons
Kodi 18 Leia Improvements Over 17.6 Krypton
There have been numerous improvements to the new Kodi version including an added Games section and better PVR/Live TV support.
New Features
…Added a "Games" window and RetroPlayer player core supporting game clients addons as well as emulator cores via libretro API
…Major GUI (Graphical User Interface) refactoring of PVR and Live TV in Kodi
…Other than previous PVR addons having been updated there are also new PVR addons for Teleboy PVR Client, Zattoo PVR Client, and Sledovanitv.cz PVR Client
…Major refactoring of Kodi's core handling and GUI management of binary addons (Add-ons Framework, API, and Manager)
…Implemented a Python 3 interpreter (plus enforcing Python 2 & 3 compatibility in Leia addon repository)[1]
…Implemented online binary addon repository from which Kodi can now automatically installs/updates binary addon[2][3]
…Improved and updated "InputStream" (input stream) client addons for common network streaming protocols and popular services
…Added support for Python (script) based web scrapers for Kodi[4]
…Added support to render directly on DRM/KMS without the need for any display manager (implementation uses GBM to create the required surfaces)[5]
…Improved support to compiling Kodi for Microsoft's UWP (Universal Windows Platform) APIs
…Added support for speech-to-text in Kodi OSD keyboard on Android TV (triggered by voice button on remote)
…Added support for BD-J / Blu-ray Disc Java menu support (requires system Java runtime environment)