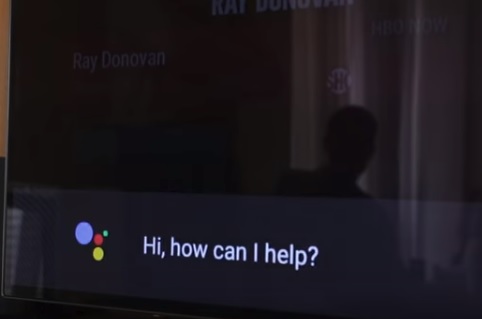 Kodi 18 Leia is still in the Alpha stage and will be released later this year.

The Alpha Builds are released daily and can be download and tested although they are currently very buggy.

A nice new feature coming to Kodi 18 is Google Assistant which will allow for voice commands and other smart features.

Google Assistant is Android TV answer to Alexa, Siri, and Cortana.

Kodi 18.0 will allow Android TV users to search their Kodi library using Google Assistant, which is built into the Android TV platform.

This is good news for anyone tired of using on-screen keyboards or small remote control keyboards for searches.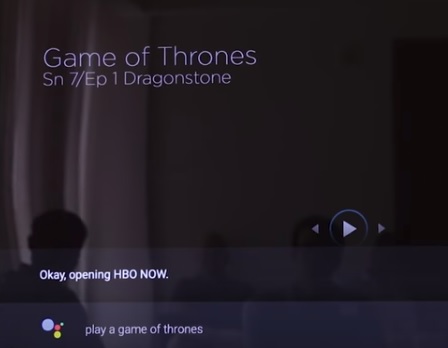 How well it works remains to be seen as Kodi 18 is still being coded and is not yet finished.

The Alpha version can be download and tested but is still buggy and prone to crashing especially if Addons are installed.

Some Android TV boxes already come with Google Assistant such as the Nvidia Shield.

Google Assistant talks through the speakers but a microphone built into a remote control will be needed to talk back.

Nvidia Shield comes with a microphone built into both its remote control and game-pad.


If you have an Android TV box it may already have Google Assistant along with a remote control with a built-in Microphone.

There is also Remote Controls that can be bought with a Microphone built-In.

Google Assistant can do much more then simple voice commands and can be setup as a Virtual Assistant much the way Siri and Alexa are used.

This means with the right hardware it can be setup with home automation controls such as lights, thermostats, and so on.

While many may not use Google Assistant it shows how far Kodi has come from its early days along with the many added features soon to come with the new Kodi 18 Leia.