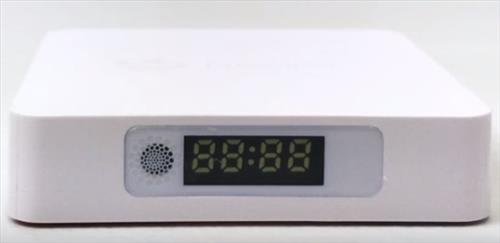 The Beelink A1 is a new Android TV box with a 4GB of RAM and a 3368 Rockchip CPU.


It has some good hardware for steaming videos and game play. To see how well it does we ran it though some test and benchmarks.

One was sent to us to review with our honest opinion and results below.

Specifications
CPU: Rockchip 3368
RAM: 4GB DDR4
ROM: 16GB EMMC
Operating Sytem: Android 7.1
WiFi: 802.11ac Dual Band
Bluetooth: 4.0
Expand Memory: Micro SD Card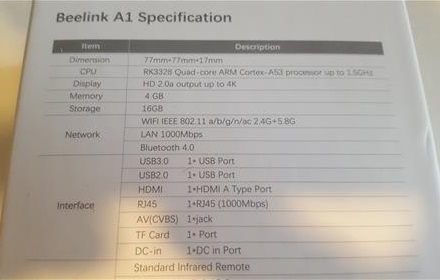 The box comes with the unit, power supply, and remote control.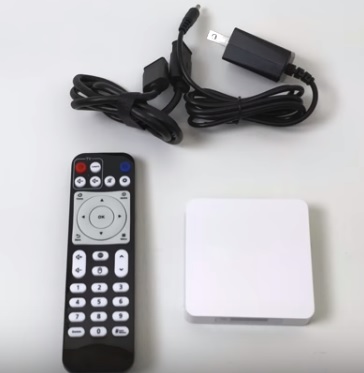 The front has a LCD display that shows the time.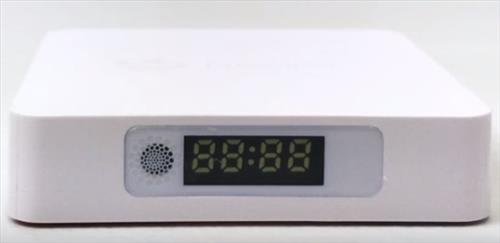 The back of the unit has Power, Ethernet, HDMI, and audio port.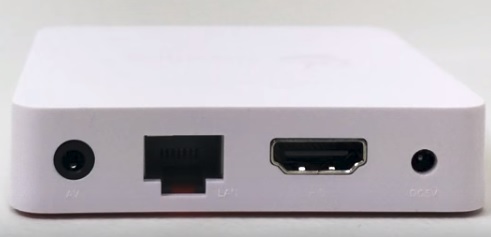 One side has a SD-Card slot and 2 USB ports one is USB 3.0.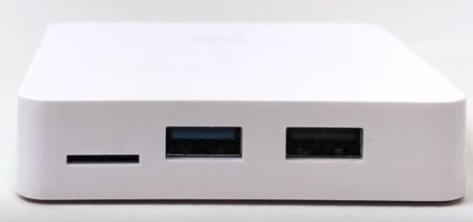 Starting the unit it comes up to a basic interface.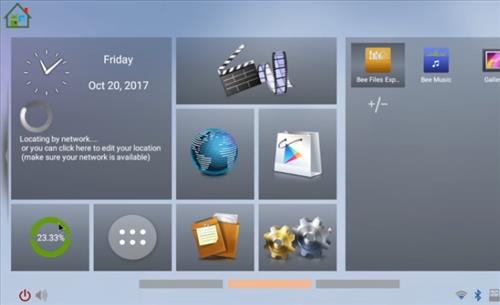 The Launcher used to move about is basic and found on a few different Android TV boxes.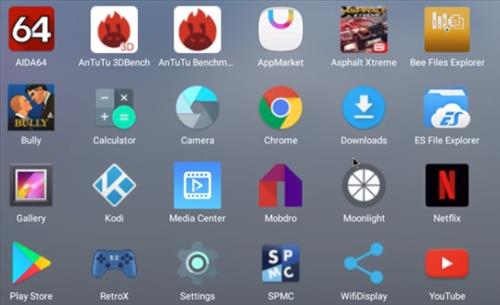 It comes with all the basic Apps such as YouTube, Browser, the Play Store and so on.

Doing a WiFi speed test it gave a 70Mbps Download and 21Mbps Upload speed.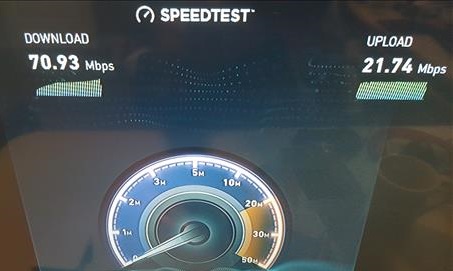 This is a good wireless speed and fast enough to stream 4K HD content.

Testing the video Play Back it had no problems playing 1080p Videos.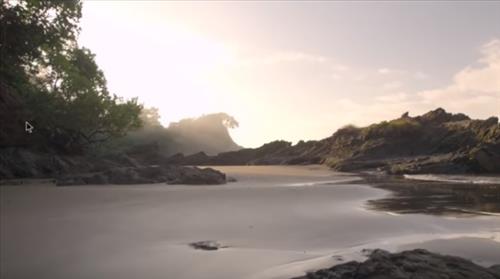 It struggled with 4K videos and is best used to play HD 1080p and not the new Ultra 4K HD.

Installing Kodi from the Download page it ran fine as well as any working addons we installed.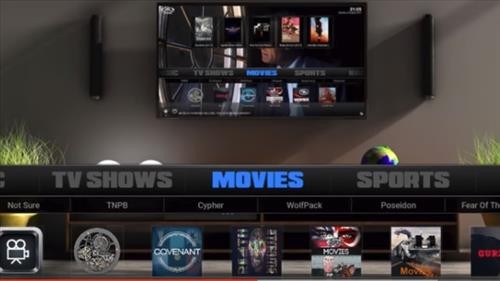 Testing game play we started Bully and it played well enough set at medium but did lag a bit.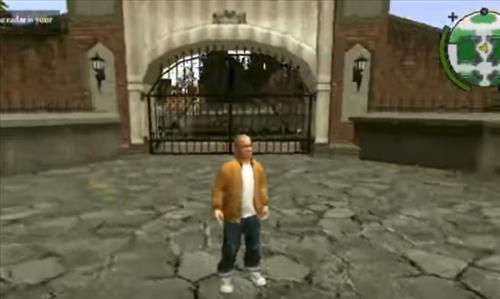 It had no problems playing with the settings on low.

It gave an Antutu Benchmark score of 33739.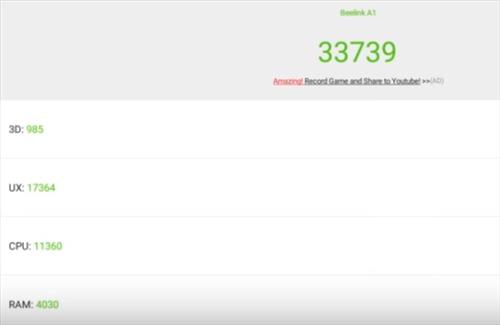 Summary
The Beelink A1 is a good mid-range android TV box which will play videos and basic games.

If you are looking for a top-end unit the Nvidia Shield is no doubt a better option although more expensive.

It is a good basic unit to play HD 720p / 1080p but starts to have problems with 4K Ultra HD.

It will have no problems playing older games and some new ones set on low but is not a top-end unit with better options for playing games.

Like most low cost Android TV boxes they do work as long as their limitations are known.

As always be sure to read the reviews on Amazon or elsewhere to be sure a unit is the right pick for you.