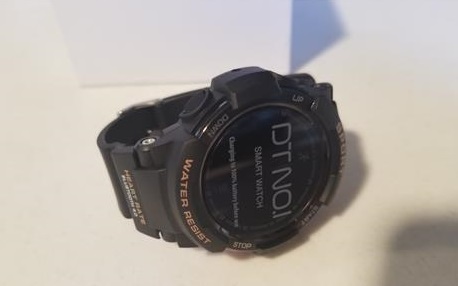 The F6 Smartwatch is setup with many features for anyone looking to track fitness along with many other options.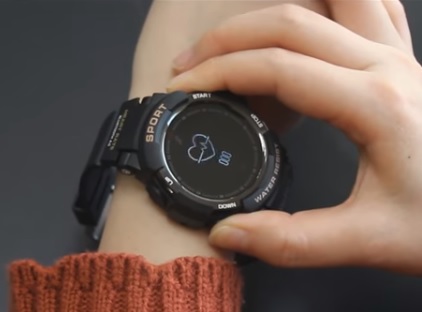 It has many built-in options to choose from and can be connected to an Android or Apple device for more.

This unit was sent to me to review with my own honest opinion and results below.

Specifications
Bluetooth Version: Bluetooth 4.0
Built-in chip type: NRF51822
Waterproof IP Rating: IP68
RAM: 256K
ROM: 32KB
Alert type: Ring / Vibration
Bluetooth calling: Phone call reminder
Find phone: Yes
Groups of alarms: 5
Health tracker: Heart rate monitor, Sleep monitor
Locking screen : 4
Messaging: Message reminder
Notification: Yes
Notification type: Facebook, G-mail, Line, QQ, Skype, Twitter, Wechat, WhatsApp
Remote control function: Remote Camera

The package comes with the Smartwatch, charging cable, and user manual.




The charging cable is magnetically held in place on the back of the watch.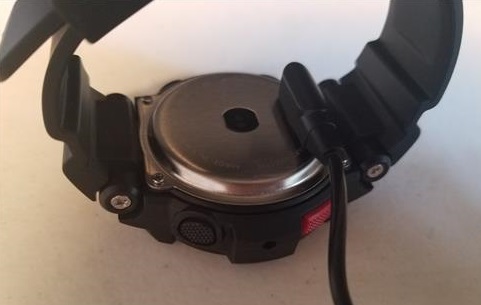 There is 4 control button in each corner including Up, Down, Start, and Stop.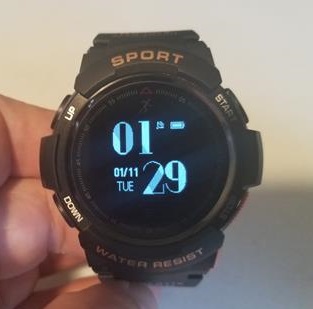 Holding the Red Stop button on the right for 2-3 seconds powers it On.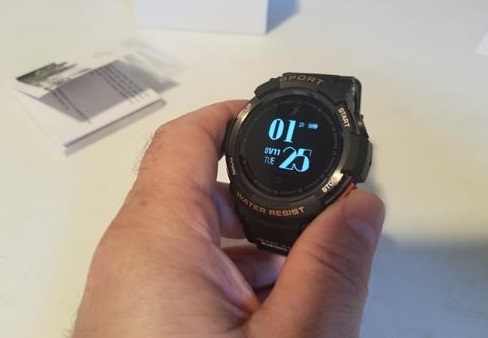 The unit has a lot of built-in features such as Hart Rate, Alarm, Calendar, Timer, and much more.

An App called FunDo can be installed to an Apple or Android device for more settings and features.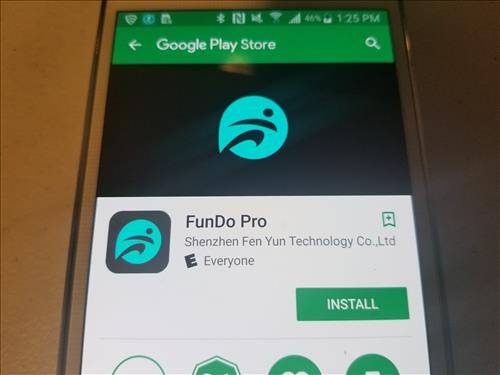 The App connects to the Smart Watch via Bluetooth and is easy to do by going to Smart Device.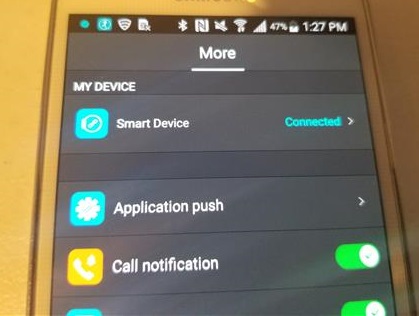 The FunDo App has a lot off features much like a Fitbit for those who work out a lot and want to track their progress.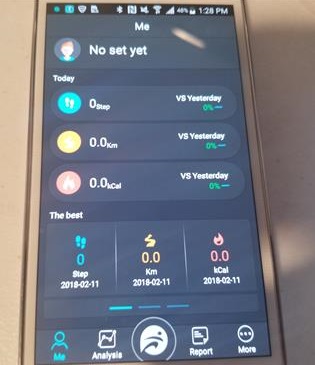 Summary
The Show NO.1 F6 Smartwatch is a good low cost unit for those who need a rugged Waterproof unit.

It has many features built-in from fitness to simply telling the time.

I am still testing the unit so far with good results and will updated if anything changes.

As always be sure to read the reviews on Amazon, forums, here, or elsewhere to be sure a unit is a good fit for you.