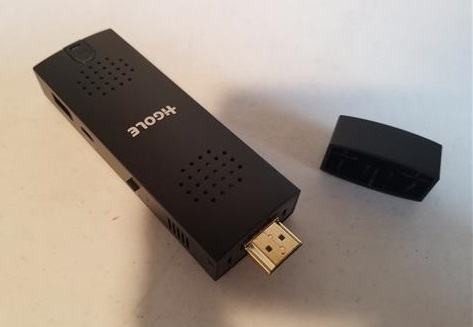 The HIGOLE D2 is a HDMI PC Stick that comes with Windows 10 installed.

It plugs straight into a TVs HDMI port and is ready to use, much like a Fire Stick but with Windows 10.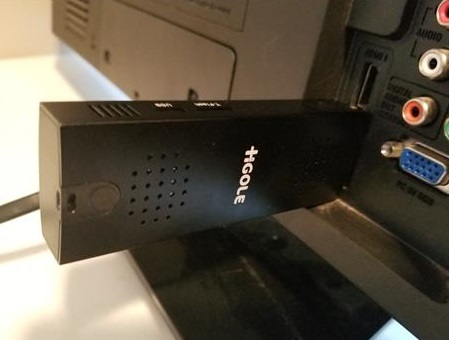 This makes it a good way to turn any TV into a Smart TV and use Windows 10 as a Media Center.

This unit was sent to me to review with my own honest opinion and results below.

Specifications
Operating System: Windows 10
Processor: Intel Cherry Trail T3 Z8350
GPU: Intel HD Graphics Gen8-LP
Core: Quad Core
RAM: 2GB LPDDR3
ROM: 32GB ROM
Max. Extended Capacity: TF card up to 64GB
Bluetooth 4.0
WiFi: 802.11n 2.4GHz

The package comes with the HIGOLE D2 Mini PC Stick, HDMI Extender Cable, USB OTG Cable, Power Supply, and Instruction Manual.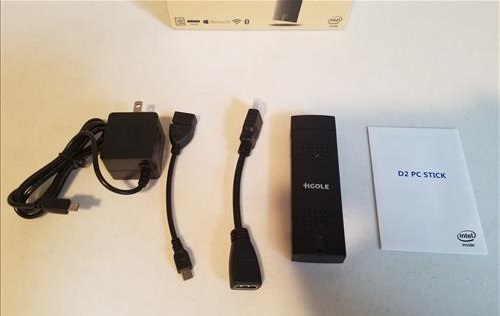 One side has a USB slot, Power plug, and On / Off button.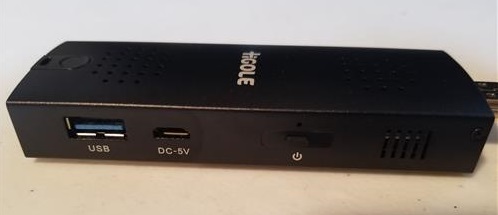 The other side has a T-Flash and Micro-USB slot.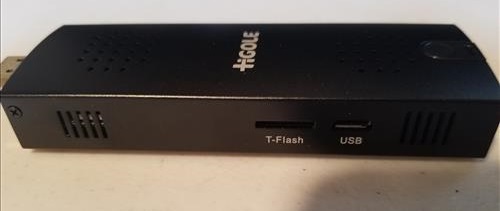 It plugs into a TVs HDMI port, a HDMI extender cable can also be used to fit into place better.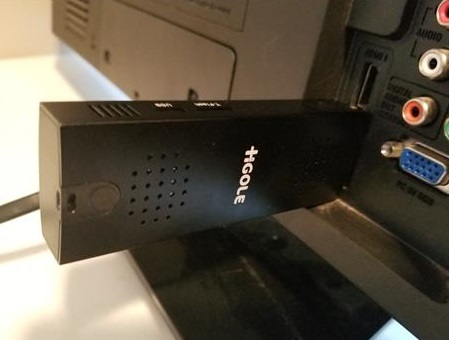 Using the HDMI extender cable is usually the best way to plug in any PC Stick since they can help to dissipate heat.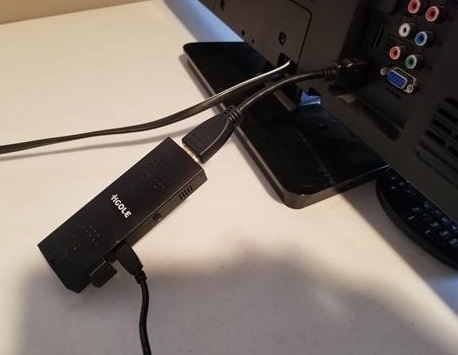 The power plug is Micro USB with a AC power adapter included in the package.

No controllers are included in the kit so a USB mouse, keyboard, or small combo touch-pad will need to be bought separately.

I like to use the small touchpad keyboards which work well but any USB Keyboard and mouse can be used.

Powering it on it Boots straight into Windows 10.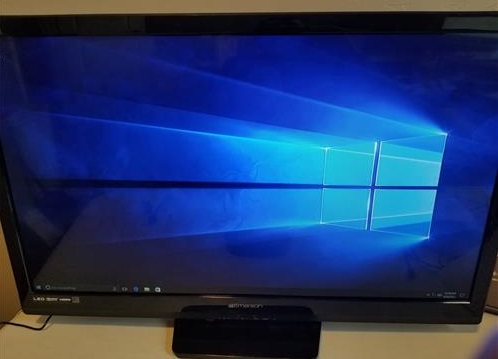 It has Windows 10 Home 32 Bit Installed.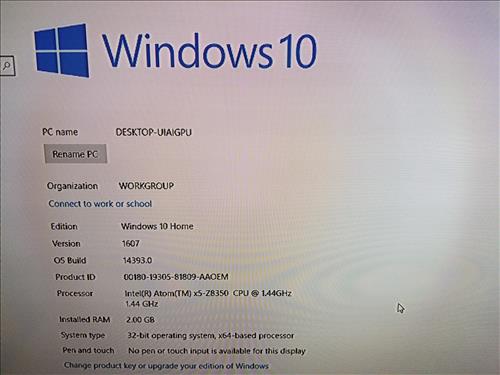 The internal storage is shown as 28GB with 22GB free.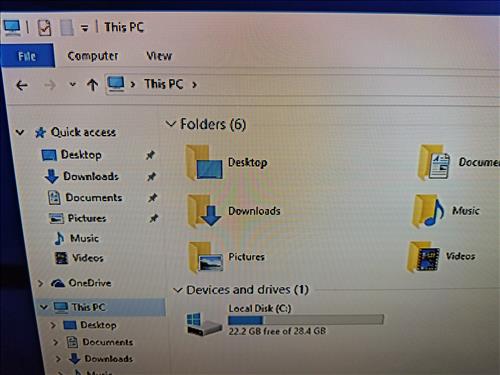 Storage can be expanded using a SD-Card, flash drive, or external hard drive if needed.

Next I did a basic WiFi speed test at SpeedTest.net which gave the results 38Mbps Download, and 6Mbps Upload.



It uses 802.11n wireless in the 2.4 GHz band.

Kodi had no problems installing the 32 Bit Windows version if 17.6 Krypton.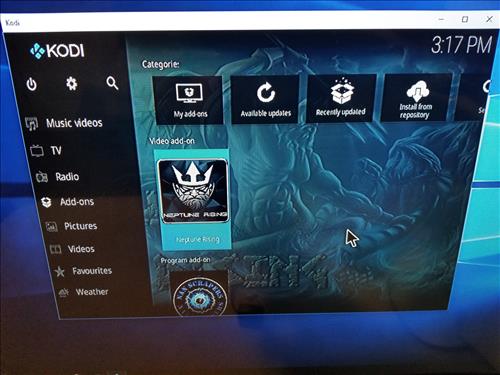 It also had no problems installing Addons such as Neptune Rising.

Kodi used very little CPU resources and a bit over half the RAM.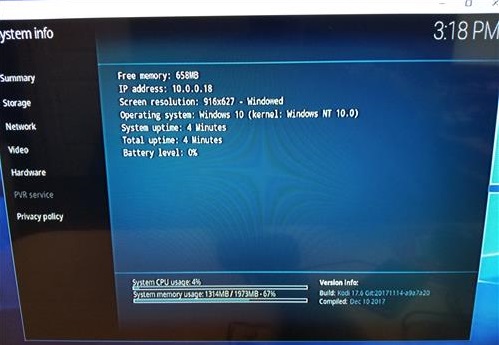 It had no problems playing videos up-to HD 1080p.

The HIGOLE D2 will struggle to play the new 4K Ultra HD and best to stick with 720p / 1080p resolution.

Of course like any Windows 10 setup YouTube, Hulu, Netflix or most any streaming service can be used.

Summary
The HIGOLE D2 PC Stick is a good unit with some good basic hardware.

It will make for a good Media Center for most any TV and be able stream most any content.

The WiFi is using the older Wirless-N and not the new 802.11ac but works well enough to stream over the air.

It also comes with a 32 Bit version of Windows 10 instead of 64 Bit which most applications are moving toward.

Still it works fine and had no problems running any of the programs I installed and tested.

I am still testing the unit so far with good results and will updated if anything changes.

As always be sure to read the reviews on Amazon, forums, here, or elsewhere to be sure a unit is a good fit for you.