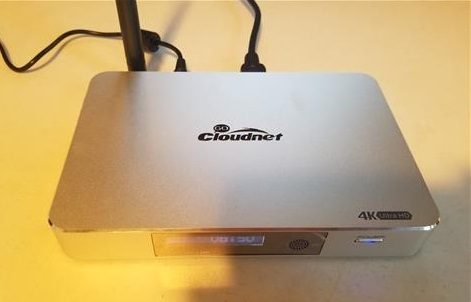 The Cloudnetgo CR19 is an Android TV box built with very good hardware along with many different ports for expandability.

It runs a RK3399 CPU with 4GB of RAM and 32GB of internal storage.

The RK3399 is one of the top processors currently available for Android TV boxes.

It also comes loaded with ports including the new Type-C, hard drive SATA port, and standard USB.

This unit sent to me to review with my own honest opinion benchmarks and test results below.

Specifications
CPU: RK3399
GPU: Mali-T860
RAM: 4GB LPDDR3
Internal Storage: 32GB ROM
Bluetooth 4.0
WIFI: 802.11ac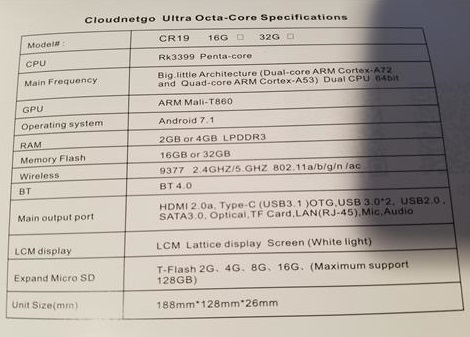 The package comes with the CR19 TV box, power supply, 2 remote controls, HDMI cable, SATA cable, Type-C Cable, and User Manual.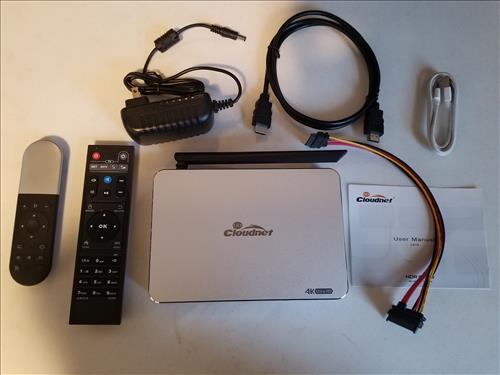 The front has a LED display and power button.




The back has Optical, SD-Card slot, Mic, Audio HDMI 2.0, Type-C, Ethernet, Power plug, and WiFi antenna.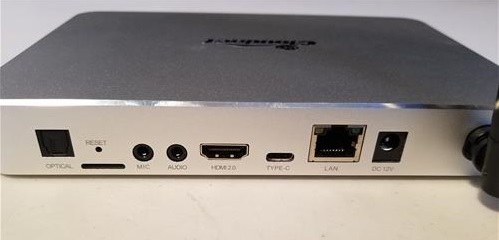 The side has the SATA interface along with 2 USB 3.0, and 1 USB 2.0.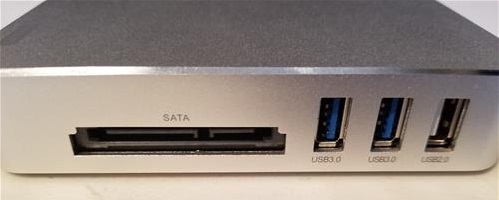 Powering it on it gives the option for different Launchers which I choose the default one.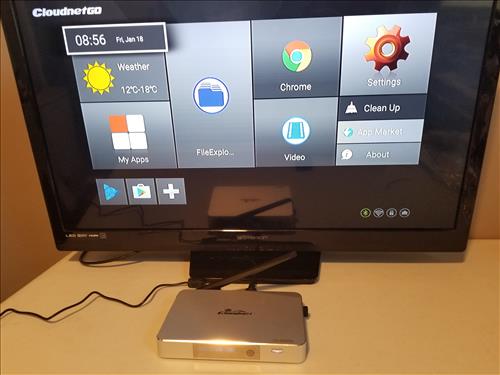 It comes with all the basic Apps such as Chrome, Netflix YouTube and so on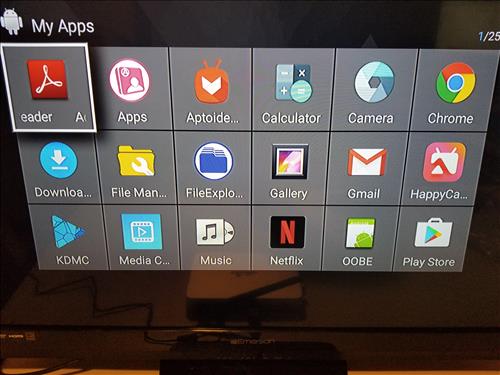 It also comes with a custom version of Kodi called KDMC which I removed and installed Kodi 17.6 Krypton.


There was no problems installing Kodi or any Addon.

Testing the WiFi I used SpeedTest.net Ookla App which gave 67Mbps Download, and 21Mbps Upload.




Running the new AnTuTu v7.0.4 Benchmark test it gave an excellent overall score of 101202.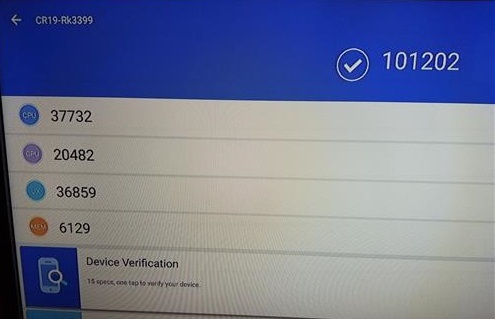 This is a very nice score given the Fire TV has a score of 72768.

Individual scores are CPU 37732, GPU 20482, UK 36859, and UX at 6129.

The last test was to play various 4K Ultra HD videos which it had no problems playing.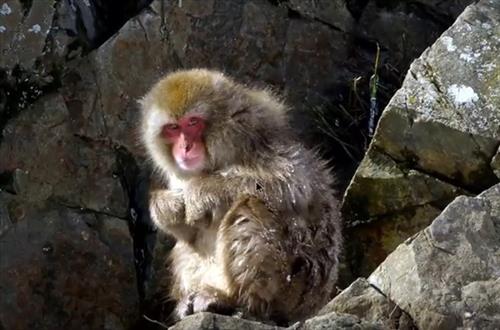 Summary
The Cloudnetgo CR19 gave some impressive results and is no doubt one of the best performing boxes I have tested.

The NVIDIA Shield still outperforms it with a overall benchmark of 130766 compared to 101202 for the CR19.

It does however have many more ports along with SATA and Type-C which many will find useful.

I am still testing the unit so far with good results and will update if anything changes.

As always be sure to read the reviews on Amazon, forums, or elsewhere to be sure a unit is a good fit for you.