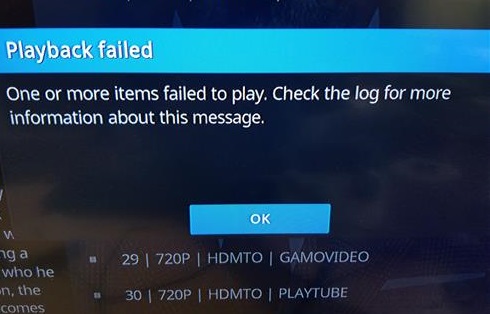 There have been many reports of several Kodi add-ons with Non-Debrid links getting 403 Errors with Kodi 19 Matrix.
This seems to be an issue only with Android Devices and Resolve URL.
SMR (Script Module Resolver), which is part of Resolve URL, has code that needs to be fixed.
It does not seem to be affecting Windows or Linux users only Android users.
It is also not affecting Real Debrid users.
If you are currently having this problem, the fix will likely be soon with an update to Resolve URL.
What is a 403 Error?
A 403 Error is an HTTP response code from a webpage when a request is forbidden.
This can be cause by several things including an empty page, permission, and ownership.
Since Kodi add-ons search the web and pull in links from websites, the same HTTP errors can happen.
Resolve URL is a part of many Kodi add-ons and coded to manage this part of streaming.
How To Fix Kodi Add-ons Giving 403 Errors
Currently, waiting for an update to Resolve URL seems to be all that can be done.
An update to the newest Kodi 19.1 release may also help but the error seems to mainly be a problem with Android and Resolve URL.
Are you having 403 or SMR Errors with Kodi Add-ons? Let us know your thoughts or fixes below.