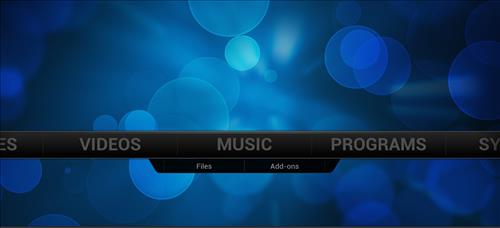 OSMC RC3 vs OpenELEC 5.0.8 on a Raspberry Pi 2
Since getting the new Raspberry Pi 2 Quad core I have installed both OpenELEC and OSMC on it to see which one was better at running Kodi.

I did a write up on how to install Kodi using either OpenELEC or OSMC which you can check out here.

Ease of installation.
OSMC can be installed with an easy to install interface while OpenELEC uses Win32Disk Imager to write a image file.

Since OpenELEC uses Win32disk Imager there is another level of complexity that someone new to a RasPi may have a problem with.

This is not a huge factor and anyone playing with a Raspberry Pi more than likely knows about image files, but OSMC installer makes installation much easier.

If you are new to a installing Kodi on a Raspberry Pi 2 than OSMC would be a better option.


Speed and Boot Time
I did a side by side comparison OpenELEC booted about two seconds quicker.

To me this is not much of a issue since most media players are not constantly booted and this could change as personal setting are changed.

The first time either are used they both seem very responsive. I loaded up a YouTube add-on and both streamed video great.

I have read in forums and heard that OSMC is much more customizable then OpenELEC which may be true. To be honest I dont do a lot of customizing beside possibly changing the skin.

I use Kodi to stream my favorite content so video playback and loading add-ons such as 1channel or Project free TV is my main goal.

OpenELEC is a clean-cut version of Kodi, while OSMC is Debian based with Kodi running on top of it.

Both streamed movies fine and either version will definitely work as a media center.


Interface
OSMC comes with its own OSMC interface that gives a clean new look to Kodi.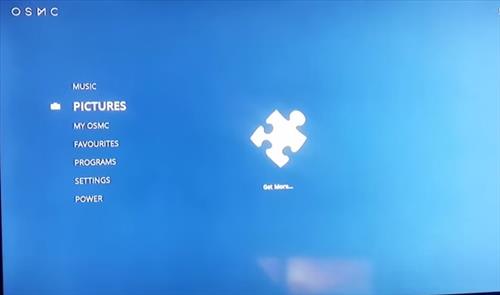 The OSMC interface is a bit confusing and didn't work with my wireless mouse sometimes.

The default OSMC interface has a huge arrow icon that is a bit confusing as when it initiates a button.

The back of the arrow instead of the front seems to be the best place to click a object.

After playing with it I became used to it but a smaller point holder for the mouse would be easier to navigate with.

Switching to the default Kodi skin Confluence got rid of the navigation problems I was having.

Of course this may be due to the fact that I am simply used to the Kodi default skin.

This is more of a personal option and I am sure there are some people that would prefer the OSMC skin.

OpenELEC comes with the default Kodi interface that anyone who has used Kodi before will instantly recognize.

Both interfaces can be changed by selecting a different Skin but some may prefer the OSMC default interface.


Summary
If you are looking to do a lot of customizing than OSMC is possibly the better choice.

Both OpenELEC and OSMC are good at running Kodi and streaming video, either option make for a good install of Kodi.

I am still testing both out and will continue to update.