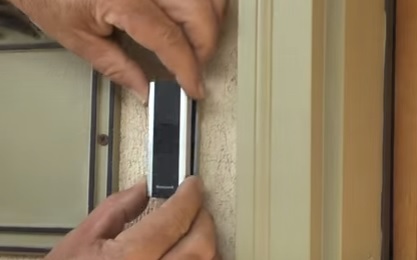 Wireless doorbells are a easy way to install a broken or non-existent doorbell at any home.

For those who love to run wires than there is always a wired option, but for those who want a simple setup solution with nice new features wireless is the best way to go.

There are many available with different options, features, and styles to fit the user and their environment.

Setup Basics
Two units will come with a kit including a transmitter which is for visitors to press, and a receiver which controls the unit and makes a sound when the transmitter is pressed.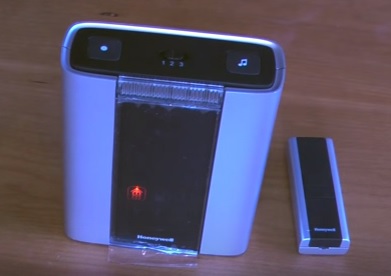 Batteries are installed in both the transmitter and the receiver.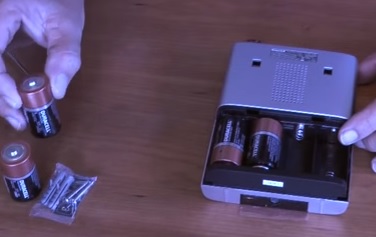 The transmitter (or transmitters) is then placed at a location they can be pressed by visitors.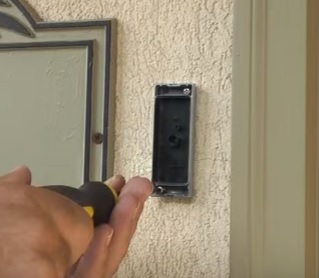 The receiver unit can than be placed in the best location or even carried about to use on the go around a home.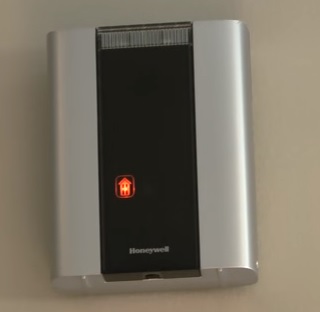 Each kit will have its own setup which will depend on the unit and the features it comes with.

*This post contains affiliate links which at no cost to you allows us earn a commission on product purchases.

Our Picks for Best Wireless Doorbell Kits
SadoTech makes this unit which comes with one transmitter/trigger and two receivers that chime.

When it chimes it lights up. Different colors can be bought white, beige, brown, and black to fit your homes color.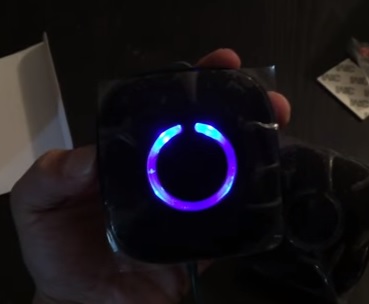 It can operate at 500 feet away for enclosed spaces and 1000 feet in the open.

The volume can be adjusted to fit the user sound comfort level.

The SadoTech Model CXR is a good low cost unit for those looking for a classical sounding chime with the ease of setup that wireless offers.

…….
The Honeywell P4-Premium is a popular wireless doorbell with many options and features.

Besides being a simple door bell motion detectors can also be setup to work as a security system.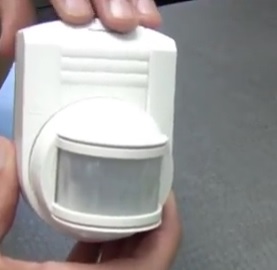 Mobile trigger buttons are also available that allow anyone to have it with them and press it when they want to alert someone. This makes it good for someone who may be bed ridden and needs to alert someone they need help.



The Honeywell P4-Premium is a good option for those looking for added features such as extra security and push button alert.

…….
This unit uses a smartphone to talk and see a visitor when they ring the button.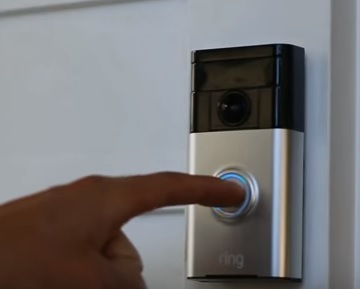 It works with iOS or Android and allows a two way conversation through your device.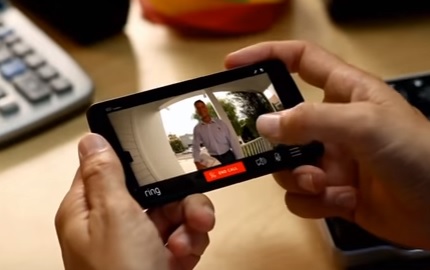 This wireless unit puts a 21 century spin on a old concept. It is easy to setup if you have some experience with how apps and connecting to WiFi works.

It uses Wireless-N WiFi the same as other WiFi devices such as a router.


Summary
Wireless doorbells are not only easy to install but also can add many new features to a home.

There are simple ones that basically batteries are added to and are ready to go.

Then there are more advanced units that require some technical ability but offer much more then the traditional doorbell.

With the many units available there is a good fit for most anyone. As always be sure to read the reviews on Amazon or elsewhere to be sure a unit is a good fit for you and your home.