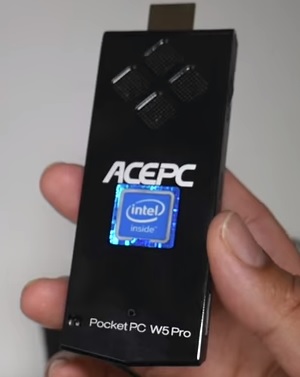 Small Mini PCs have become very popular since they are small compact and can run Windows 10 on a HDTV.

This makes them very good media centers for playing movies, TV shows or most anything a PC can do.

The ACEPC T5 is one such small unit built into a small PC Stick.

This unit was sent to me to review with my honest opinion and results below.

Specifications
CPU: Intel Atom Z8350 Quad Core
GPU: Intel Gen8-LP
RAM: 2GB DDR3
Internal Storage: 32GB
Bluetooth 4.0
WiFi: 2.4Ghz Wireless-N
Activated Windows 10 Home Edition

The ACEPC T5 is a small unit slightly bigger than a Fire TV Stick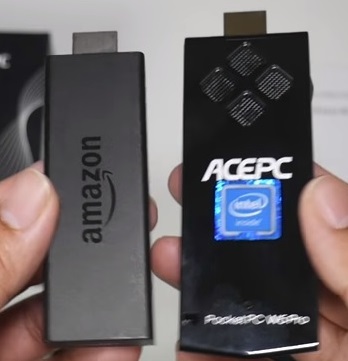 Like the Fire Stick it plugs in to a TVs HDMI port and is ready to run.

The side has 2 USB ports, 1 Micro-USB, and power switch.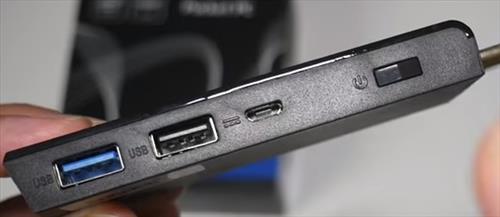 The other side has a SD-Card slot.

Powering on the unit it boots up to a standard Windows 10 interface.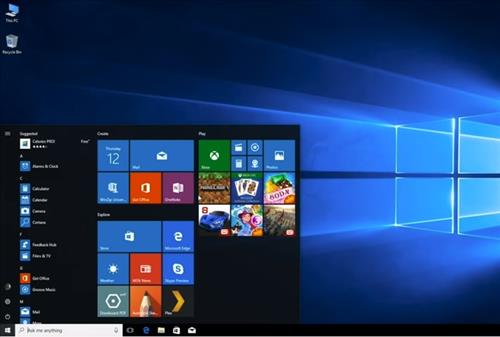 Looking at the system information it is running an Activated 64 bit Windows 10 Home edition version.




The internal storage is 32GB with 19Gb free.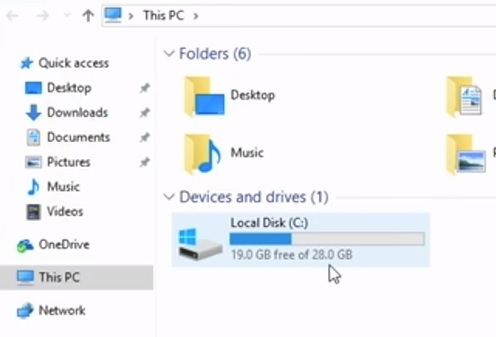 The side of the unit has a SD-Card slot to add more storage space if needed.

Testing a few videos it played 4K videos at 60fps with no problems.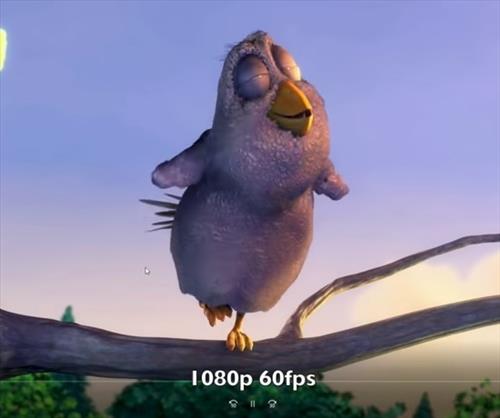 Running AnTUTU Benchmark test it gave a score of 75519.


Individual scores were 3D: 14003, UX: 27502, CPU: 30405, and RAM: 3609.

I also tested it with Office, along with Skype, and different Browses which it ran very well.

*This post contains affiliate links which at no cost to you allows us earn a commission on product purchases.

Read More Reviews Here on Amazon
Mini PC,ACEPC T5 Windows 10 Mini Desktop Computer Stick Intel Cherry Trail Z8350 Processor 2GB/32GB Smart Intel Stick With WiFi,Bluetooth 4.0,USB 3.0, HDMI Monitor Cable included


Summary
The ACEPC T5 is a good basic Windows 10 PC built into a small package.

It will do all the basic task a Windows PC can do such as browsing the internet and watching videos.

It will have no problems streaming with Netflix, Kodi, YouTube or most any online services.

Gaming will be limited to older games since the hardware is not built to handle most new games.

The WiFi is Wireless-N 2.4Ghz and does not have 5Ghz support.

The internal storage is also low at 32GB but more storage can be added with the SD-Card slot if needed.

Overall the ACEPC T5 makes for a good media center for a TV with no problems playing videos or other basic task.

I am still testing the unit so far with good results and will update if anything changes.

As always be sure to read the reviews on Amazon, forums, or elsewhere to be sure a unit is a good fit for you.