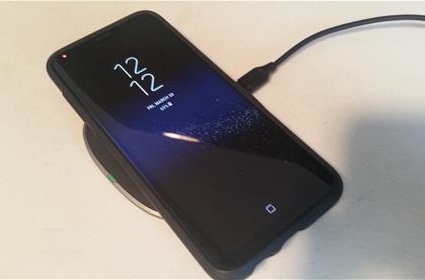 The AUKEY Graphite is a new Wireless Charger for 2018 built to charge the new iPhone 8 / X, Galaxy Note8 / S8 / S8+ along with any other QI-Enabled smartphones.

It is powered by the new USB Type-C cable which new phones use making it easy to plug in from the wall for a very fast charge.



Most wireless chargers use a Micro USB slot which makes plugging into the wall for a very fast charge needing another cable.

This makes the AUKEY Graphite good for wireless charging any QI-Enabled phone but even better for the newly released smartphones.

This unit was sent to me to review with my own honest opinion and results below.

Specifications
Model: AUKEY Graphite
Power Port Cable: USB Type-C
Maximum Power Output: 5W
Compatibility: Qi-Enabled devices including iPhone X / 8 / 8 Plus, Samsung Galaxy Note8 / S8 / S8+

The package comes with the Charger, Warranty Card, User Manual, and USB Type-C Power cable.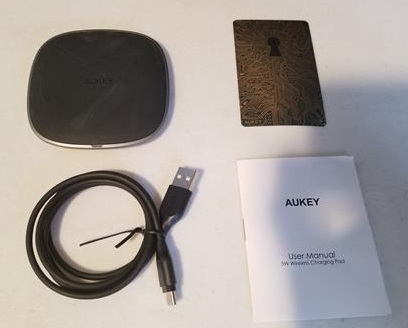 The unit has a good solid durable feel.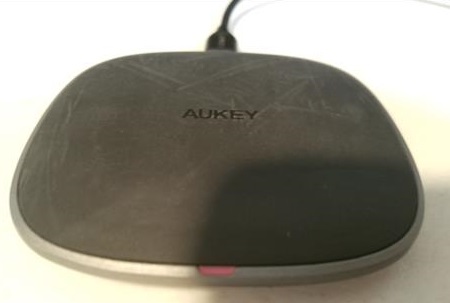 The top is coated with a rubbery material that holds a phone in place without sliding about.

The back of the unit has a USB Type-C charging port.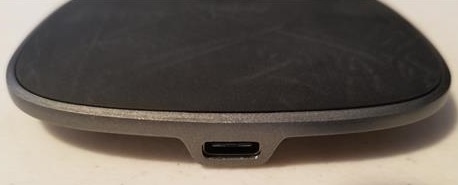 This is handy for anyone with a new Phone that uses the USB-C since it can be used for a very fast wall charge.

Setting a Galaxy S8 on the pad it immediately started charging without taking off the case.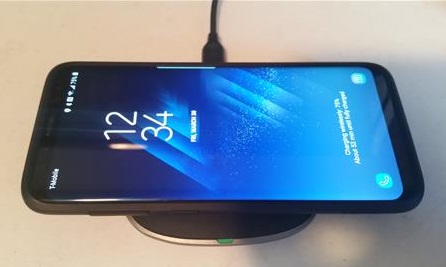 It also had no problems charging a Galaxy S6 which gives it good backward compatibility.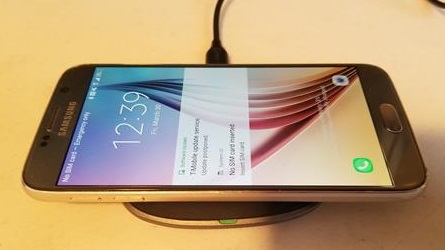 Summary
AUKEY Graphite is a good Wireless USB Type-C Charger that will have no problems charging any Qi-Enabled phone older or newer.

It had no problems charging any of the phones I tested it with even with a case on the phones.

The Type-C power cable is a nice feature for anyone who has a new smartphone to quickly plug in from a wall for a fast charge.

As most know as good and convenient as wireless chargers are they are not as fast as plugging into a wall outlet.

I am still testing the unit so far with good results and will update if anything changes.

As always be sure to read the reviews on Amazon, forums, or elsewhere to be sure a unit is a good fit for you.