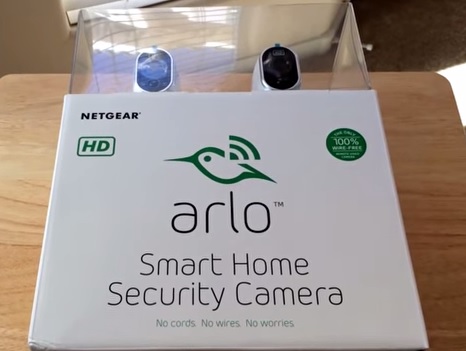 Arlo's wireless security camera system is an indoor/outdoor battery operated camera that include night vision, motion detection.
They can be viewed from any smartphone, tablet or Laptop/Desktop.
Cameras can be bought with one, two, or three cameras depending on how many camera you need.
The package comes with all the connections such as power supply, screws and an Ethernet cable is provided. The cameras are wireless and work over WiFi but use an Ethernet connection for the base station.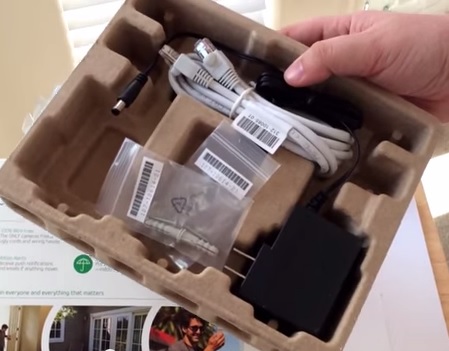 It comes with a base station which the camera talk with before going to a router.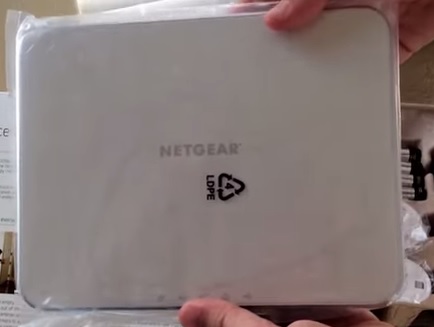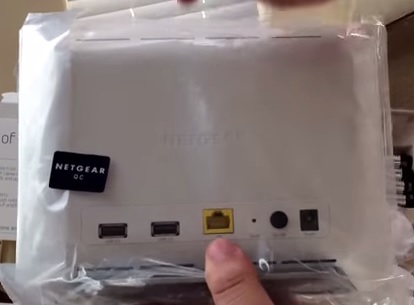 The box also comes with batteries and small mounting brackets.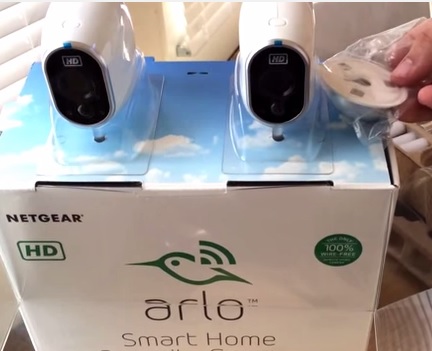 Installation is easy and only takes about ten minutes to setup. First the base station is plugged into a router with the Cat 5 Ethernet cable.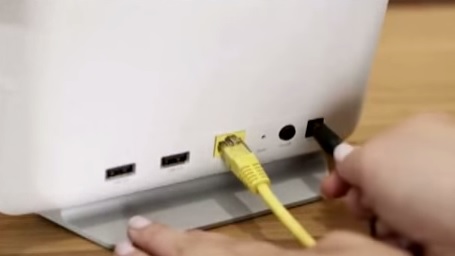 The next step is to create an Arlo account by using their iPhone or Android App, a laptop can also be used. After creating an account click the New Setup button and follow the on-screen instructions.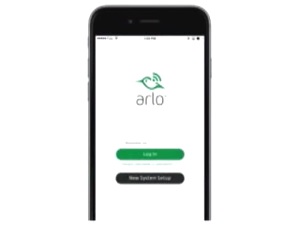 Batteries need to be inserted into the cameras.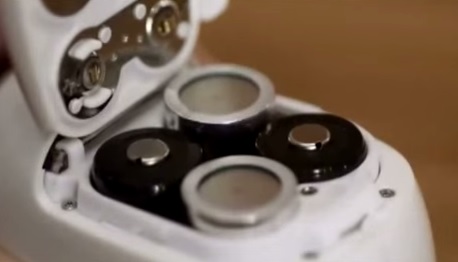 The cameras are need ot be within three feet of the base station during set up.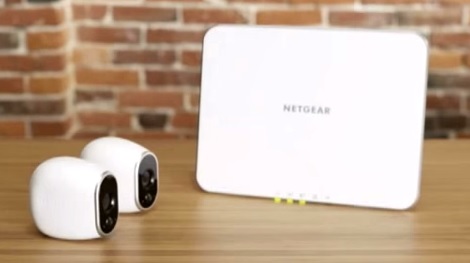 After the camera are placed with-in three feet of the base station the Sync button is pushed. The Sync button is also press on the cameras. The LEDs will blink rapidly once they connect to the base station.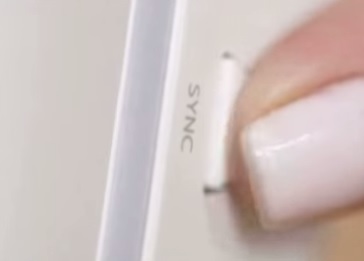 Since the camera are indoor or outdoor they can basically be placed anywhere within 300 feet of the base station. Although it will depend on obstructions how far they can transmit 150-200 feet is more realistic.
Read More reviews Here on Amazon
(Renewed) Netgear Arlo Smart Security – 2 HD Camera Security System,Wire-Free, Indoor/Outdoor with Night Vision (VMS3230) (VMS3230