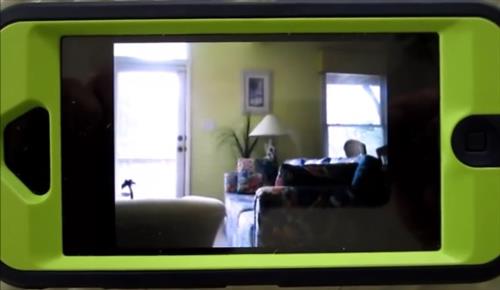 Setting up a wireless security surveillance camera system that can be viewed on a iPhone or Android is easy to do.
There are many camera systems that can be setup to monitor a home when away. Some systems have 16 or more cameras with a DVR and can cover every angle of a home.
But to keep it all simple and inexpensive single camera solutions are often the best.
The advantage to starting out with a low-cost camera is the ease of installing a single wireless camera setup for remote viewing on an iPhone/Android smartphone.
The D-link DCS-930L is one such easy to setup camera system.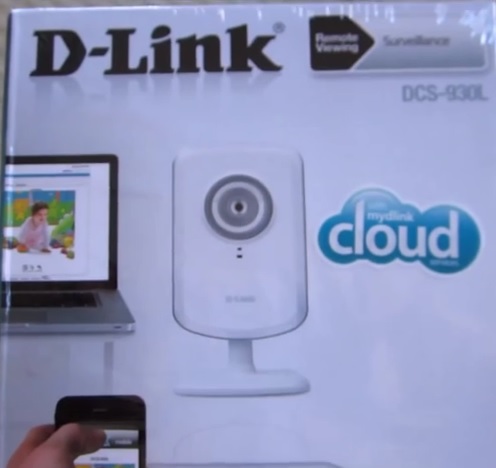 The D-link DCS-930L can be viewed with an iPhone, Android, iPad, or Laptop/Desktop. It includes a built-in motion detector and microphone to listen remotely.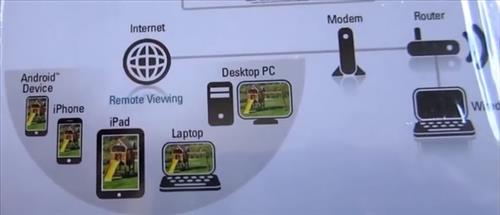 The D-link DCS-930L camera can also use an Ethernet port but it is simple to setup the wireless by using the WPS button on a router.
To set the camera up initially an Ethernet cable is connected to the router, after it is setup it becomes wireless or wired depending on the option selected.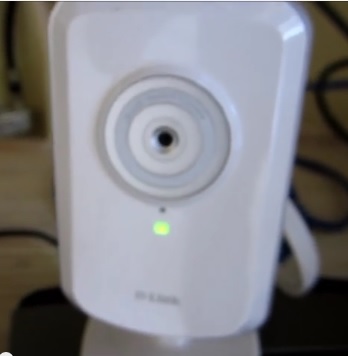 The D-link DCS-930L comes with a setup disk to guide you through the setup process. It will go step-by-step through the process making the setup easy.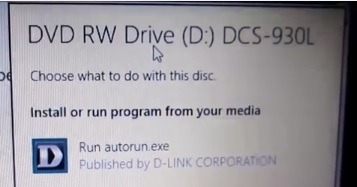 After the camera is setup, to view it remotely you can use Dlink cloud service called mydlink which manages evrything or you can configure an App.
The advantage of using Dlink cloud service is you can login and view the camera from any device from a laptop to an iPhone without having to configure each device separately.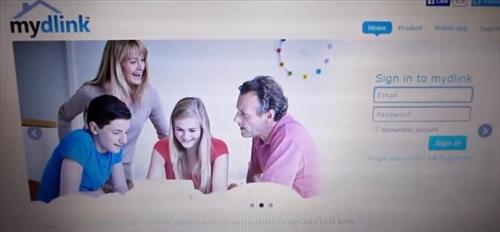 This is a nice feature but the camera can also be set up as a standalone device.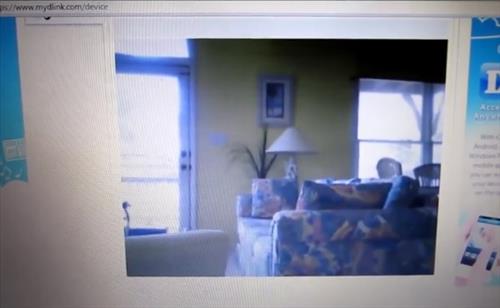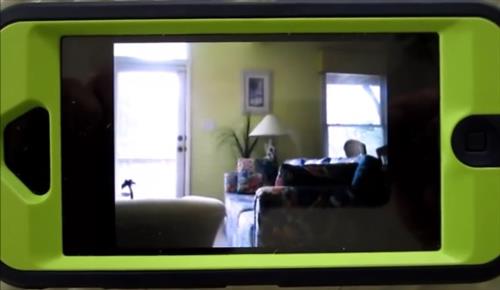 Read More Reviews Here On Amazon
D-Link Wi-Fi Camera with Remote Viewing (DCS-930L)