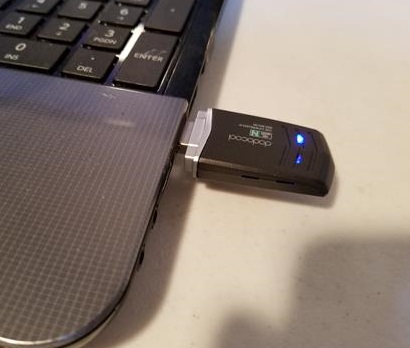 The Dodocool N300 is a budget Wireless-N 2.4Ghz USB adapter.
While it does not have the latest technology it is a very low-cost adapter and would fit into most any network.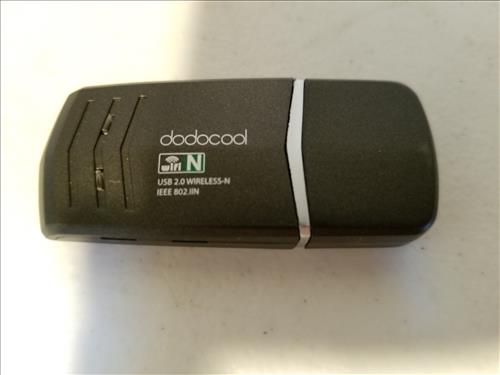 It is a small unit with a cap and built-in LED that flashes when connected to the WiFi.
Specifications
Wireless Protocol: 802.11n
Compatibility: Work with 802.11b/g/n
Chipset: RTL8192EU
Frequency band: 2.4 GHz
Channel bandwidth: 20 MHz, 40 MHz
USB: 2.0
Antenna: 1 Internal antenna
Security: Support WPS, 64/128bit WEP, WPA, WPA-PSK, WPA2, WPA2-PSK, TKIP/AES encryption
The box comes with the WiFi Adapter, User Manual, and Driver Disk.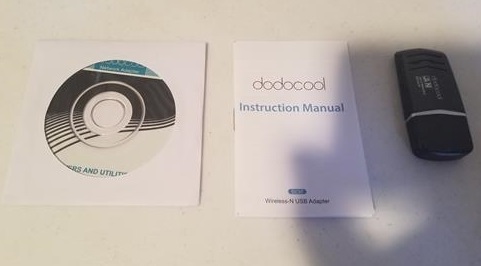 The unit is small and has a cap to cover the USB USB 2.0 connector.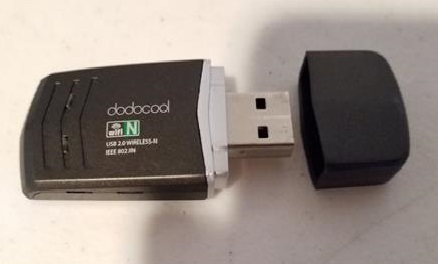 Plugging it into a Windows 10 laptop it automatically found the drivers and showed up with the RTL8192EU chipset.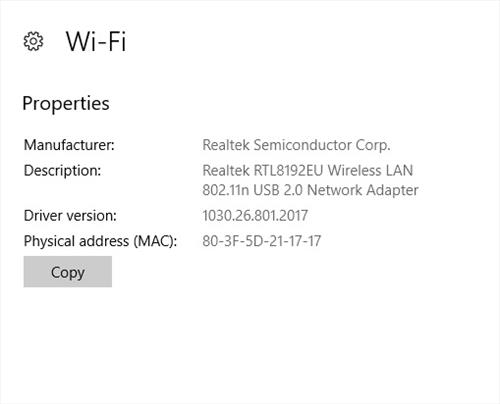 Using SpeedTest.net it gave the WiFi speeds of 89Mbps Download, and 21Mbps Upload.



This was some good results for a Wireless-N USB WiFi dongle.

*This post contains affiliate links.
Read More Reviews Here on Amazon
dodocool WiFi Adapter N300 Wireless-N USB Adapter WiFi Dongle 2.4 GHz 300Mbps Support Windows XP/Vista/7/8/8.1/10/Mac OS X 10.4-10.10

Summary
The Dodocool N300 Wireless-N USB Adapter is a basic low-cost unit that will have most any computer with USB up and working wirelessly.
It does not have the new Wireless AC protocol or work in the new 5Ghz frequency but does well for a basic unit.
The speed is good for the average user with a 89Mbps Download speed.
The range will be roughly that of a laptops built-in WiFi card.
While the Dodocool N300 is not the fastest unit it works well and is a good budget adapter to quickly add wireless to a laptop or desktop computer.
I am still testing the unit so far with good results and will update if anything changes.
As always be sure to read the reviews on Amazon, forums, or elsewhere to be sure a unit is a good fit for you.