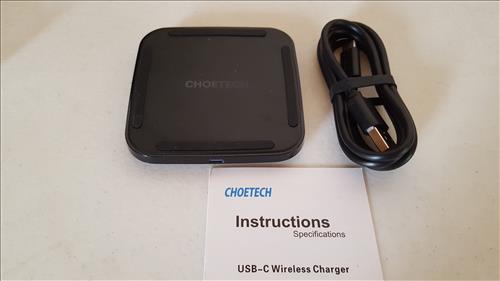 If you have one of the many smartphones capable of wireless charging such as the Galaxy S8, S9, S10, or the many other Qi-Enabled devices than having a good wireless pad is a nice option.
CHOETECH makes many charging options with both standard and fast wireless charging pads.
The T811C is one such low-cost QI wireless charging unit that also uses the new Type-C cable.
This unit was sent to me to review with my honest opinion and results below.
The box comes with everything needed including the wireless charging pad, Type-C cable, and instructions.

The input is 5V 2 Amp and the output a standard 7.5 Watt max.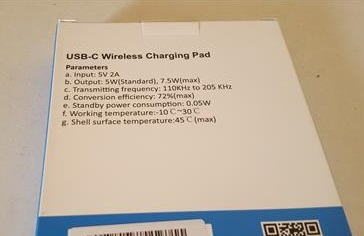 The charging pad is made of hard plastic with rubber grips on each side.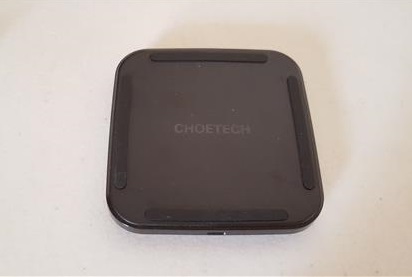 The rubber grips do hold the phone in place better than many other units. Having a phone held in place is a personal preference with some preferring a phone to slide easily into their hands, and others preferring a phone to be held better.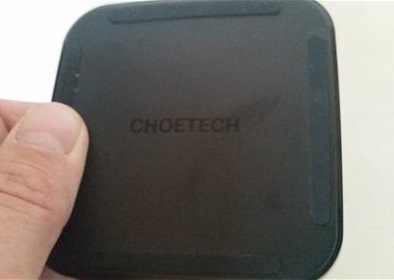 The cable to the pad is USB-C so it can be used to also charge a new smartphone such as the Galaxy S8 with a Type-C connector.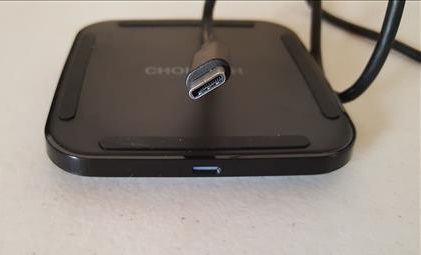 Placing a QI smartphone on the pad it automatically starts to charge the device.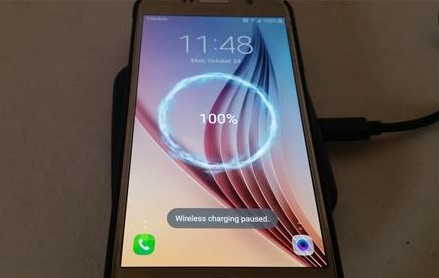 Summary
The CHOETECH T811C is a good low-cost unit that does what it is meant to do which is charge a QI capable phone wirelessly.
If you have one of the first QI phones a standard charger is best since a fast charger will not charge it faster.
For example, the Galaxy S7 has wireless charging but not fast charging so a standard QI charger would likely be a better option.
Fast Charging phones such as the Galaxy S9 and S10 would benefit the most from a fast charging pad.
Most all wireless QI charging units are compatible with a QI enable phone so it really comes down to how fast you need your phone charged.
Of course, using a cable is still much faster than wireless charging but is a nice option to have around.
As always be sure to read the reviews on Amazon or elsewhere to be sure a unit is a good fit for you.